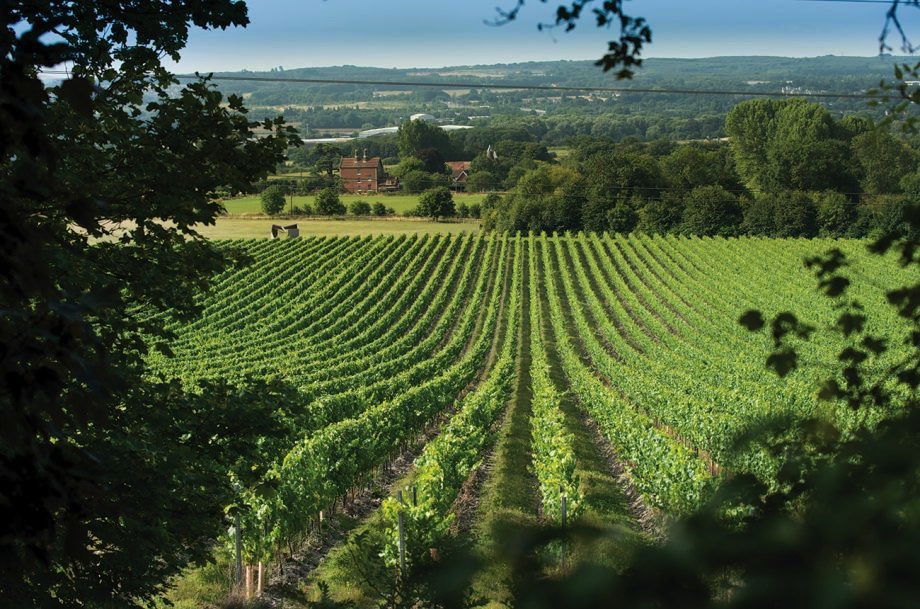 Vineyards in Kent, the Wine Garden of England
Kent Wine Tour Experience
9 hour private tour with chauffeur-guide to visit two of Kent's best wineries.
Kent is now known as the Wine Garden of England and on this tour we'll be visiting two of its finest wine estates with a tutored tasting in each and time for a quick lunch (not included).
We'll be visiting two of the finest estates in the region depending on your dates and the availability at the venues.
Indulge in a vineyard and winery tour and a tutored tasting of flagship wines at each estate.
Enjoy some free time at the wineries to purchase some of their goods and use the facilities and cafe at the visitor centres (optional).
Venues tend to sell out far in advance, especially on weekends and so tours are subject to availability at wineries. We may need to switch estate (of similar quality) if booked less than 12 weeks in advance.
Book early to guarantee availability.
Complimentary pick up and drop off anywhere in central London.
Pick up anywhere else in Greater London or outside the M25 can be arranged for a supplementary fee, please check with us.
You must be over 18 to consume alcohol in the UK, minors can join the tour and soft drinks and sodas will be provided for them on request.
This experience is fully customisable.
A bon vivant experience.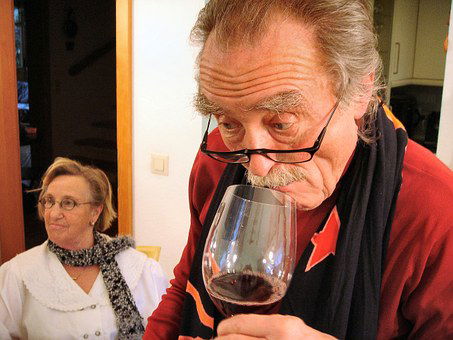 Tutored tastings of fine wines
Choose your tour depending on number of guests and vehicle
* Vineyard tours and tasting to be paid separately, approximately £60 per person on the day for two tutored tastings and two winery tours.
Book early to guarantee availability.
The tour is fully customisable.
Includes: transportation with complimentary pick up and drop off at your Central London accommodation, guiding services, complimentary water and wifi onboard vehicle.
Excludes: meals, refreshments and gratuities. Winery tours and tutored tastings will be approximately an extra £60 per person.
Please send us a quick email with your preferences of tour, any proposals, pick up location, time and date for a quote or to book at info@bespokeenglandtours.com
Transfers to and from airports, ports and stations outside central London can also be arranged for a supplementary fee, please check with us.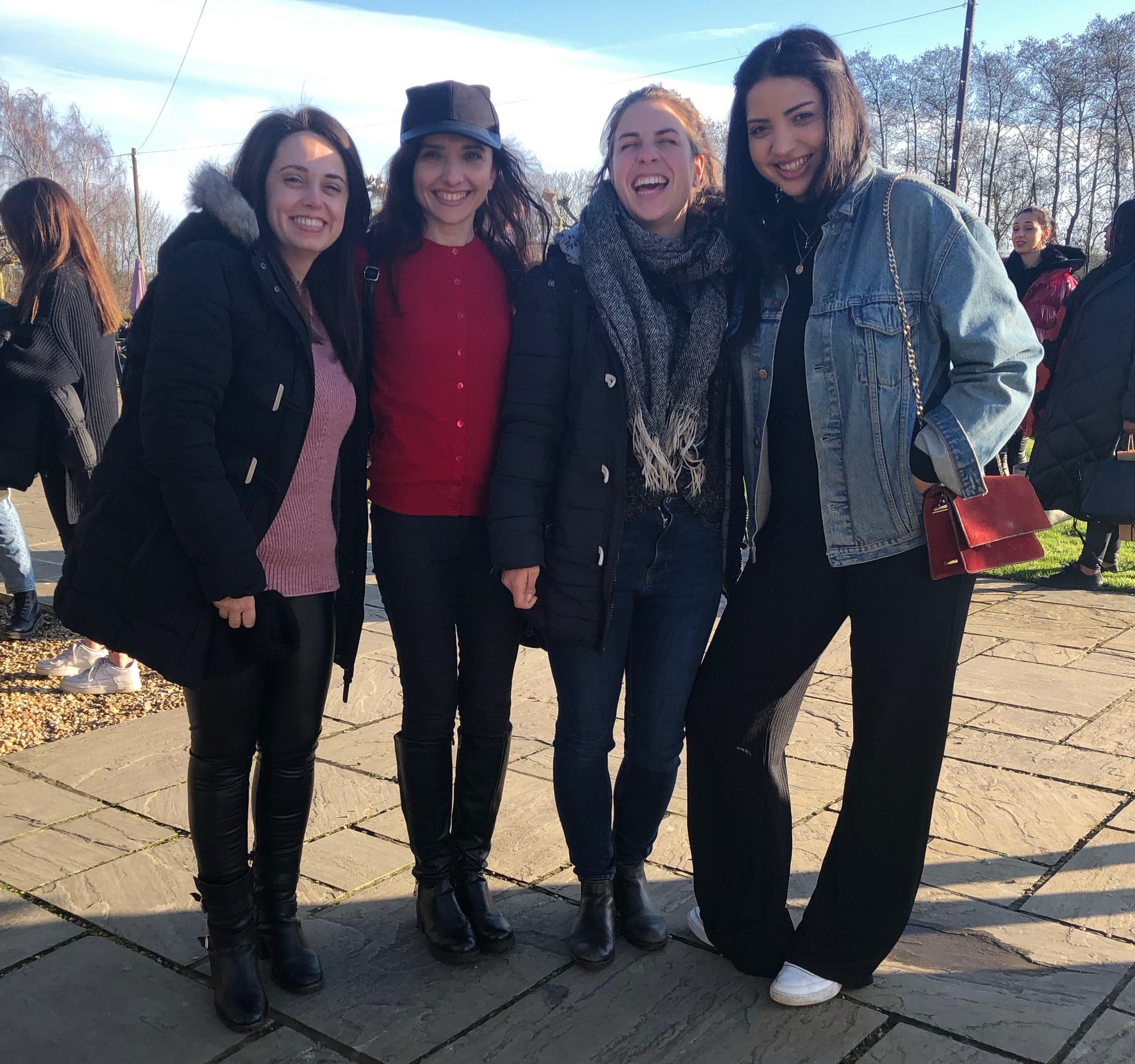 Corporate day out at Chapel Down, Kent