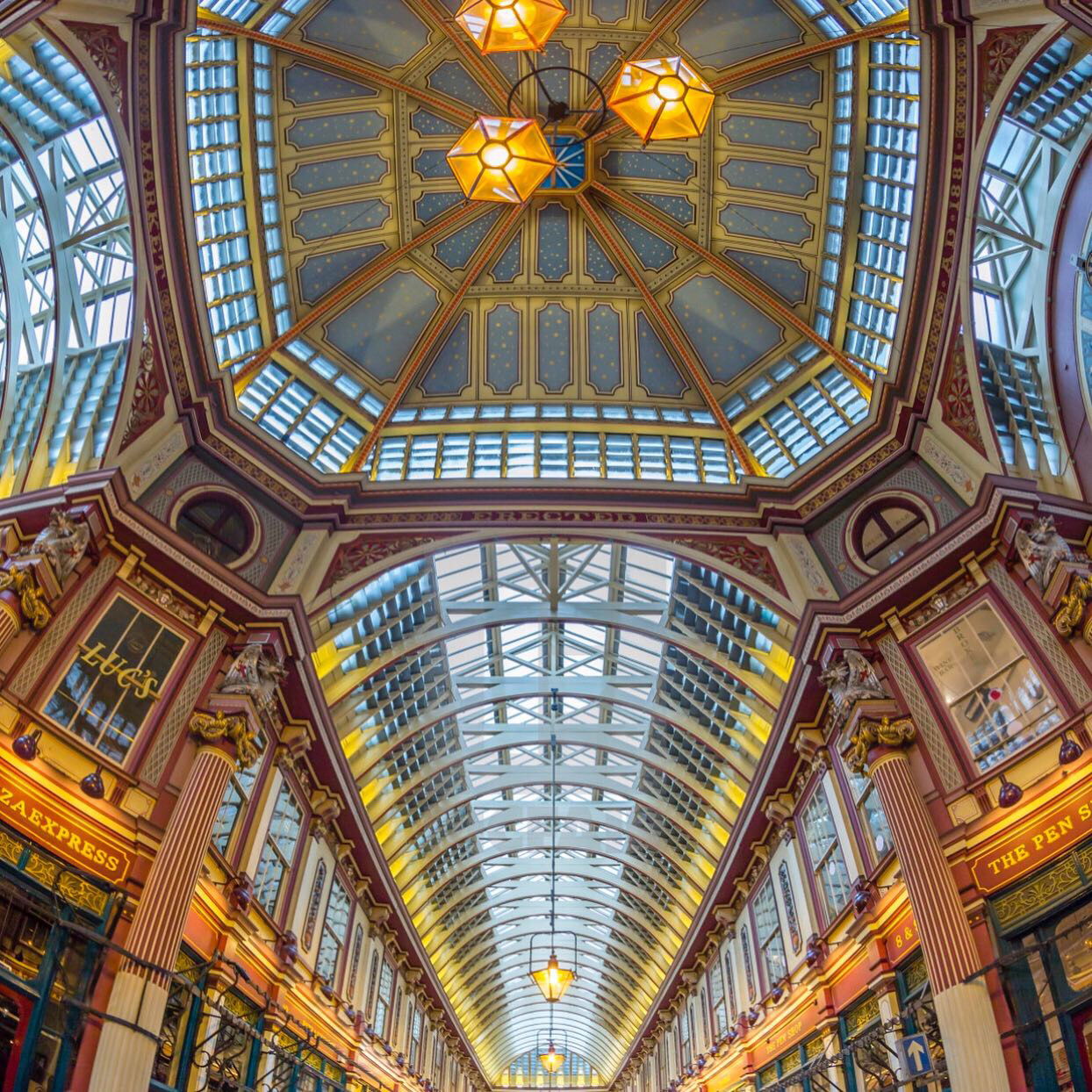 Secret London location for the Leaky Cauldron
Harry Potter London Film Locations Tour (4 hours)
Take a private car tour around London to visit many of the sites used in the shooting of the Harry Potter films combined with a general London sightseeing. Even if you're a Londoner we guarantee we'll take you to incredible places you've never seen before and keep you entertained with our city's remarkable history. You'll also get the chance to take some great pictures for your Instagram and other socials... that's right bragging rights baby!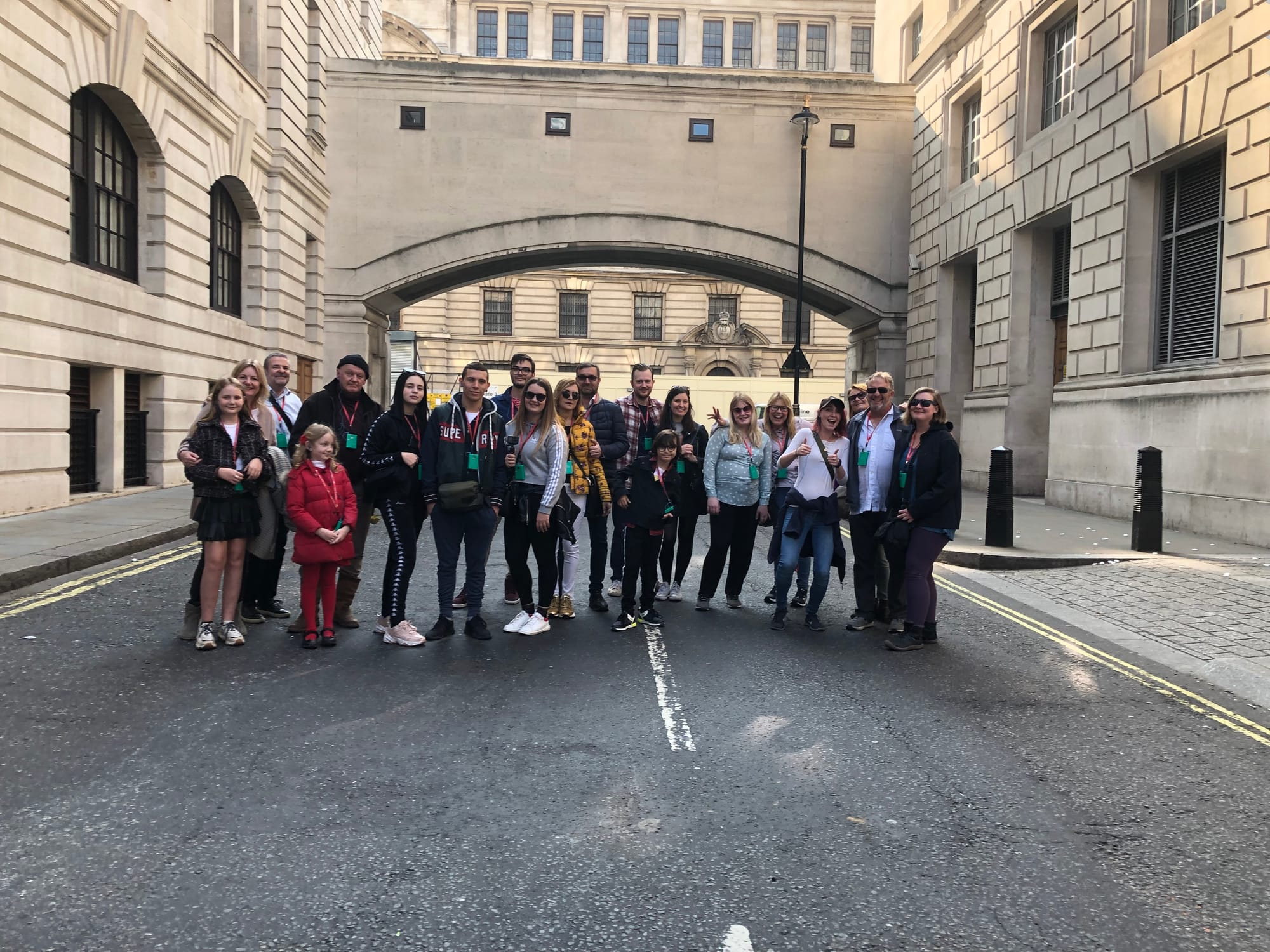 Ministry of Magic, LondonVisit many of the film locations used in the movies and other places that served as inspiration for the books too, including: Kings Cross Station, Platform 9 3/4, Ministry of Magic, Leaky Cauldron Pub, Diagon Alley and many other sites in London.
See other iconic London locations such as Borough Market, Trafalgar Square, St Paul's Cathedral and the Millennium Bridge (for Death Eaters).
Complimentary pick up and drop off anywhere in central London.
Pick up anywhere else in Greater London or outside the M25 can be arranged for a supplementary fee, please send us an owl to info@bespokeenglandtours.com
This experience is fully customisable.
A magical experience.
Tour options
1. Knowledgable driver-guide
1-7 people in Mercedes executive vehicle with knowledgeable driver-guide: the same person does all the driving and guiding. Our best selling category.
From £420. Book here
2. Certified London Blue Badge Guide and chauffeur
1-6 people in Mercedes executive vehicle with expert official guide and chauffeur, this is our highest level of service provided by two members of staff (guide and chauffeur) for a fully guided tour with more in-depth knowledge from London blue badge guide, less walking and more time for visits.
From £695. Book here
The tour is fully customisable
Includes: transportation with complimentary pick up and drop off at your Central London accommodation, guiding services, complimentary water and wifi onboard vehicle.
Excludes: meals, refreshments and gratuities.