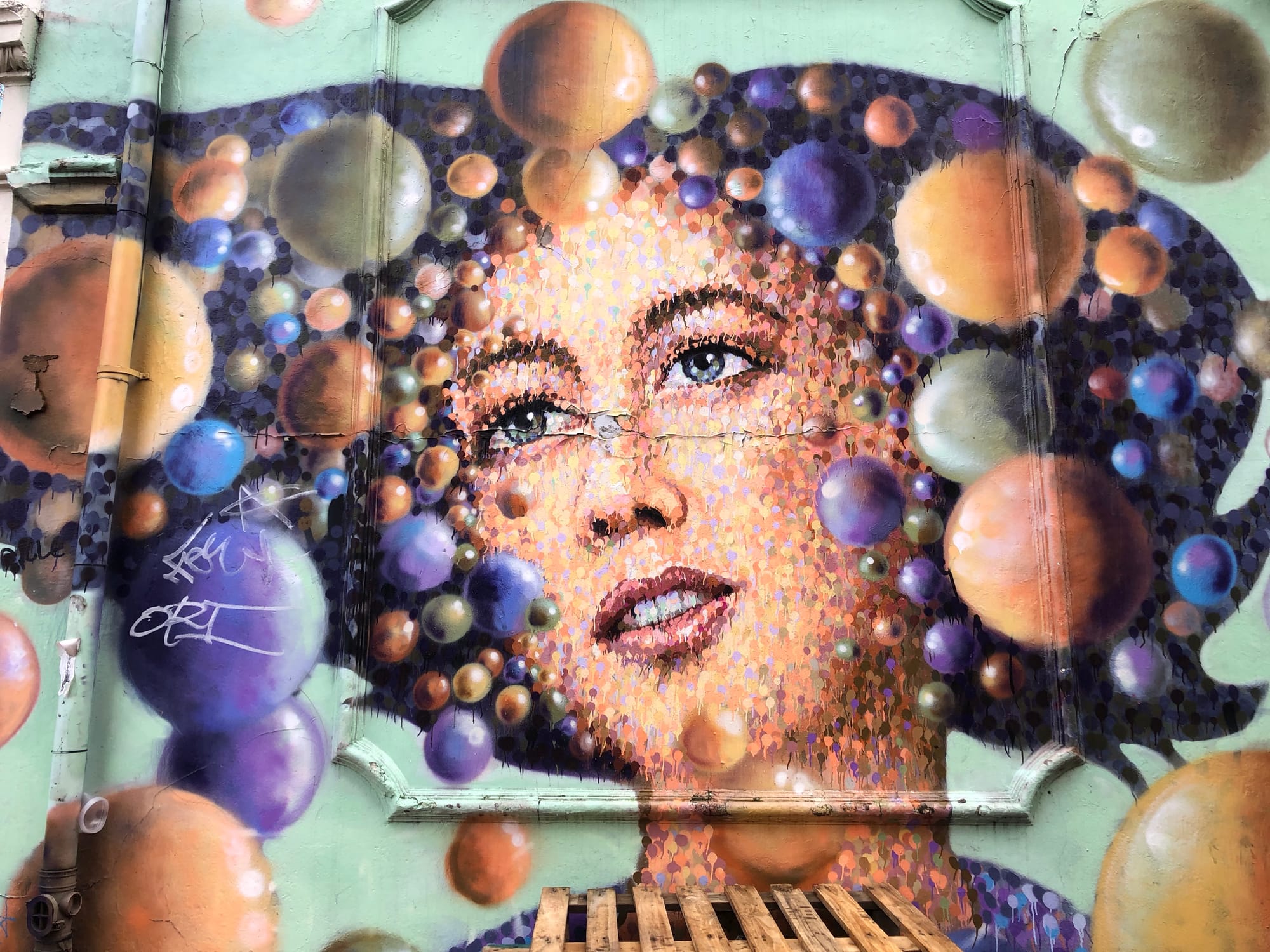 By Jimmy C
Shoreditch: the Mecca of London's Street Art Private Virtual Tour

60-90 minute interactive livestream virtual tour on Zoom
Join me on this awesome east London street art walk. Graffiti is by its very essence transient as pieces are often sprayed over (or bombed) as quickly as they go up, but on this tour we'll see some of the greats: Banksy, David Speed, Fanakapan, Clet Abraham, Jimmy C, Mr Cenz and many more.
Growing up in London in the 80s I remember when the book Spraycan Art was published, my friends and I were all doing pieces in our art books but didn't dare spray on walls because at the time it was a crime. 30 years later and graffiti has evolved into a solid and reputable art form, but is often still transgressive and on the fringes of the law.
I was living and DJing in Shoreditch in the 00s when Banksy, Eine, Obey and other street artists, musicians and celebs descended on Shoreditch - making it one of the trendiest and hippest districts on the planet.
Come with me for a trip down memory lane in my old stomping ground to see some of London's best streets and one the capital's most buzzing and multicultural neighbourhoods. Wicked, innit?!
Take a virtual livestream tour to see pieces by iconic street artists like Banksy, Obey, Mr Cenz, Clet Abraham, David Speed, Invader, Citizen Kane, Jim Vision and many more.
HD Private virtual livestream tour delivered via Zoom: you choose the time and date that suits you and our guide will perform a high quality professional live stream from their phone to your screen(s), it's the next best thing to actually being on a real life tour.
You can invite up to another 30 devices (family, friends, your school, work colleagues... etc) to join the tour.
The tour is interactive: you can ask questions and our engaging guides will enable participation from all attendees.
This experience is fully customisable.
An arty Zoom experience.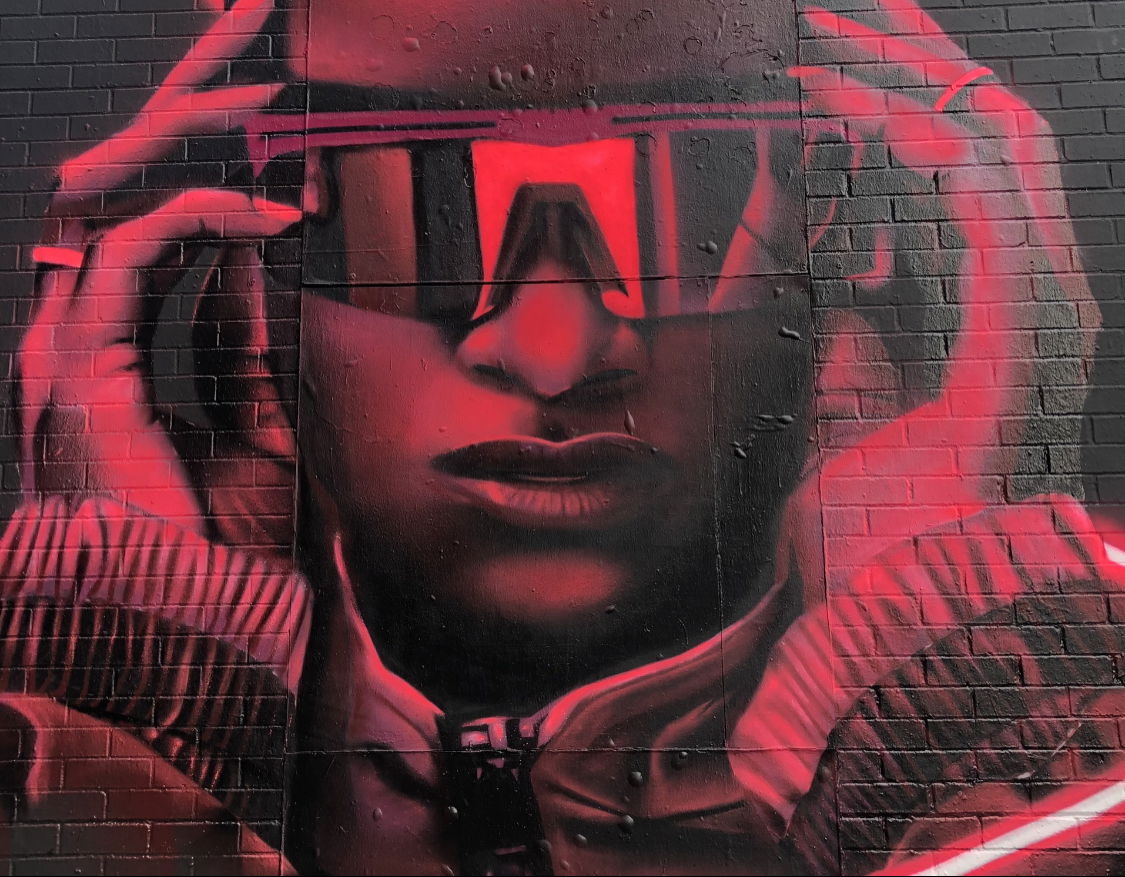 By David Speed
How it works
1. Choose your livestream virtual tour
2. To book or get a quote please send us an email to info@bespokeenglandtours.com or give us a call on: +442083032042 or +447877851513 (WhatsApp too) with the following details: virtual tour you'd like to take, date and time of travel you'd like and number of devices required .
*Tours are live streamed on zoom from the guides phone to your device using professional image stabiliser and microphone. HD when possible (please ask). Tours are of exterior locations and therefore subject to weather conditions and atmospheric noise.
It's the next best thing to being there in person.
Book your tour
The tour is fully customisable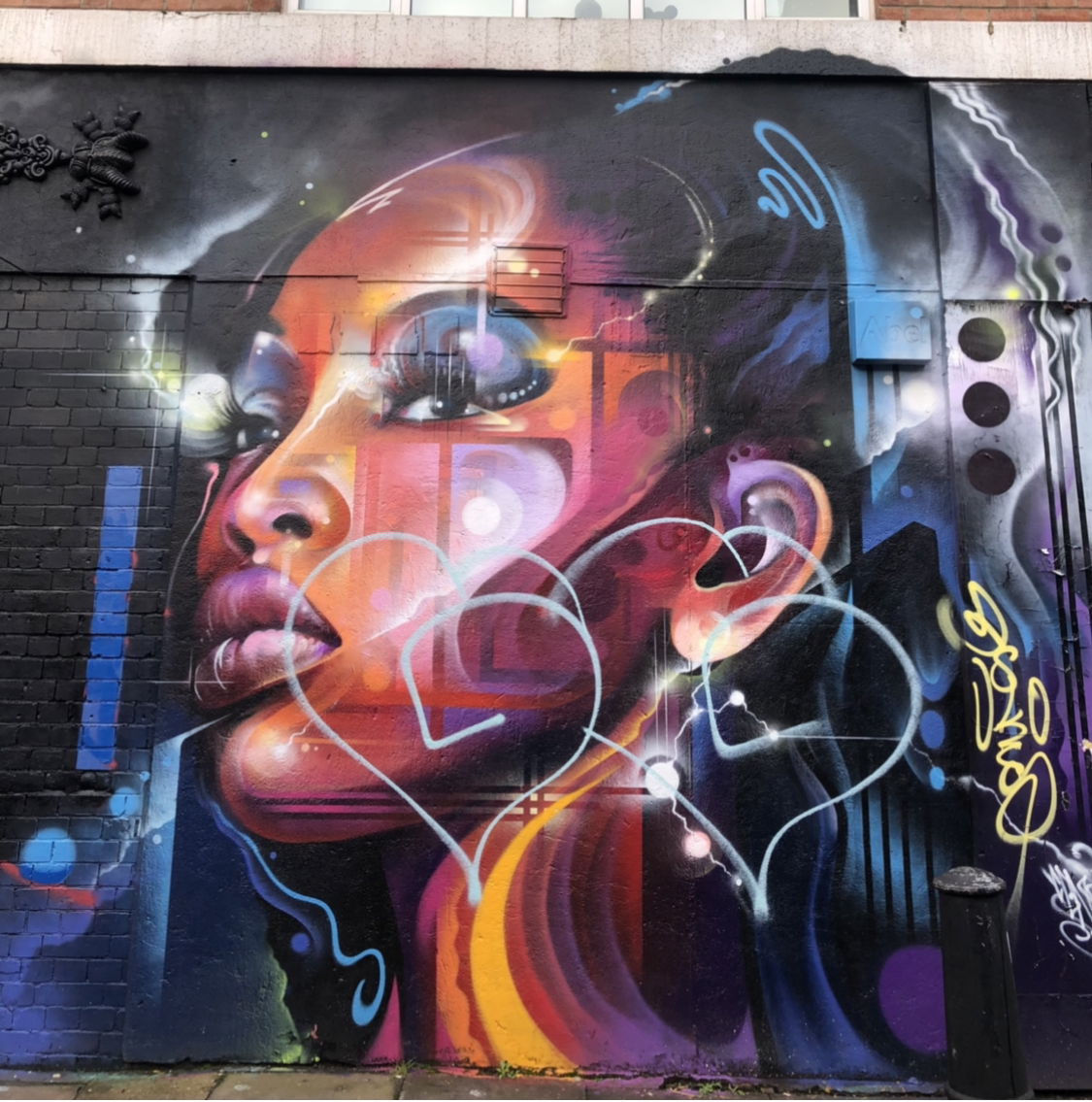 By Mr Cenz