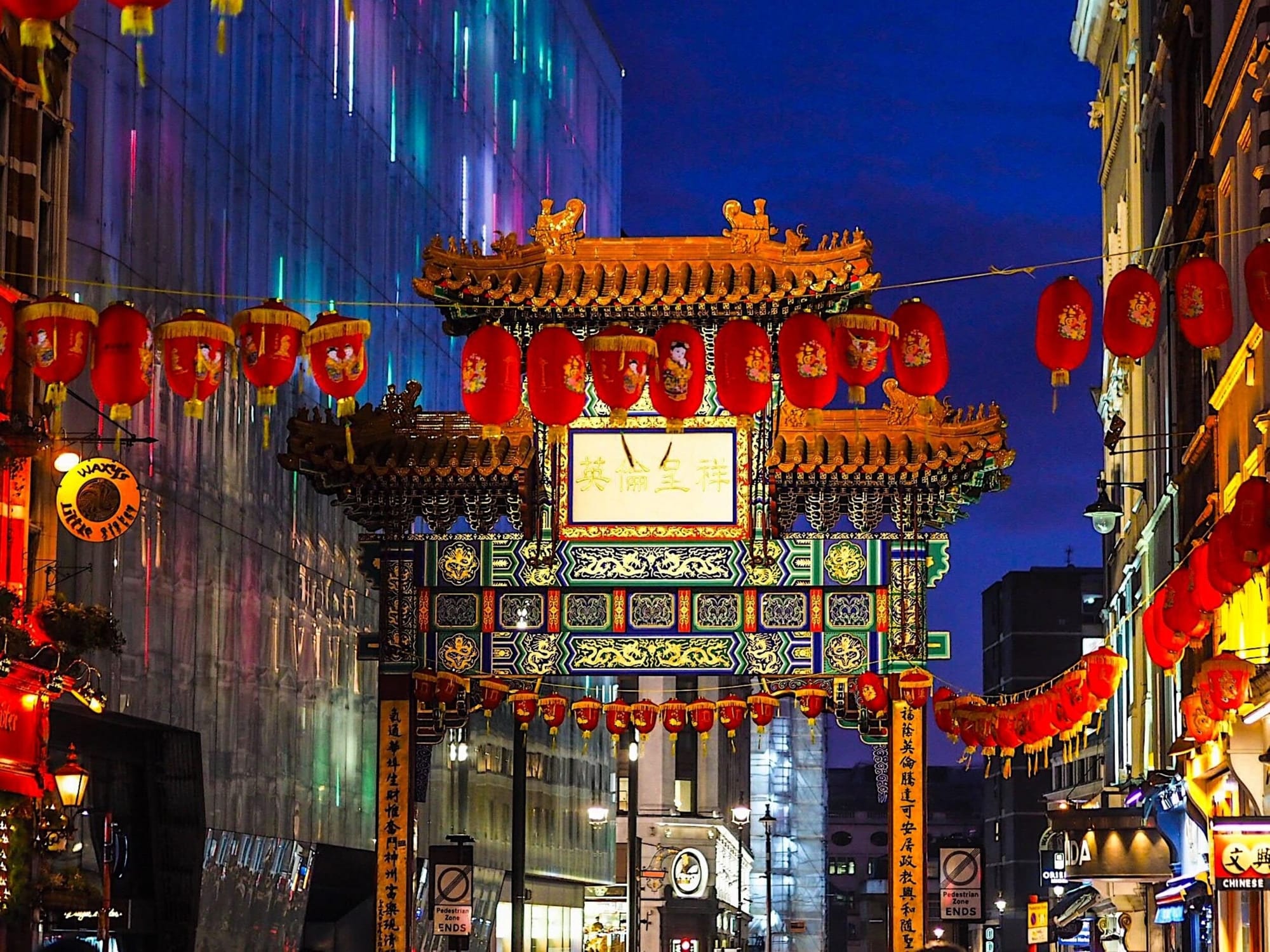 London's Chinatown
Piccadilly Circus, Chinatown and Leicester Square Private Virtual Tour

60-90 minute interactive livestream virtual tour on Zoom
In the heart of London's entertainment district we find these three iconic sites: Piccadilly Circus, Chinatown and Leicester Square.
Piccadilly is famous for its 'Fountain of Eros' (complete misnomer) and the illuminated digital advertising screens -our miniature times square. It leads on to the nearby elegant street of Picadilly and the grand old Regent's Street.
A short walk away is Leicester Square which is famous for its film premieres attended by A List celebrities, there are also theatres, casinos, a fountain dedicated to William Shakespeare and some very neat statues of iconic British film figures such as Harry Potter, Paddington Bear, Mary Poppins and Charlie Chaplin.
Nestled between the two is London's vibrant Chinatown featuring ornamental gates with traditional Qing Dynasty designs in a bustling enclave full of Chinese restaurants, grocery stores, healers and other businesses. On this tour we visit three of London's most buzzing spots on a leisurely afternoon stroll. Come and check them out with me!
Take a virtual livestream tour to see iconic London locations around Soho, Chinatown, Leicester Square and Piccadilly.
HD Private virtual live stream tour delivered via Zoom: you choose the time and date that suits you and our guide will perform a high quality professional live stream from their phone to your screen(s), it's the next best thing to actually being on a real life tour.
You can invite up to another 30 devices (family, friends, your school, work colleagues... etc) to join the tour.
The tour is interactive: you can ask questions and our engaging guides will enable participation from all attendees.
This experience is fully customisable.
A buzzing Zoom experience.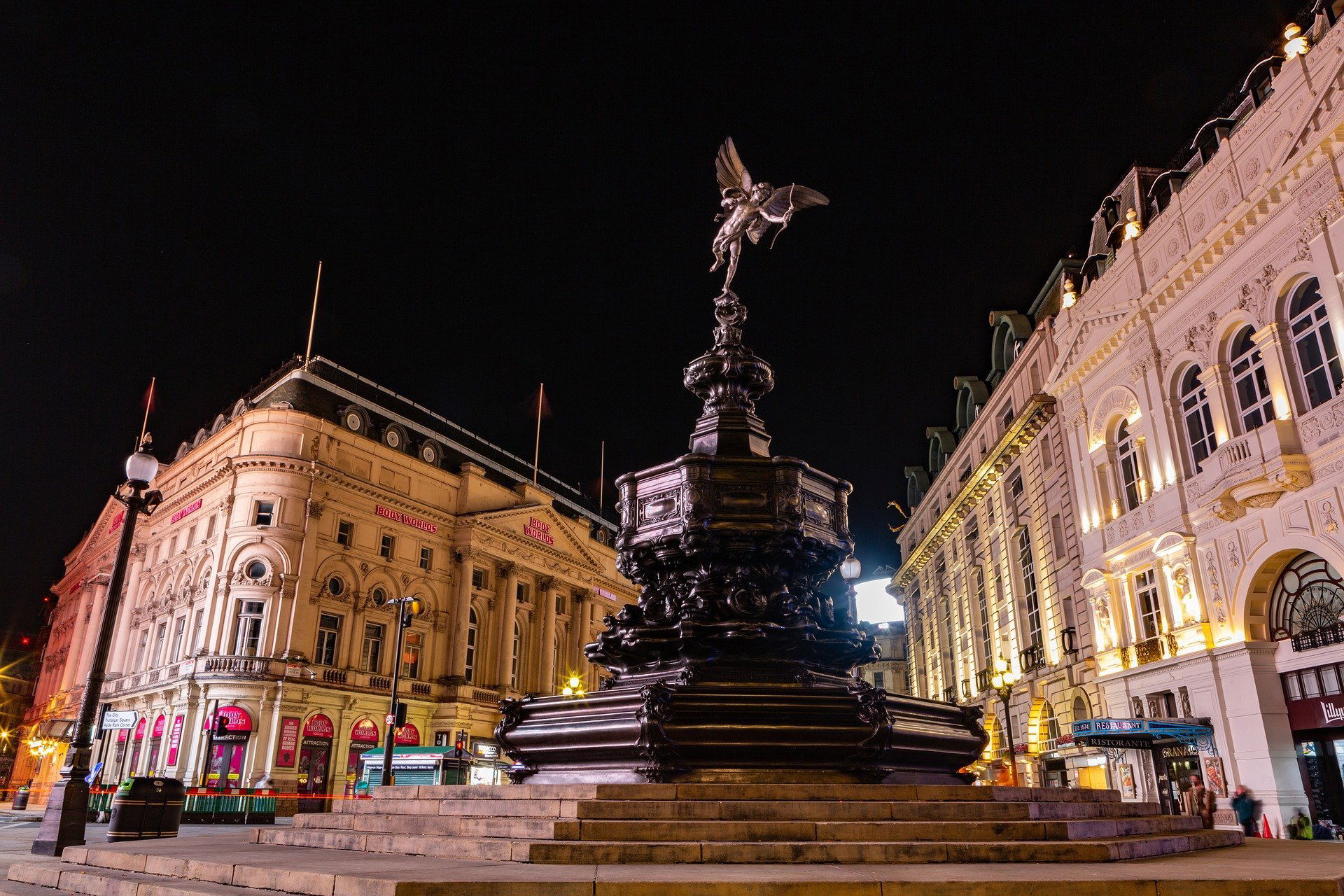 Piccadilly Circus
How it works
1. Choose your livestream virtual tour
2. To book or get a quote please send us an email to info@bespokeenglandtours.com or give us a call on: +442083032042 or +447877851513 (WhatsApp too) with the following details: virtual tour you'd like to take, date and time of travel you'd like and number of devices required .
*Tours are live streamed on zoom from the guides phone to your device using professional image stabiliser and microphone. HD when possible (please ask). Tours are of exterior locations and therefore subject to weather conditions and atmospheric noise.
It's the next best thing to being there in person.
Book your tour
The tour is fully customisable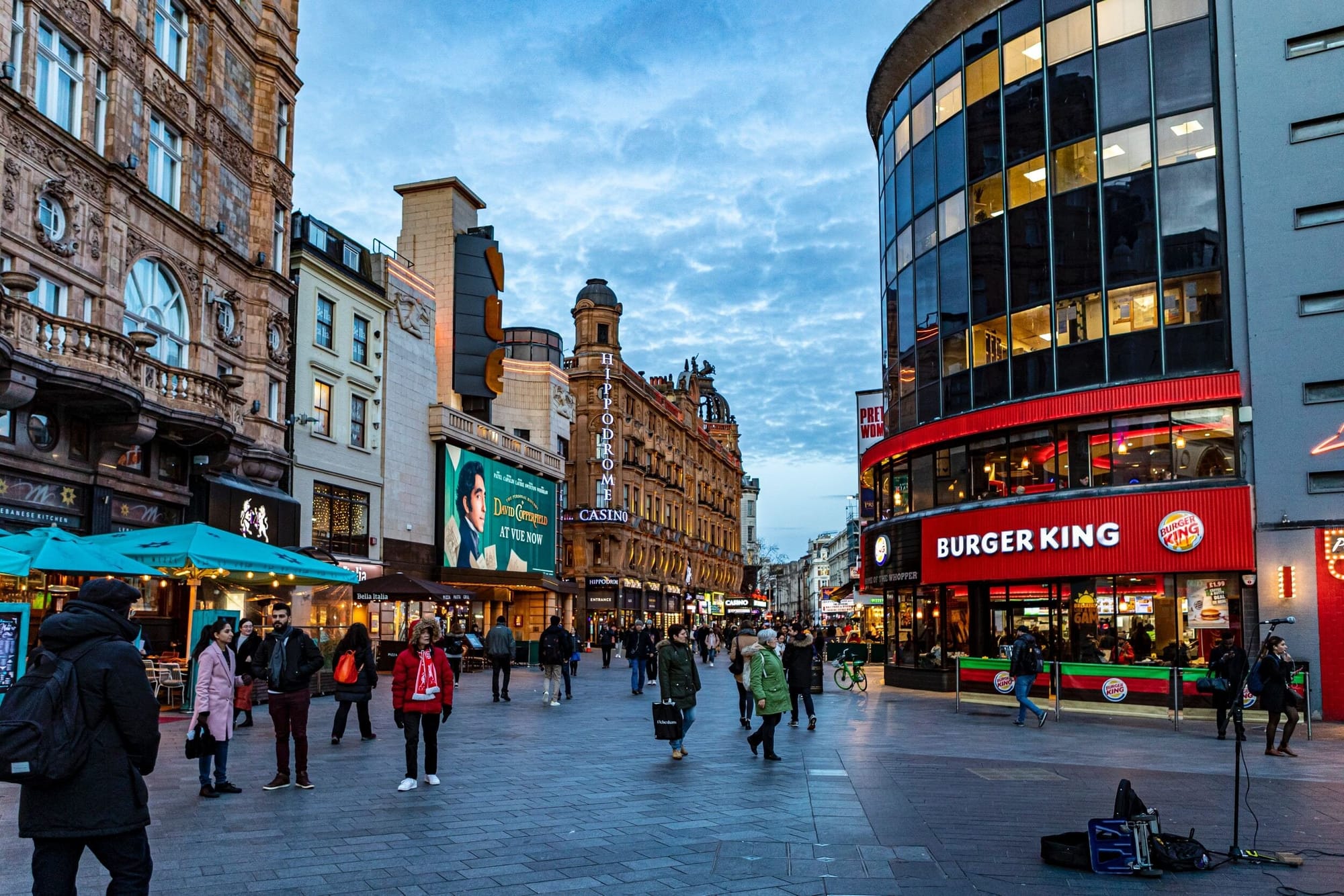 Leicester Square