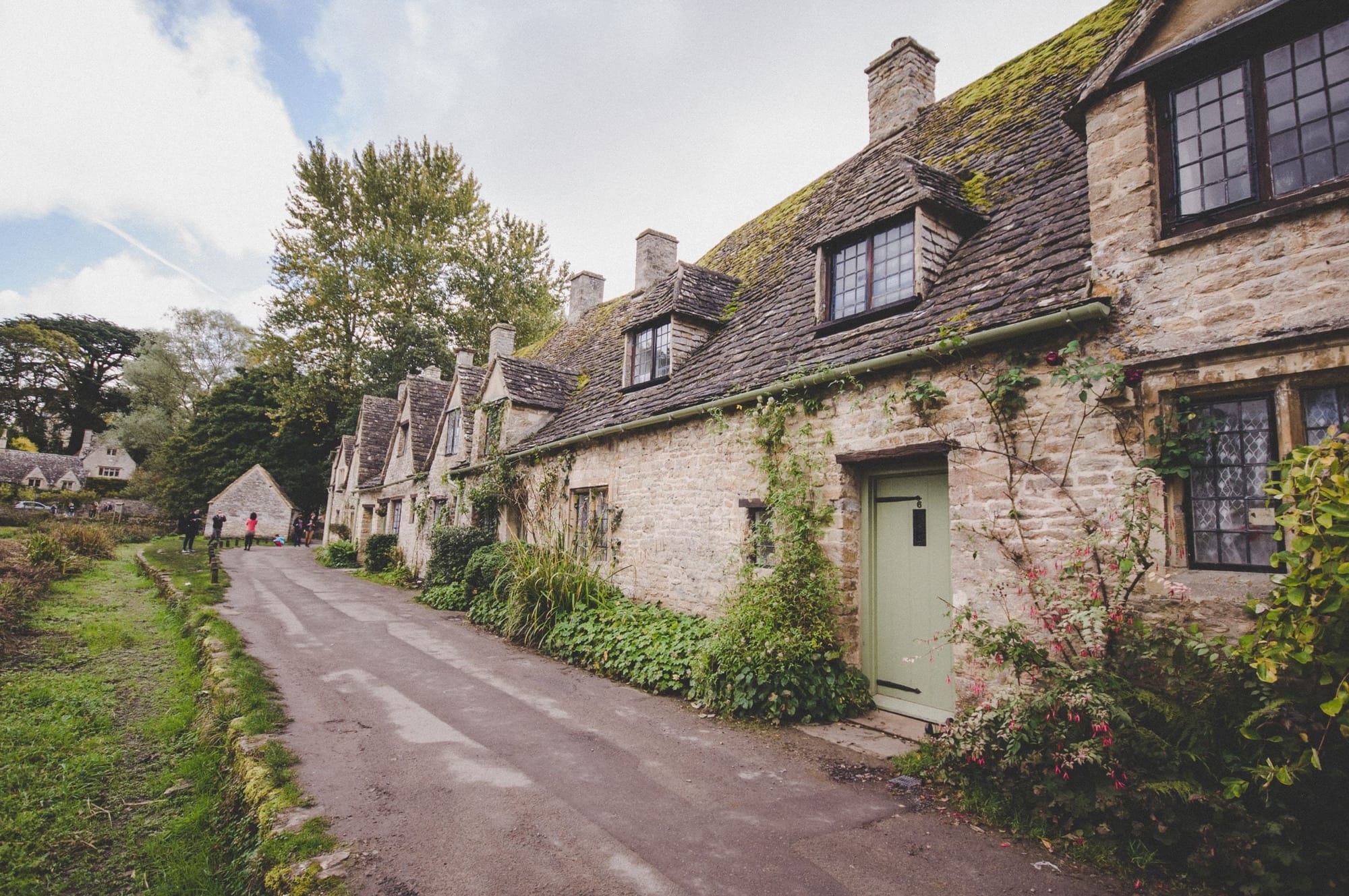 The Cotswolds are beautiful all year round
Full day bespoke private tours with driver-guide to visit southern England locations.
Create your own tour and enjoy the luxury of travelling safely, comfortably and in style by taking a private tour for your family anywhere around London and southern England.
Let us do the driving and guiding so you and your family can relax and enjoy a full day private car tour.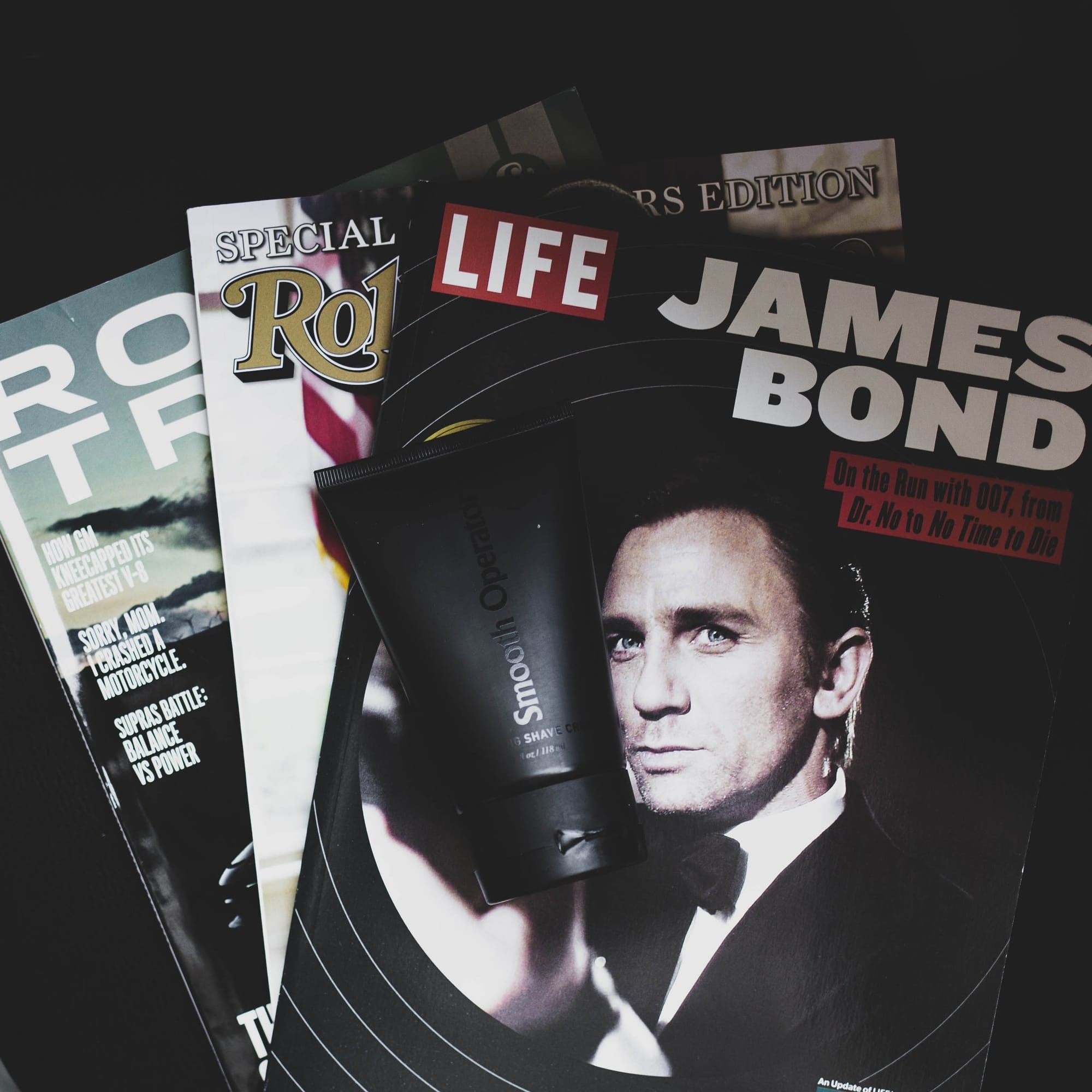 007 James Bond London Spy Tour
Movies and entertainment
007 James Bond and London Spy Tour
The Downton Abbey tour to visit Highclere Castle and Bampton village in The Cotswolds
See our general listing for lots of different Harry Potter tours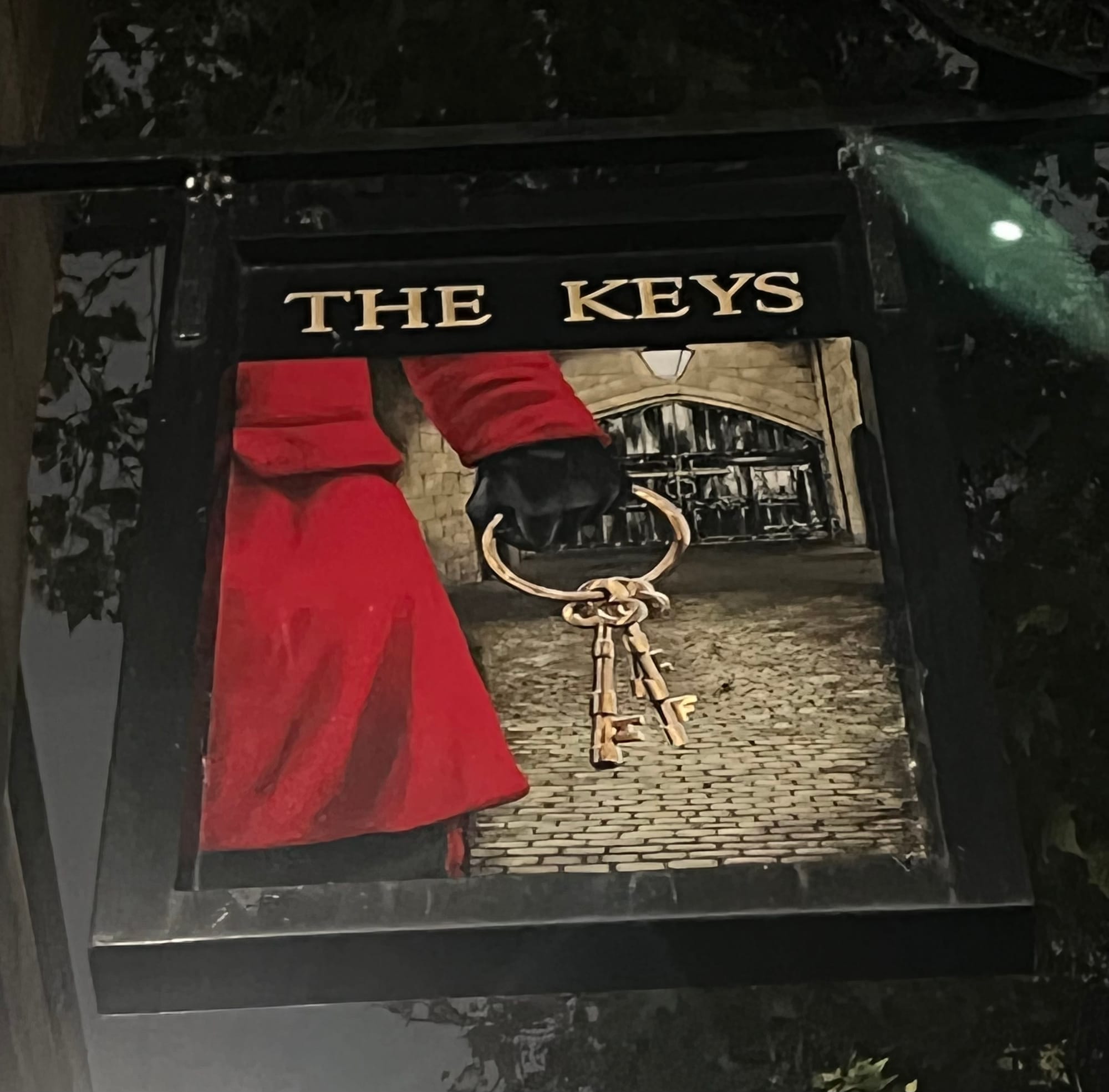 Exclusive access to normally off limits areas of the Tower of LondonUnique experiences at top attractions with exclusive access to areas
Ceremony of the keys at the Tower of London

Private after hours Beefeater lead tours of the Tower of London

Inner circle experience at Stonehenge

Behind the glass exclusive tours of the Churchill War Rooms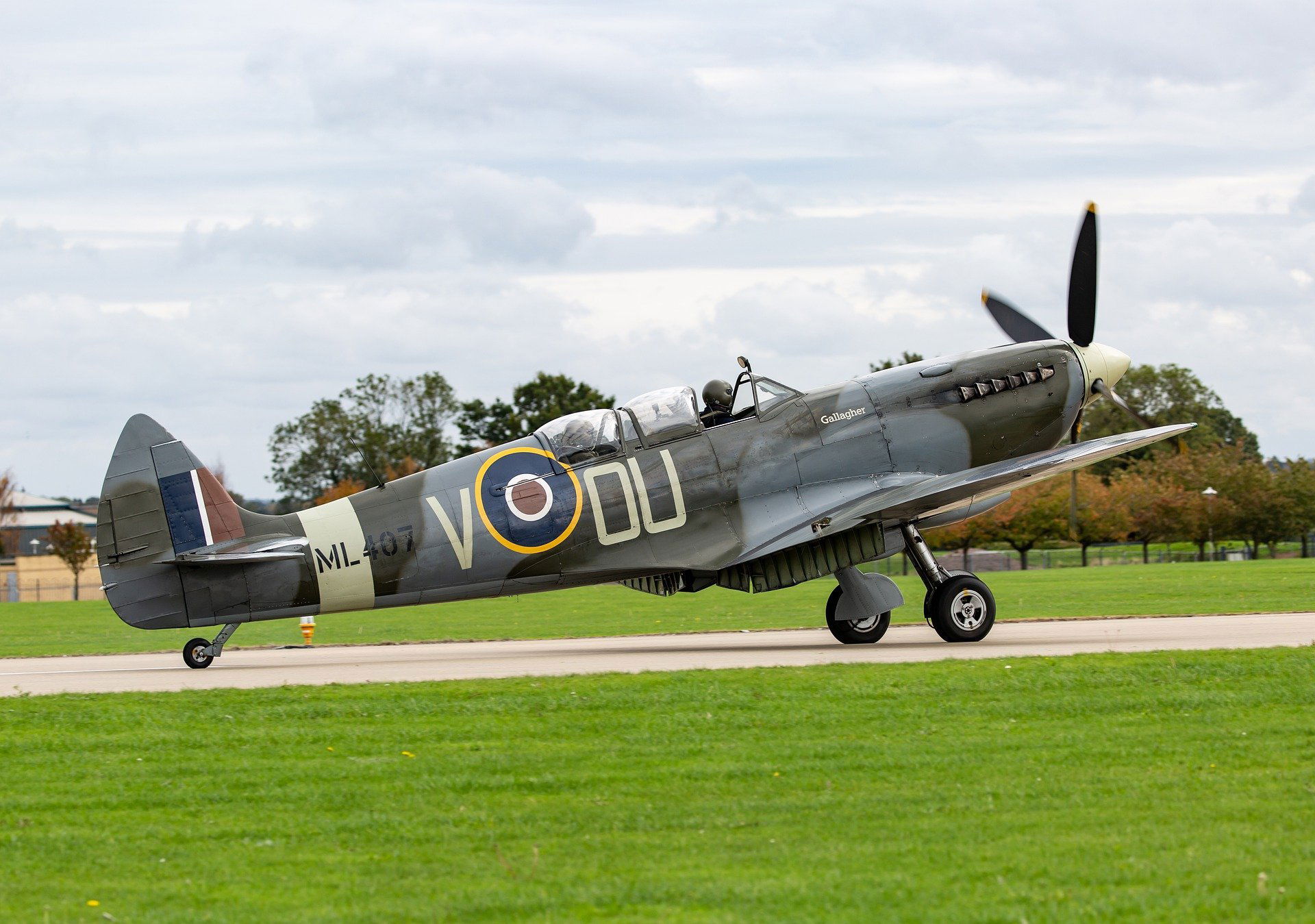 Fly in a restored WW2 two-man Spitfire plane
Wartime, military history and Churchill Tours
Dover Castle and Battle of Britain Memorial to the Few
Churchill and Battle of Britain tour to visit Churchill's private residence of Chartwell House and the Heritage Hanger at Biggin Hill to see Spitfire and Hawker Hurricane planes.
Bletchley Park
The Blitz in London and the Cabinet War Rooms tour
Warwick Castle and The Cotswolds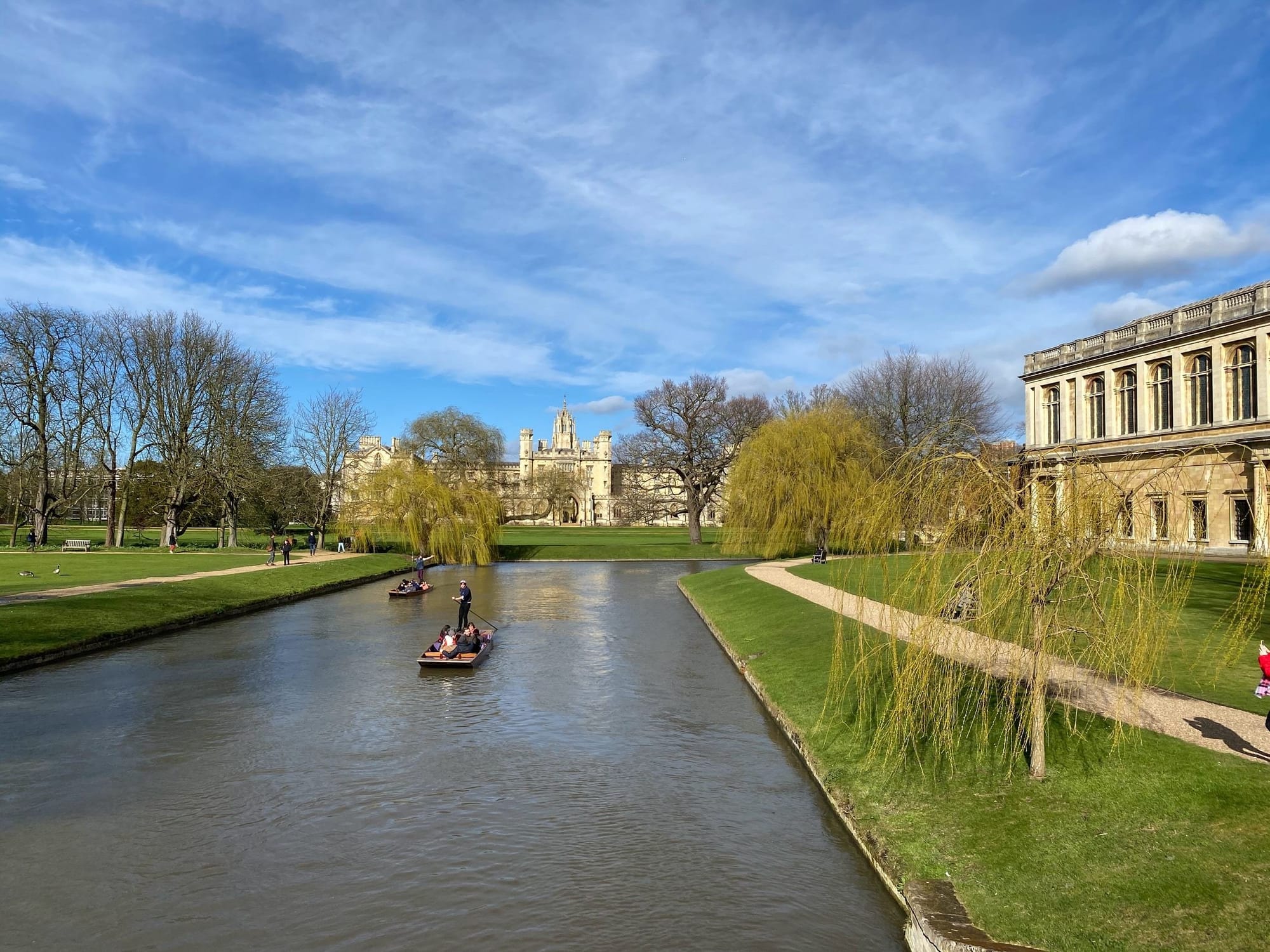 Go punting on the river Cam and admire Cambridge
The Best English Varsities
Oxford University City
Cambridge University City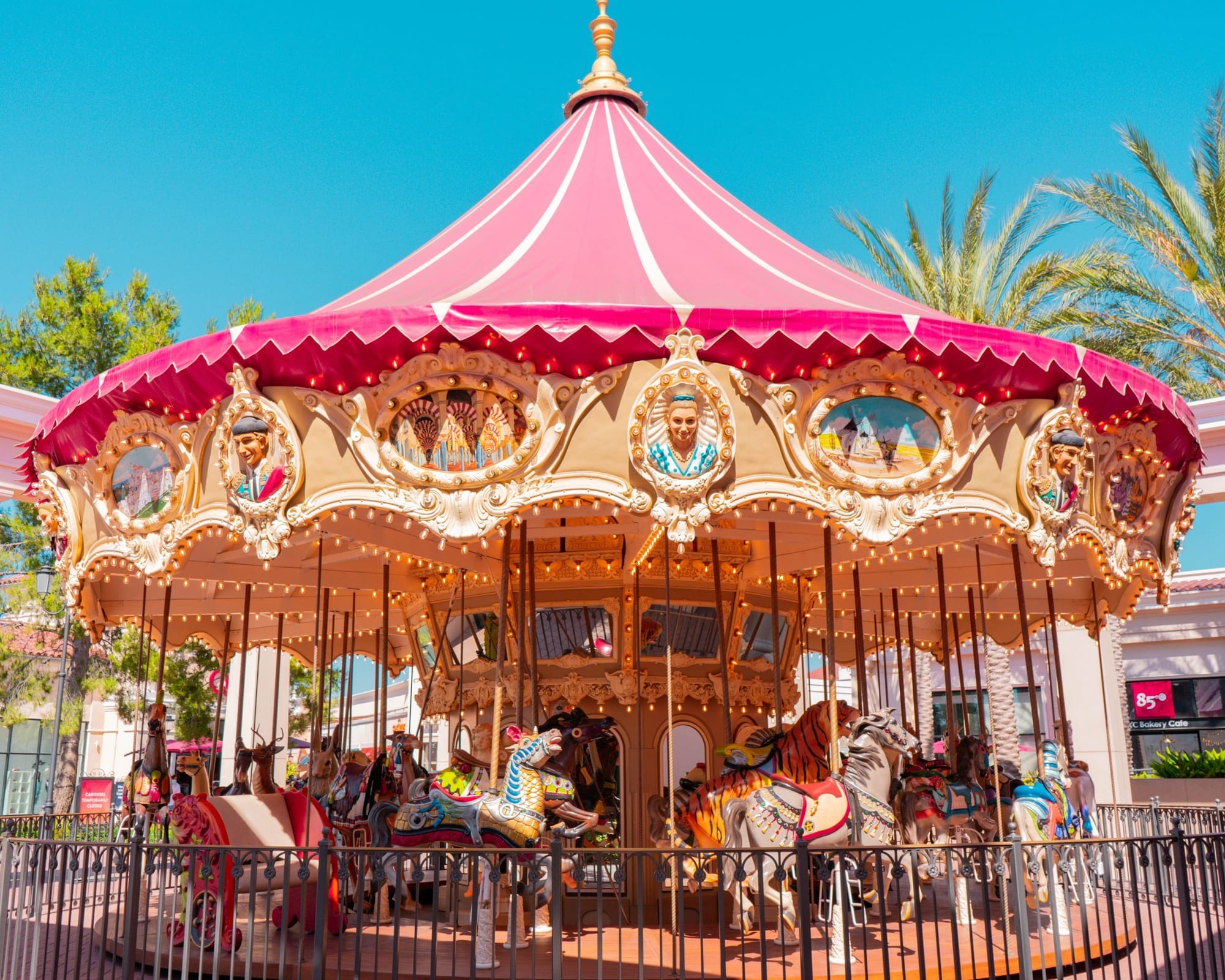 Visit any of the many amusement parks close to London
Amusement Parks and Attractions
Paulton's Park Peppa Pig World
Legoland
Thorpe Park
Chessington World of Adventures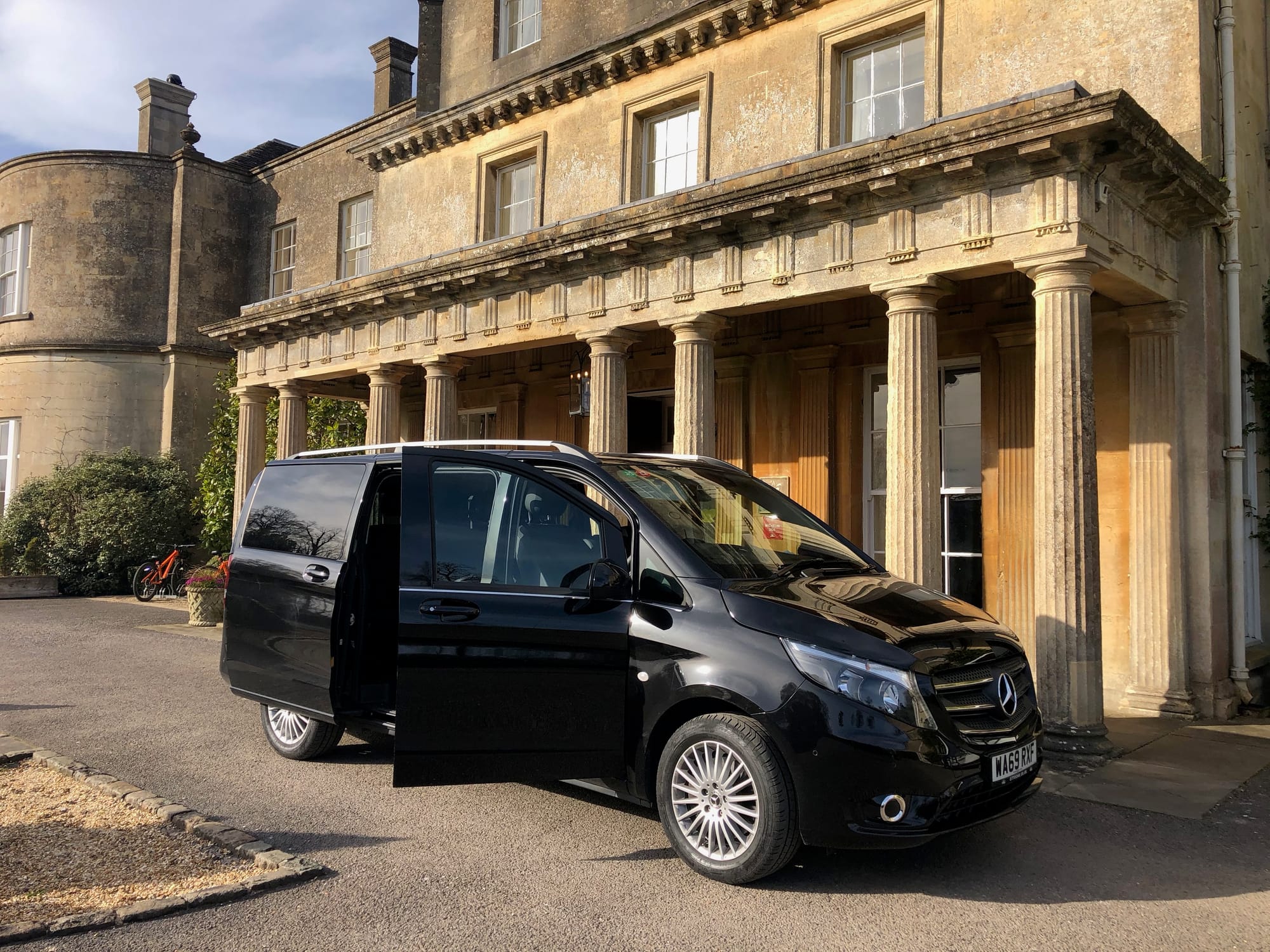 Private car tours in comfortable, sanitised executive vehicles
And any other destinations you're interested in that can be reached comfortably on a day trip from London... the offer is literally endless.
Complimentary pick up and drop off anywhere in Greater London. Pick ups anywhere else in the country can be arranged for a supplementary fee.
All tours are fully customisable and created just for you.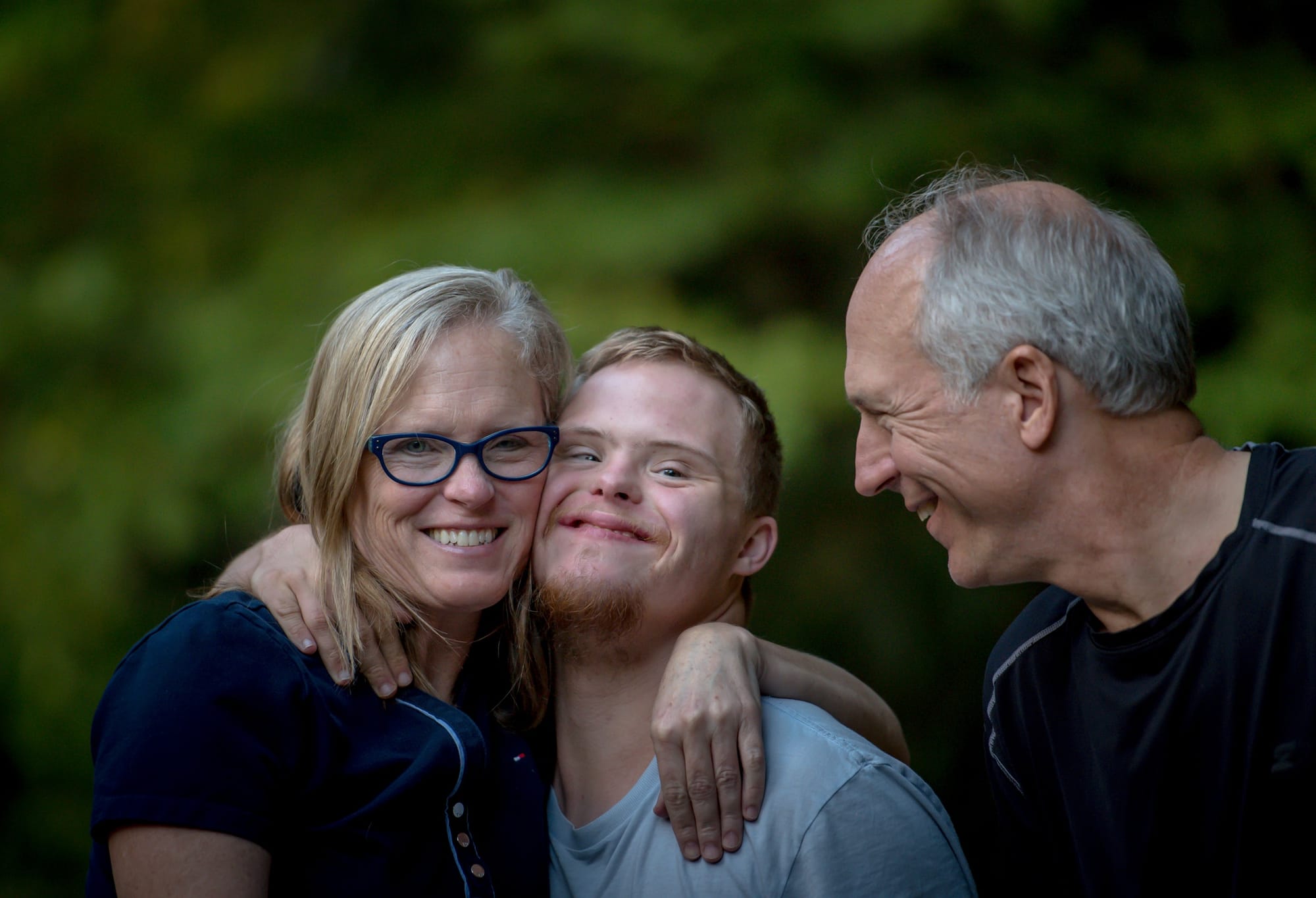 Enjoy some quality family time
Book your tour
1-6 people with driver-guide in Mercedes V Class MPV from £525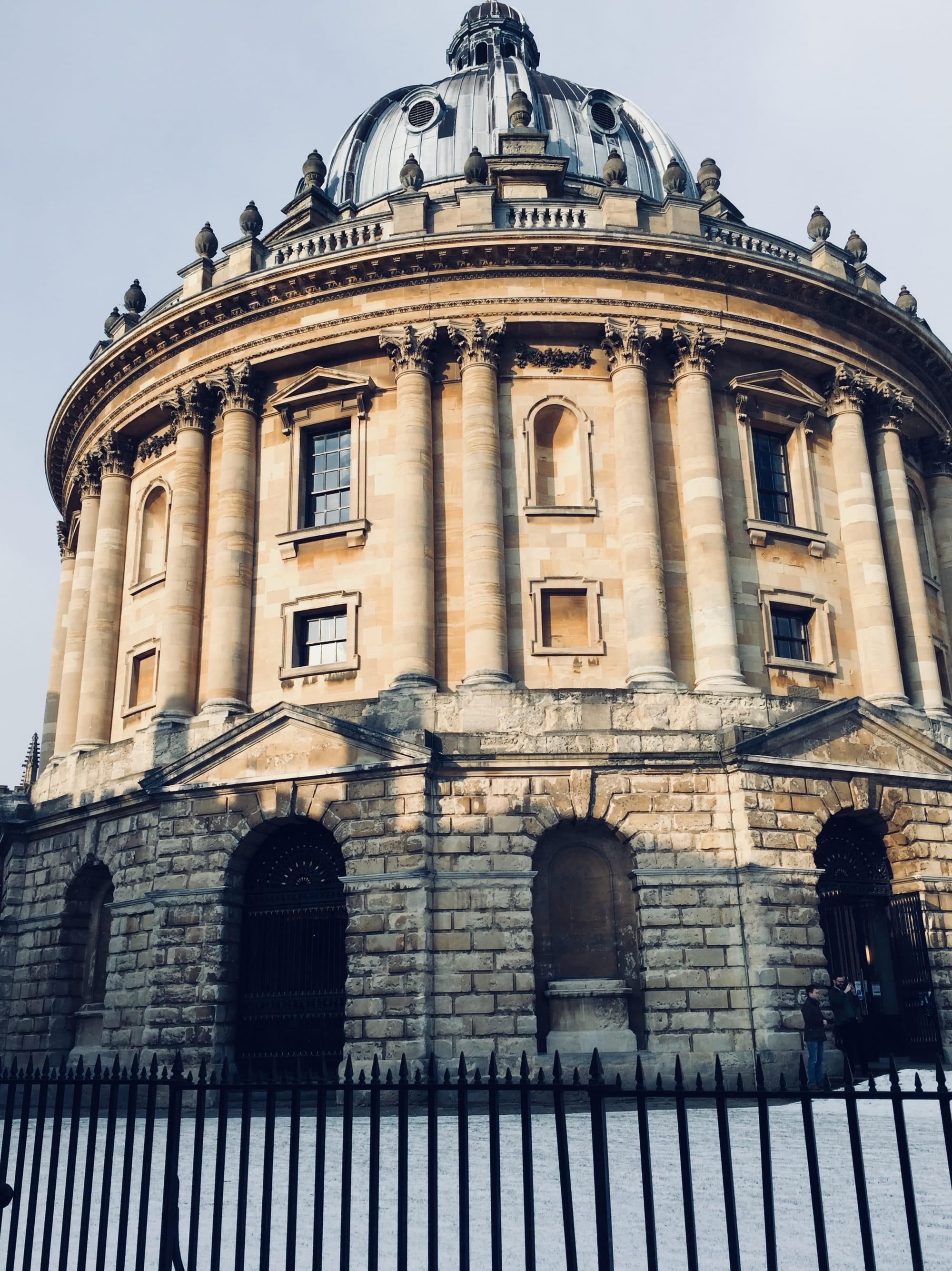 Oxford University
How it works
1. Choose your destinations and get in touch to let us know the destination(s) you'd like to visit, date, pick up time and place so we can create your customised unique experience by writing to us at info@bespokeenglandtours.com or call/WhatsApp +447877851513
*Entrance fees to venues are not included in our tours but can be arranged by us pre-tour upon request.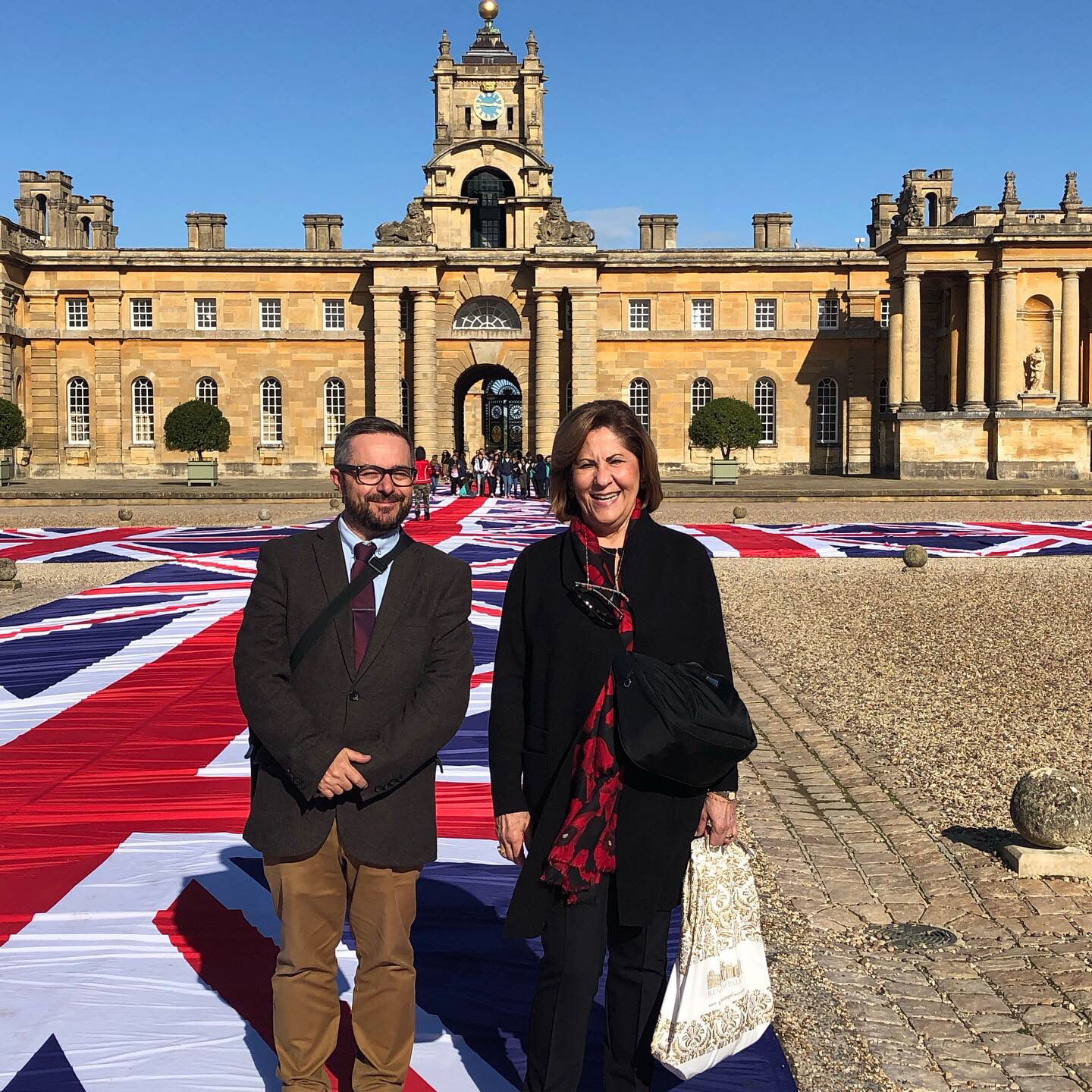 David and guest at Blenheim Palace