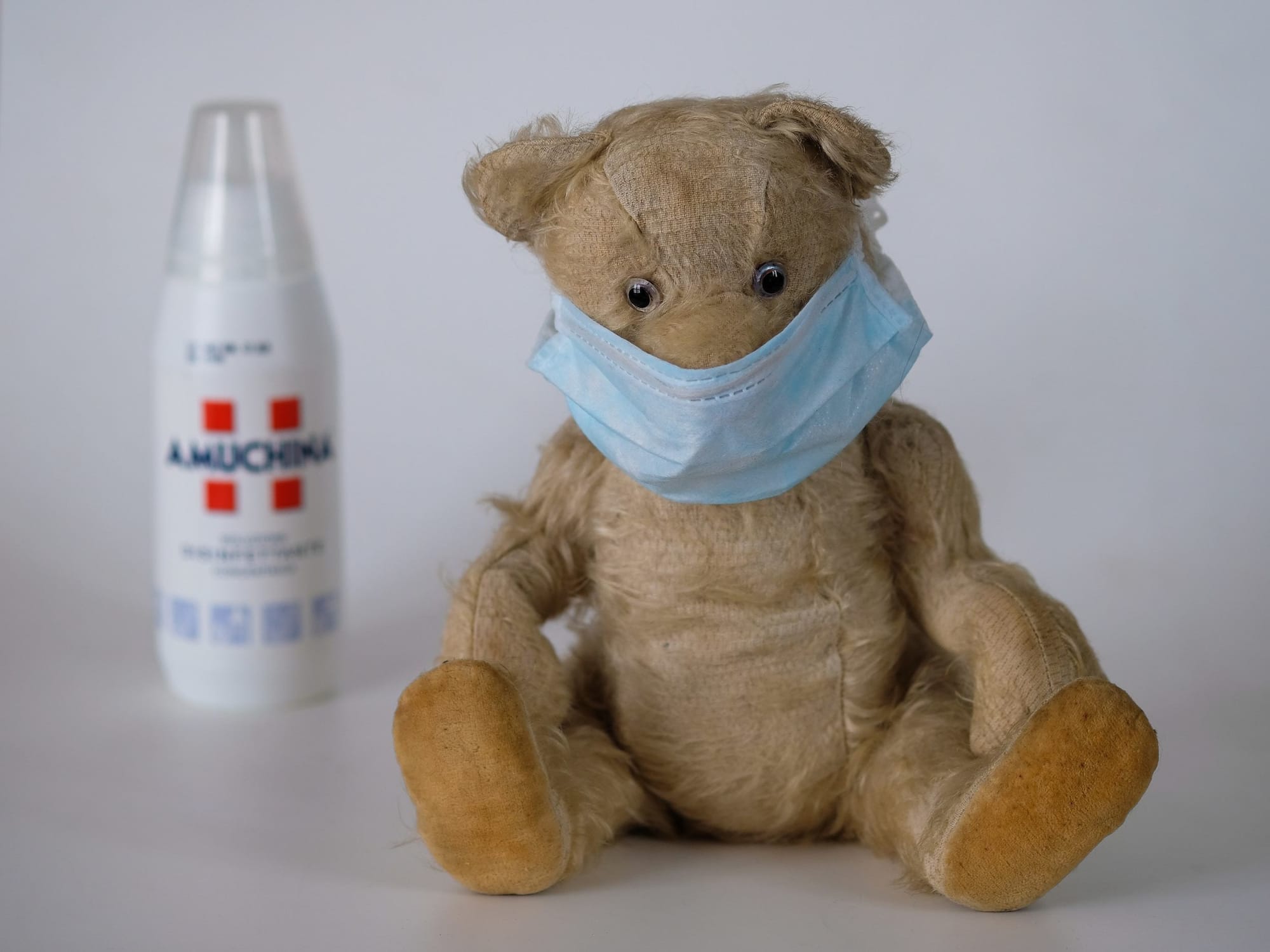 Antibacterials, facemaks and disposable gloves can be provided if you wish.
All our private tours are carried out in daily sanitised vehicles with antibacterial gels and wipes onboard.
We also have personal protective equipment (PPE) such as antibacterial gels, face coverings and disposable gloves if you require them.
Our staff carry out a daily health check including temperature checks and may wear PPE too.
The venues will have sanitising stations and respect UK government rules on social distancing and safe travel.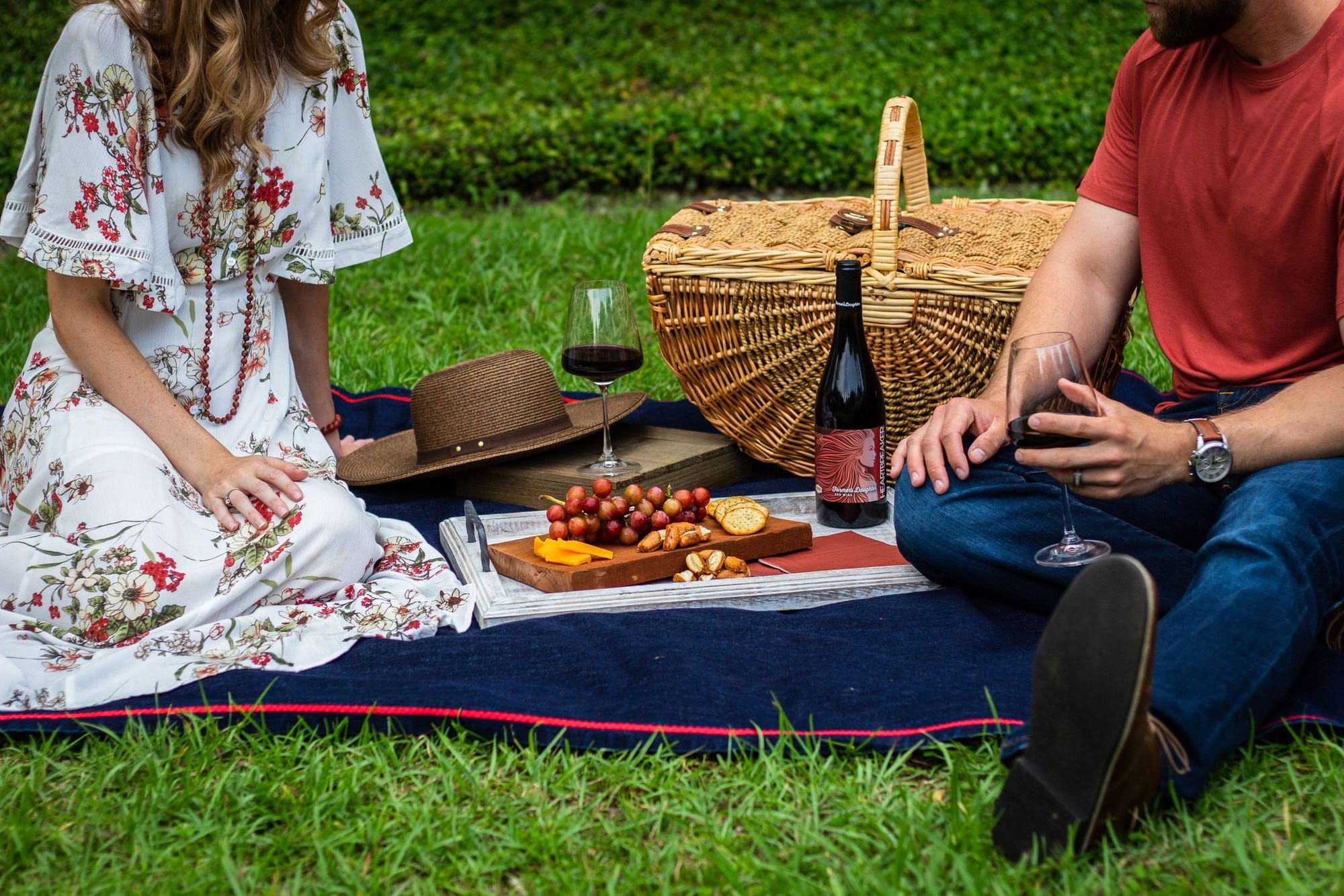 On full day tours (over eight hours) luxury picnic baskets and hampers are available on request at an additional price (or you can bring your own) if you prefer a picnic in an idyllic spot over a cafe or pub.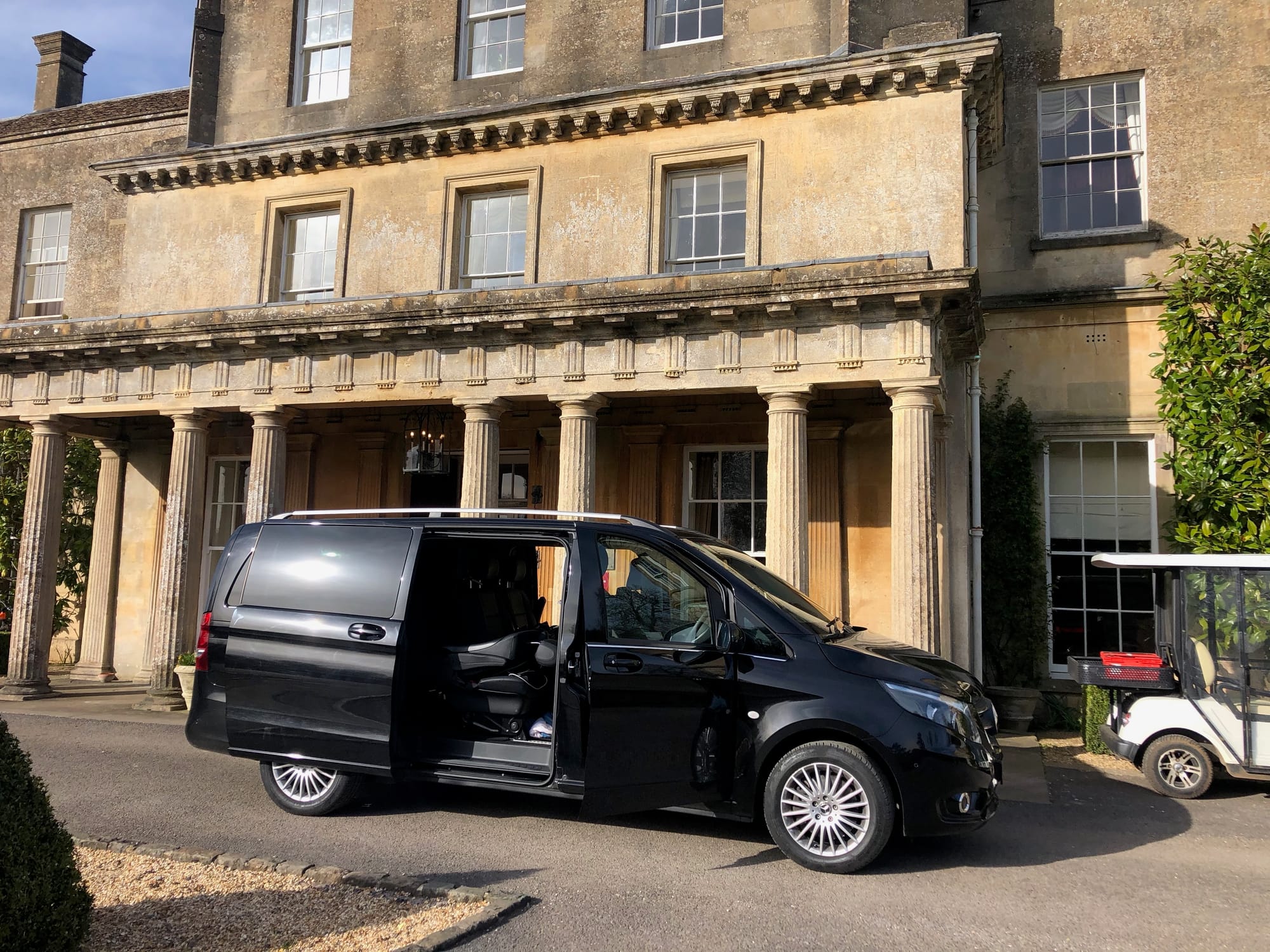 All tours in private vehicles, just your party and your chauffeur-guide.