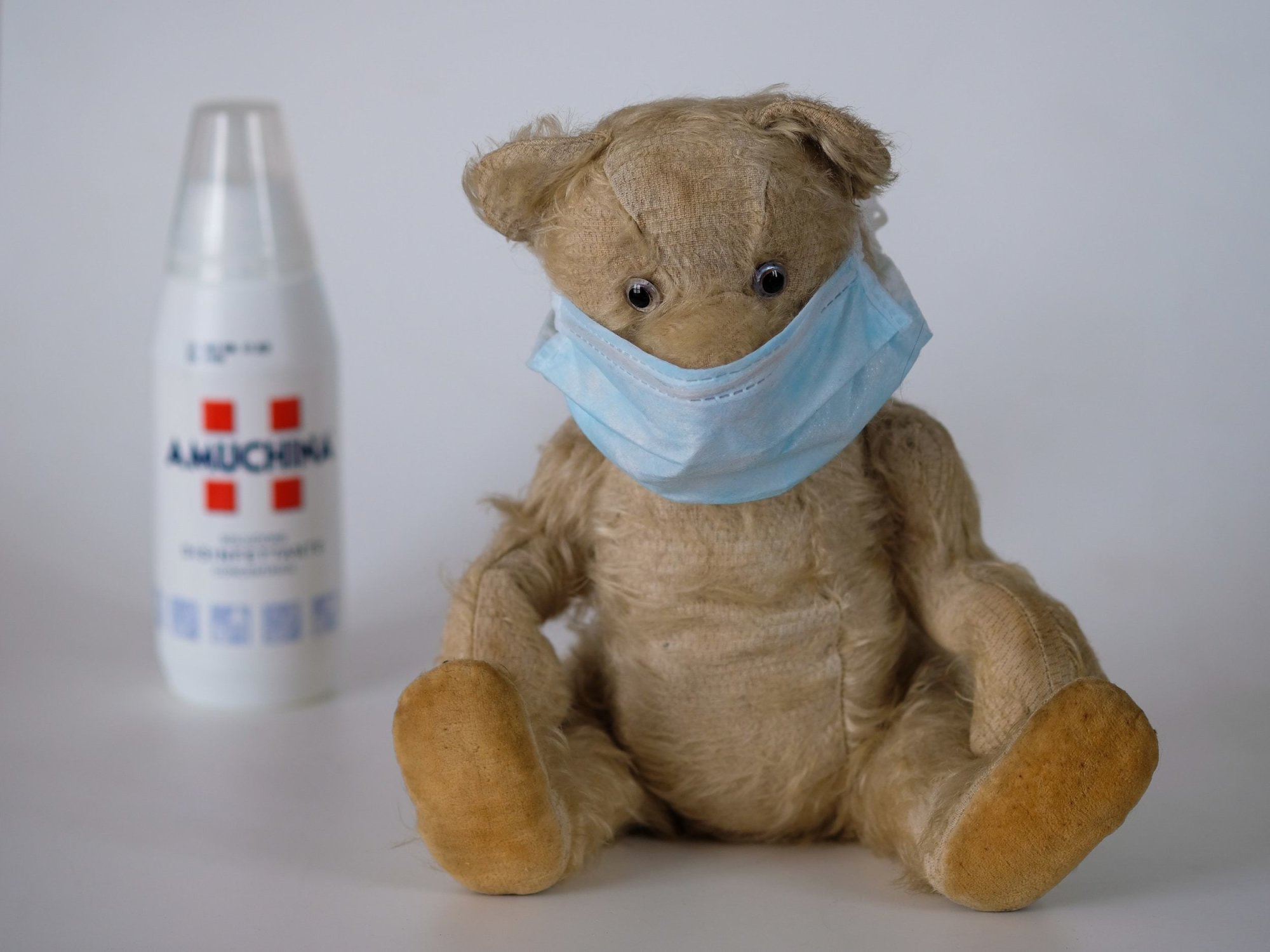 Antibacterials, facemaks and disposable gloves can be provided if you wish.

All our tours are private, you will only be travelling with your bubble and our chauffeur-guide and are carried out in daily sanitised vehicles with antibacterial gels and wipes onboard.
The safety of staff and guests has always been our top priority and so to ensure this we will maintain the highest standard of sanitisation in our vehicles.
Our staff carry out a daily health check including temperature checks and wear face coverings.
The venues visited will have sanitising stations and respect UK government rules on social distancing and safe travel.
Given the current changing regulations and guidelines for different venues, we recommend you email us first rather than booking directly to check availability of venues visited on tours and further information.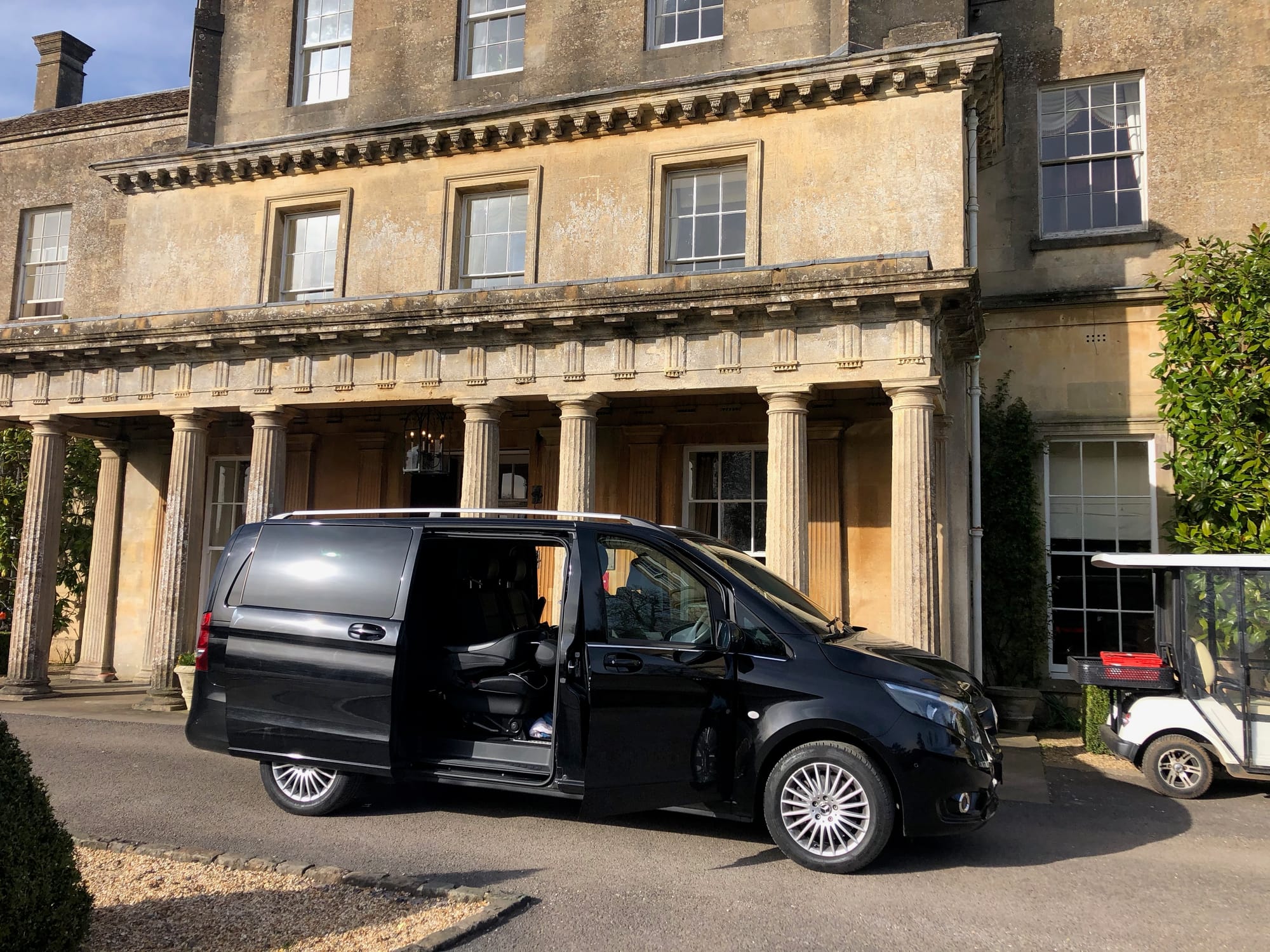 All tours in private vehicles, just your party and your chauffeur-guide.