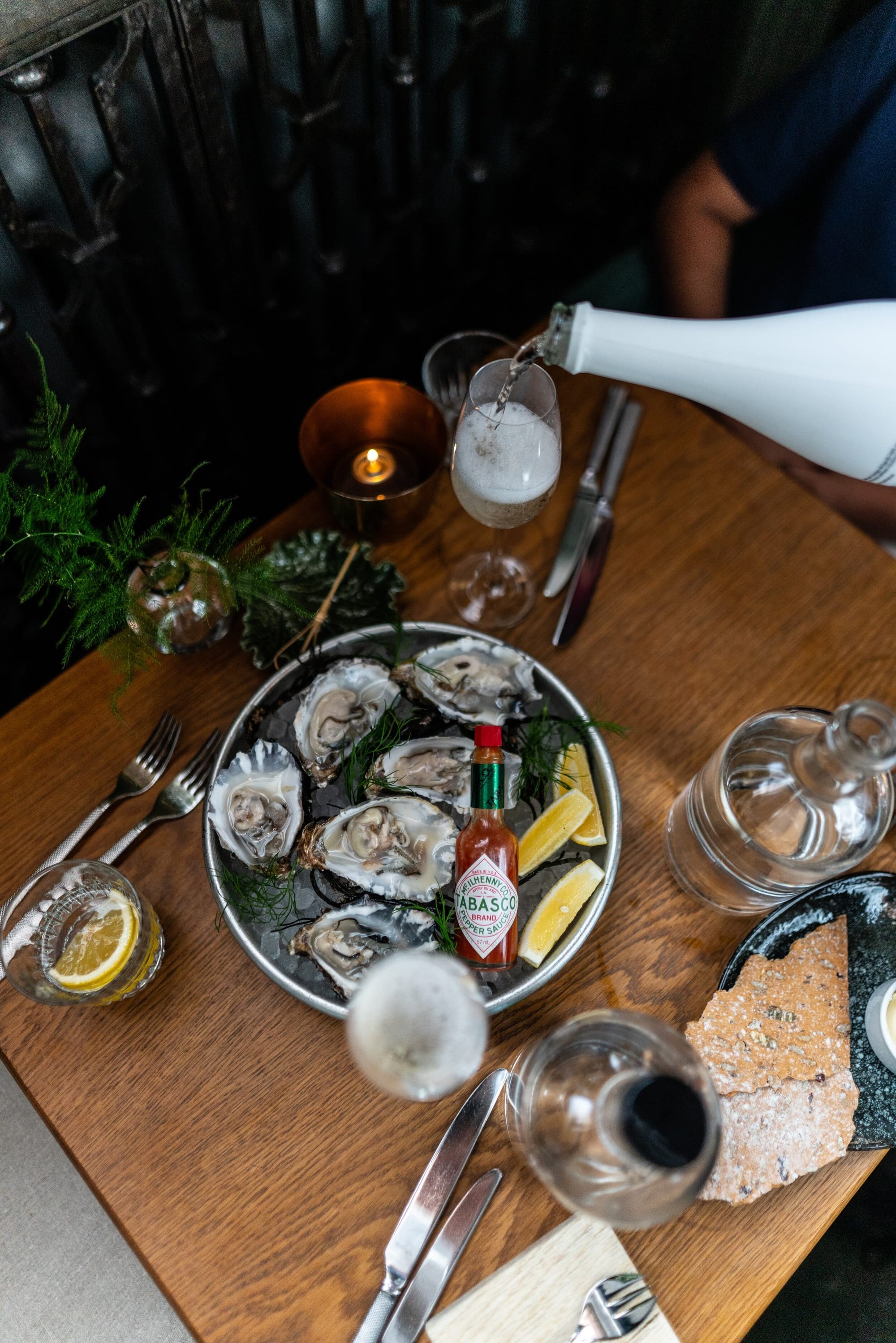 Oysters, fizz and all things nice
Pay-As-You-Eat Borough and Southwark Upmarket Food And Walking Tour
4 hour food tour and guided walking tour around Southwark with photo stops.
This is a public high end foodie tour visiting some of the excellent eateries around two of London's most exciting food districts: Southwark and Borough.
Meet your host at the Hotel Shangri-La at The Shard. (On the ground floor and in the cafe next to the reception your host will have a Bespoke England Tours sign).
We kick off the tour with a stroll around the Southbank taking in the sights of Shakespeare's Globe Theatre, Tate Modern, Millennium Bridge, the Golden Hinde and the Clink Prison amongst other great locations. Your host will tell you all about these fascinating sites and the once seedy and even gruesome past of the area.
On this Pay-As-You-Eat tour you can decide what you want to order and try at each establishment or simply let go and follow our advice. You only pay for the food and beverages you order but the eateries we stop at are fixed in the itinerary of this public tour. Nice and easy, right? We recommend between £40-£80 pp.
Once we have whet your appetite we'll start the dinning experience with English Oysters and English sparkling wine or Champagne in Borough.
Our first main course will be in a nearby excellent Spanish restaurant for some Iberian tapas and wines.
From there we take a jaunt to the Indian subcontinent to try some tapas from one of the best Indian restaurants in Southwark. Drinks will be served here too.
Finally for coffee and dessert we'll travel to Turkey to try their traditional coffee and Turkish delights.
The tour ends on this high note and then your host will be able to give you more recommendations of a few more not-be-missed sites and establishments in the area.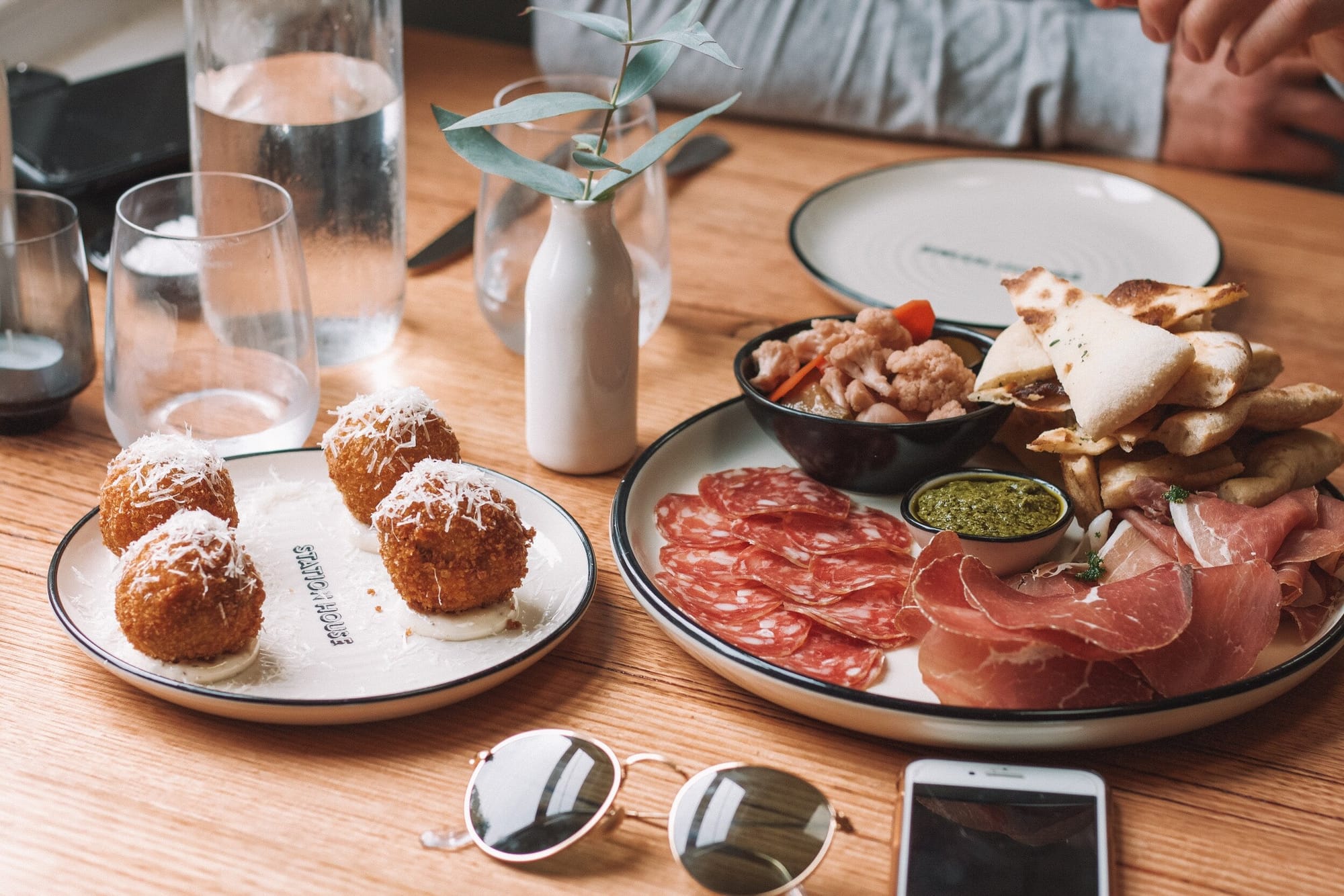 Spanish tapas
Price
1-6 guests £150
This includes services of host for 4 hours and service at each establishment.
You pay separately for the food and beverages which you order at each venue.
We recommend £40-£80 pp depending on tastes and appetites.
Available on request, please check with us.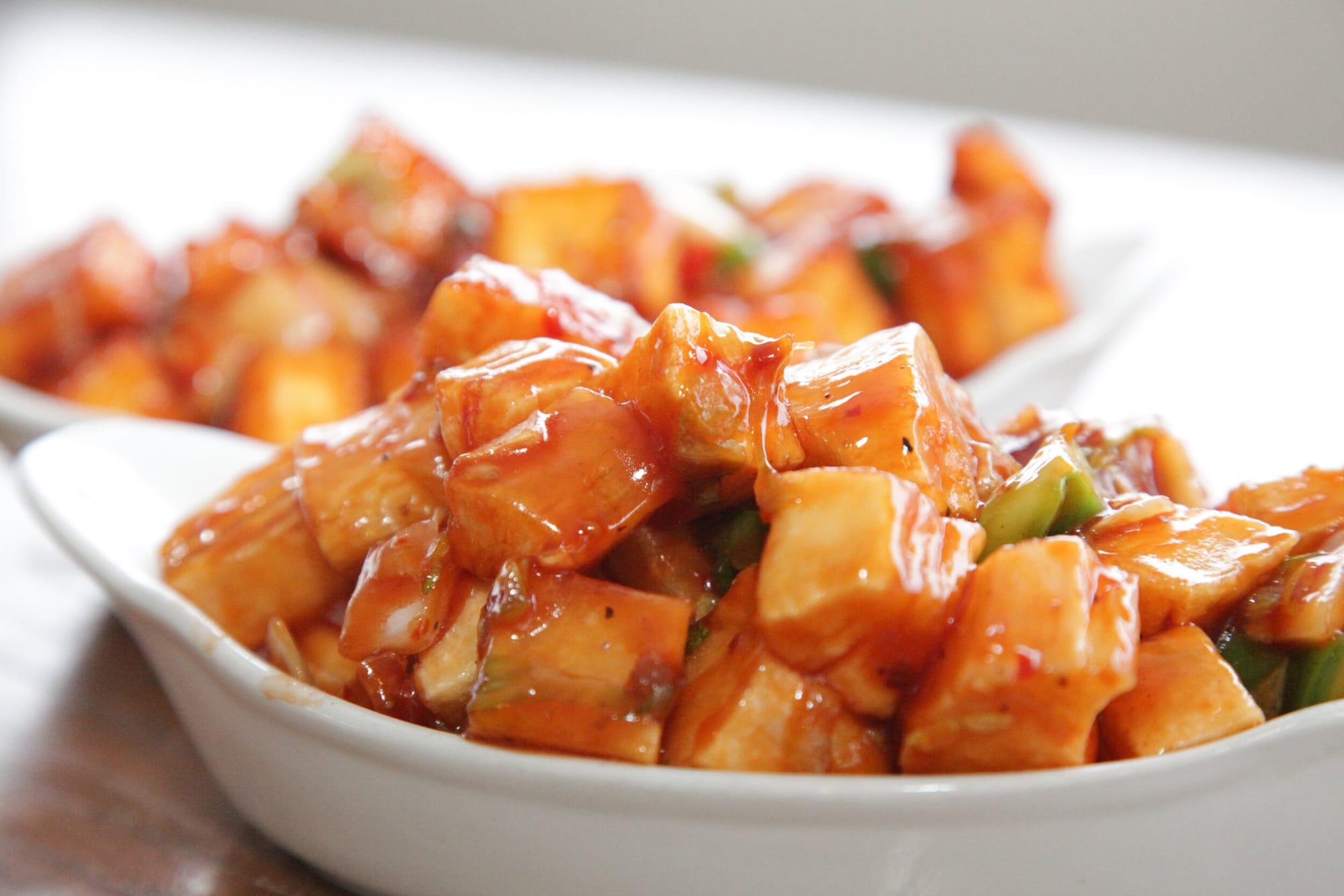 Indian tapas
Important information
We can cater for vegetarians, vegans, gluten free and certain allergies, in this case please let us know when you book so we can best cater for your requirements.
This tour requires a minimum of 3 participants to run, in the unlikely case of being a smaller group the tour will be cancelled but guests will be offered to reschedule for another date or a full refund.
Tour will be run in a Covid secure and fun way: large open spaces when possible, host will be wearing a clear visor, you can download an app to your phone (bring earphones) to hear host more easily, 1m plus distance between people of different households, etc.
All tours will be carried out in a Covid adapted way and venues are fully compliant with UK government rules. However, there may be times when the tour does go inside establishments to dine and drink.
Due to current Covid government restrictions the maximum group number is 12, this may change as UK government updates restrictions.
Itinerary is subject to change and eating establishments may have to be replaced on the day for others of equal high quality.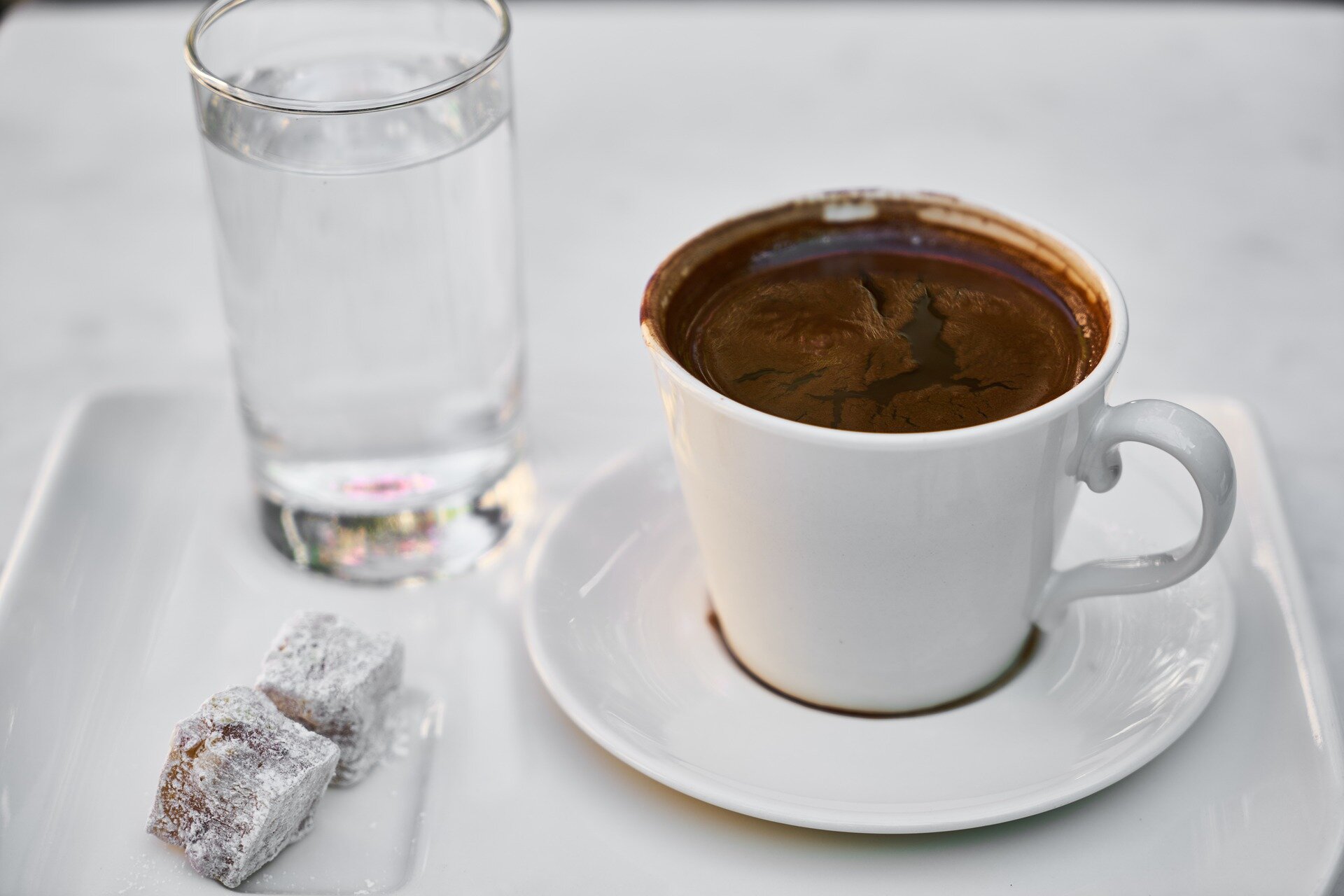 Turkish coffee and delights

Book now