Two beer or not to beer?Pay-As-You-Drink City of London Historical and Literary Pub Crawl
3 hour public historical and literary London pub crawl with photo stops and drinking stops.
This is a public bar hop visiting one of London's most oldest, most famous and 'best watered' districts: the City of London. The area that was founded by the Romans almost 2,000 years ago has been home to the best of London's wordsmiths since medieval times.
Meet your guide opposite the steps of St Paul's Cathedral by the statue of Queen Anne. You will receive precise meeting point info on booking and our contact number. The guide will have a Bespoke England Tours sign.
We start with a modern roof top bar for one of the best views of the City and St Paul's.
We then explore the area and its many winding alleys following in the footsteps of literary greats such as William Shakespeare, Ben Jonson, Samuel Pepys, Dr Samuel Johnson, Charles Dickens, Oscar Wilde, Sir Arthur Conan-Doyle and many other great writers.
Hear about the area's two millennia of history and why in bygone years it attracted so many ink slingers and what industries thrive there today.
On this Pay-As-You-Drink tour you can decide what you want to order and try at each venue or simply let go and follow our advice. You only pay for the beverages you order but the pubs we stop at are fixed in the itinerary of this public tour. Nice and easy, right? We recommend between £15 - £30 pp for drinks on this tour (yes, London is expensive).
Once we have whet your appetite we'll start on a roof top for a quick bevy.
Our next stop will be an hour later at one of The City's oldest and most atmospheric pubs which needs no introduction.
As we duck in and out of hidden alleys and courts around The City your guide will point out many haunts to which you can later return. Gruesome and fantastic stories will be told too.
To wrap up we head off to an Art Nouveau Grade II listed London pub for a last tipple near where one William Shakespeare once lived. Here you can enjoy 'one for the road' and find out where that expression came from. The tour ends on this high note and then your host will be able to give you more recommendations of not-be-missed sites and establishments in the area.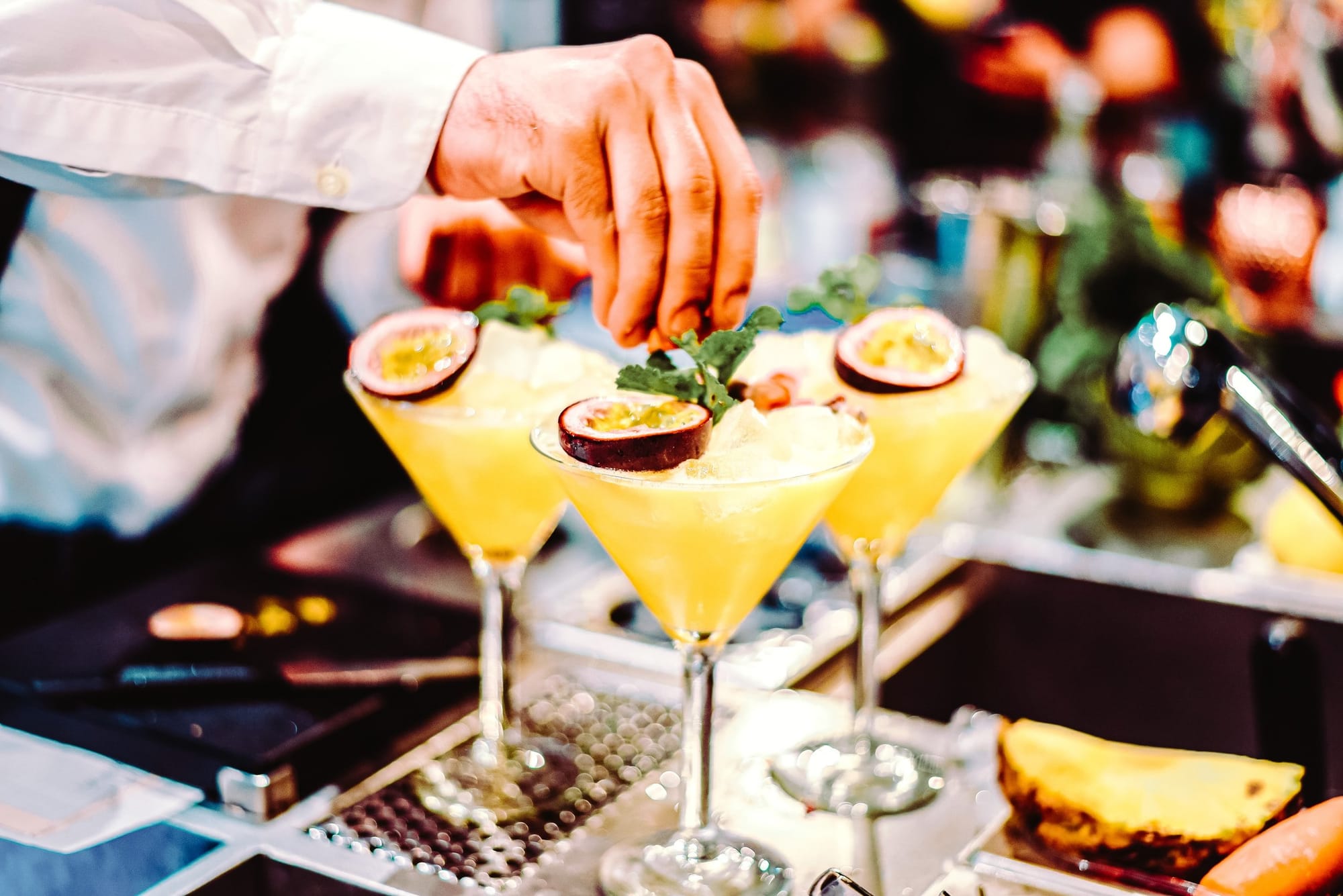 Rooftop cocktails are also an option
Price
£150 pp (maximum 6 people).
This includes 3 hour walking tour and pub crawl.
You pay separately for the beverages which you order at each venue.
We recommend £15-£30 pp depending on tastes and appetites.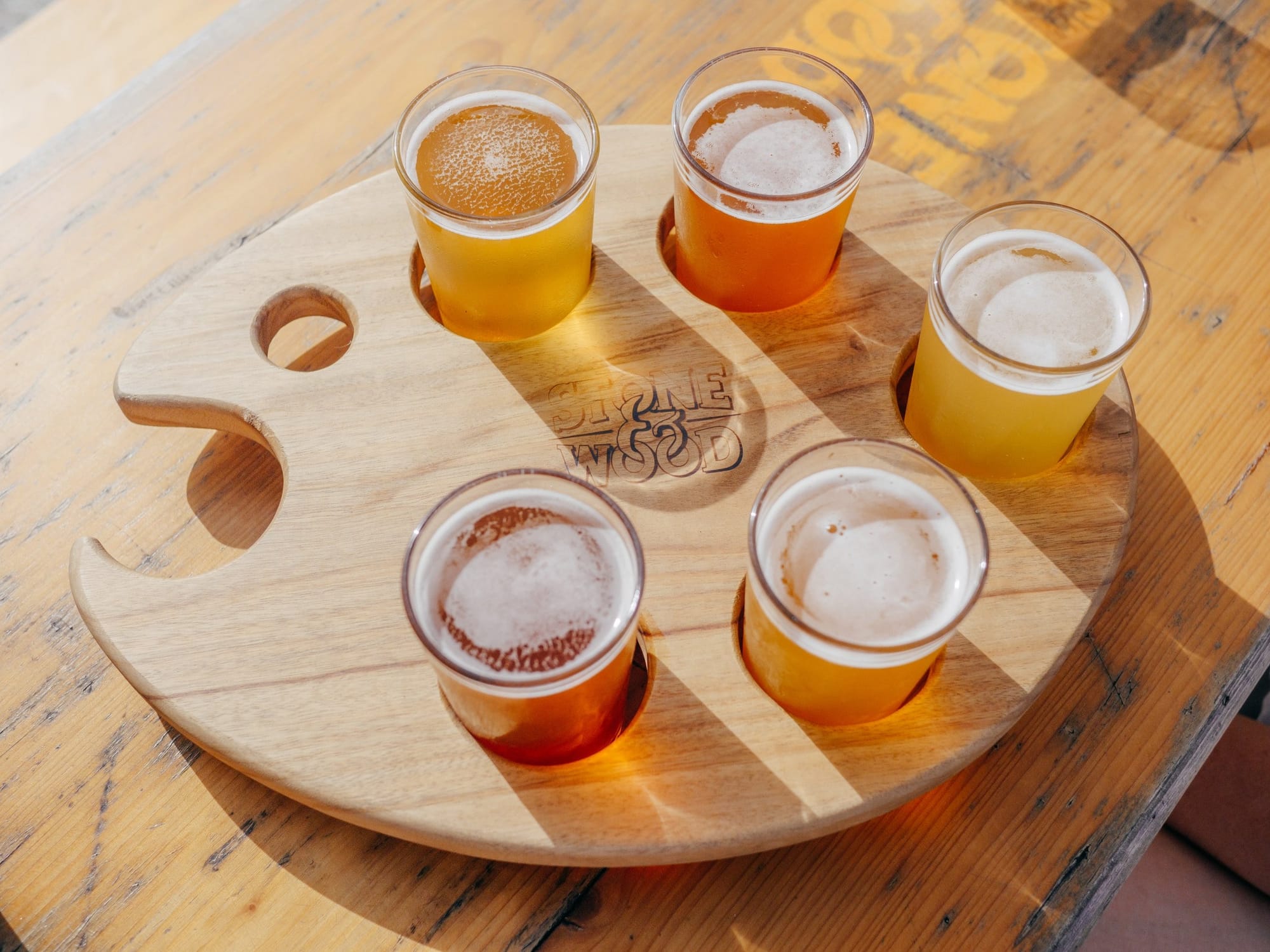 More beer?
Available on request, please check with us.

Important information
Stops at the three included venues are for a quick refreshment only. There won't be time for leisurely drinks and food till the last pub where you can stay if you wish. We will walk past many other historical pubs and monuments which you can return to after the tour.
This tour requires a minimum of 3 participants to run, in the unlikely case of being a smaller group the tour will be cancelled but guests will be offered to reschedule for another date or a full refund.
Tour will be run in a Covid secure and fun way: large open spaces when possible, the host will be wearing a clear visor, you can download an app to your phone (bring earphones) to hear host more easily, 1m plus distance between people of different households, etc.
All tours will be carried out in a Covid adapted way and venues are fully compliant with UK government rules. However, there may be times when the tour does go inside establishments to dine and drink (once this is permitted).
Due to current Covid government restrictions the maximum group number is 6 until 17 May, we will update this tour description as UK government updates restrictions for pubs and restaurants.
Itinerary is subject to change and pubs/bars may have to be replaced on the day for others of equal high quality.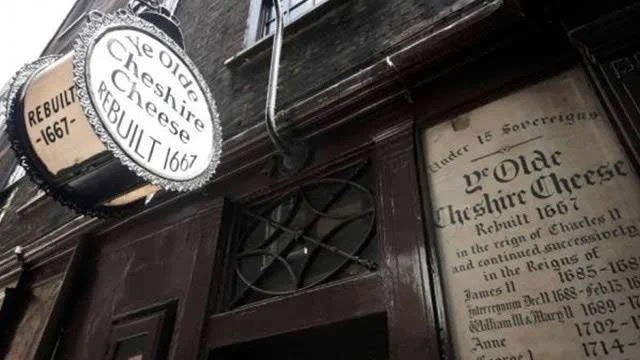 One of the pubs on our tour