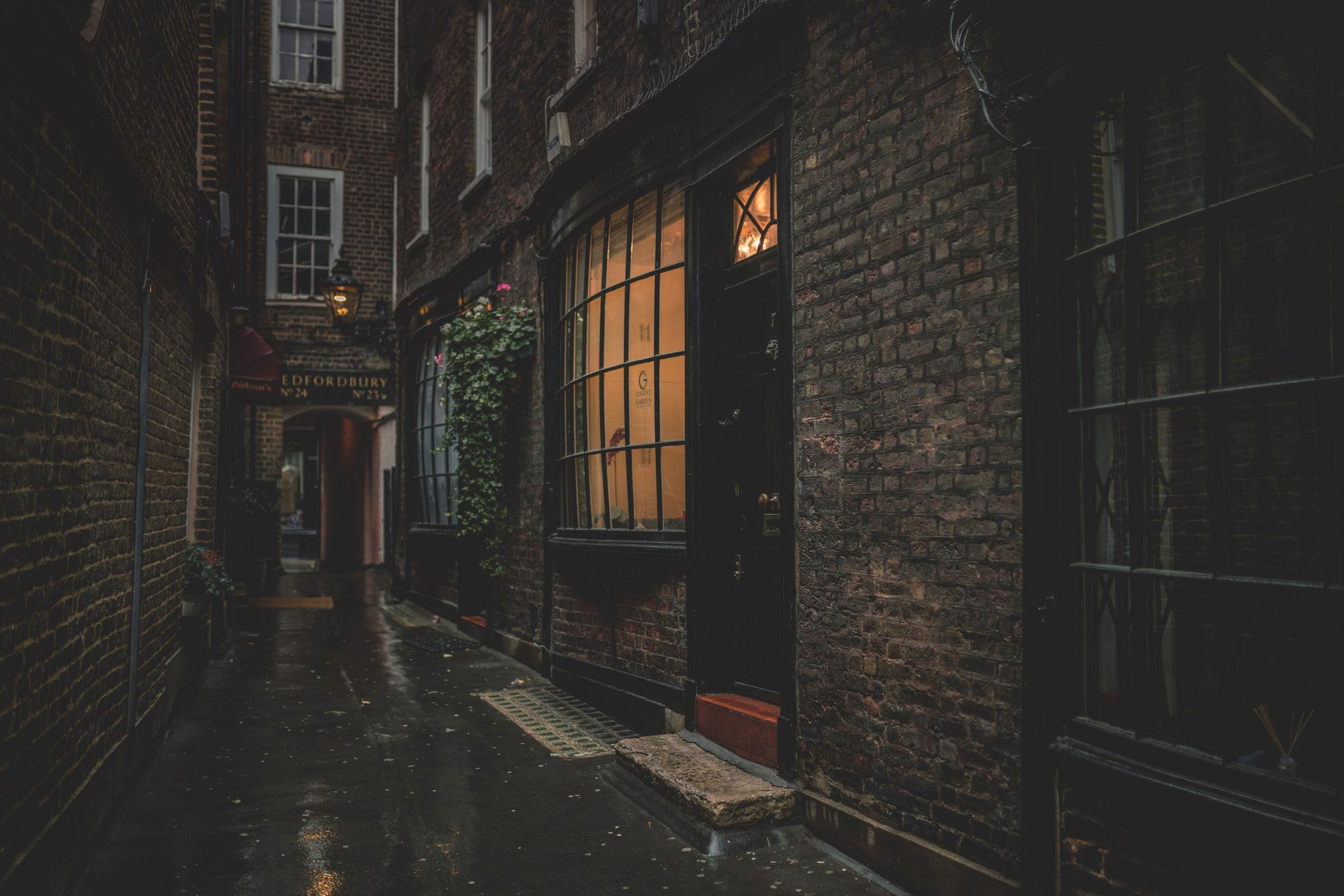 The real Diagon Alley8 hour Harry Potter London and Oxford University Film Locations Tour
Spellbinding full day film locations tour of London and Oxford University to see many sites that were the inspiration for Hogwarts or were used as locations in the movies.
Visit many of the film locations used in the movies and other places that served as inspiration for the books too, including:
London
Kings Cross Station and Platform 9 3/4
Ministry of Magic
Leaky Cauldron Pub
The real Diagon Alley and many other sites in London.
See other iconic London locations such as Borough Market, Trafalgar Square, St Paul's Cathedral and the Millennium Bridge (for Death Eaters).
Oxford
See the awesome Christ Church College of the University of Oxford that served as inspiration for Hogwarts*.
Visit other locations such as the infirmary, the restricted section of Hogwarts library, the hall for the Yule Ball and many others*.
Walking tour to see main highlights of Oxford and its University* included
Complimentary pick up and drop off anywhere in central London.
An awesome and magical experience.
*Christ Church College is a living, breathing educational institution that occasionally allows visits in the college subject to its educational needs, most Oxford colleges totally close for the Christmas holidays but we will still be able to do the walking tour to experience this breathtaking university town.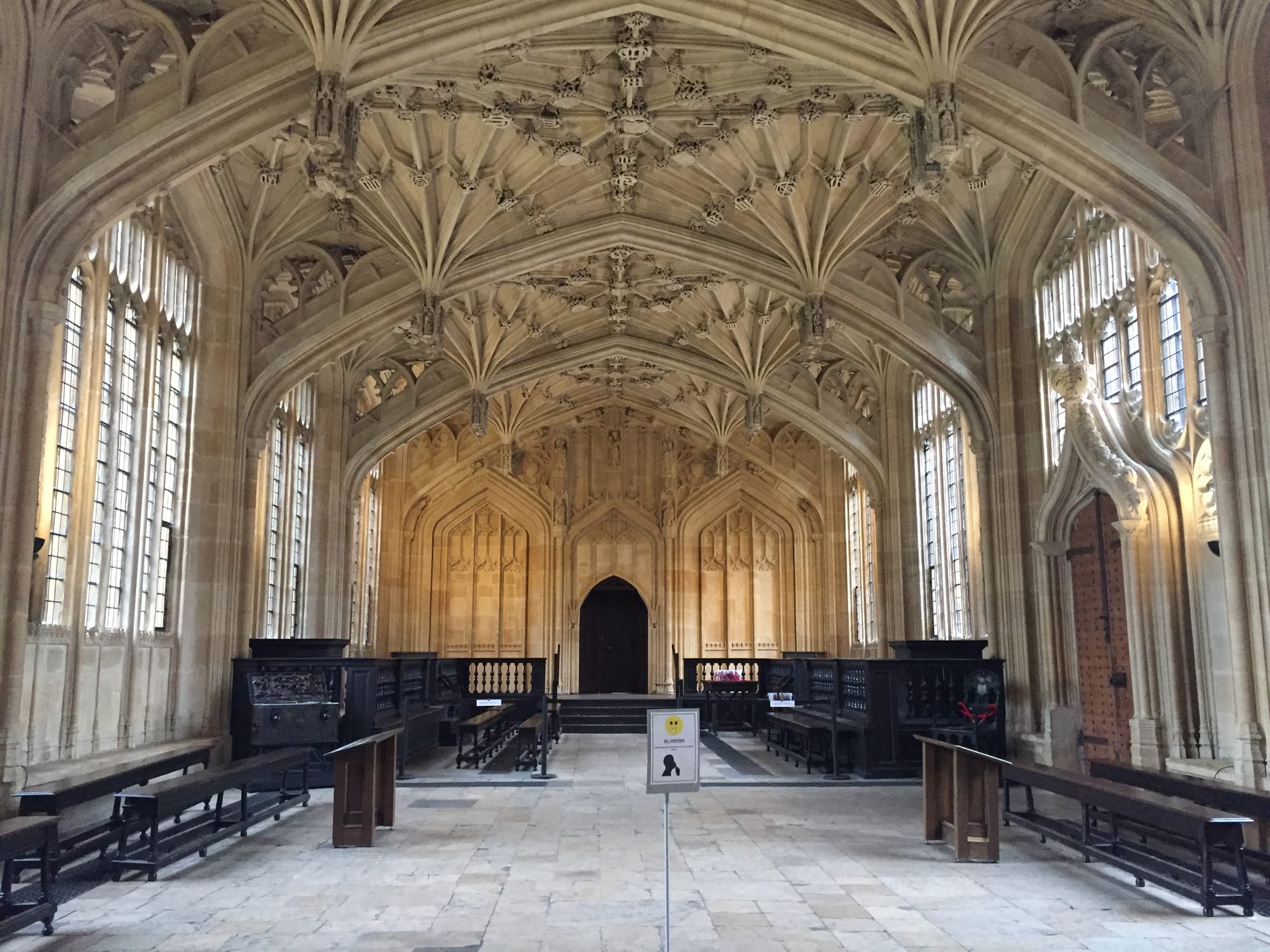 'Hogwarts Infirmary', Oxford Uni
1-7 people with driver-guide in Mercedes V Class MPV from £650
*Due to limited availability to visit the University this tour should be booked ideally 12-16 weeks in advance.
Separate entrance fees to visit these locations to be paid on site.
Please send us an owl with your dates at your earliest possible convenience to info@bespokeenglandtours.com
It may be possible to combine the Harry Potter London Film Locations Tour with the Harry Potter Warner Bros Studio tour, the making of Harry Potter to make the ultimate magical experience in a day. Please do check with us.
We can pick you up and drop you off at your accommodation, airports, ports and train stations.
Our Harry Potter London Film Locations Tour can also be done as a layover tour if you have a long stopover at any London airport, port or train station.
Please check with us for additional price for pick up and return to airports. Email info@bespokeenglandtours.com
*Entrance fees to venues are not included in our tours but can be arranged by us pre-tour upon request.
Includes: transportation with complimentary pick up and drop off at your Central London accommodation, guiding services, complimentary water and wifi onboard vehicle.
Excludes: venue tickets, meals, refreshments and gratuities.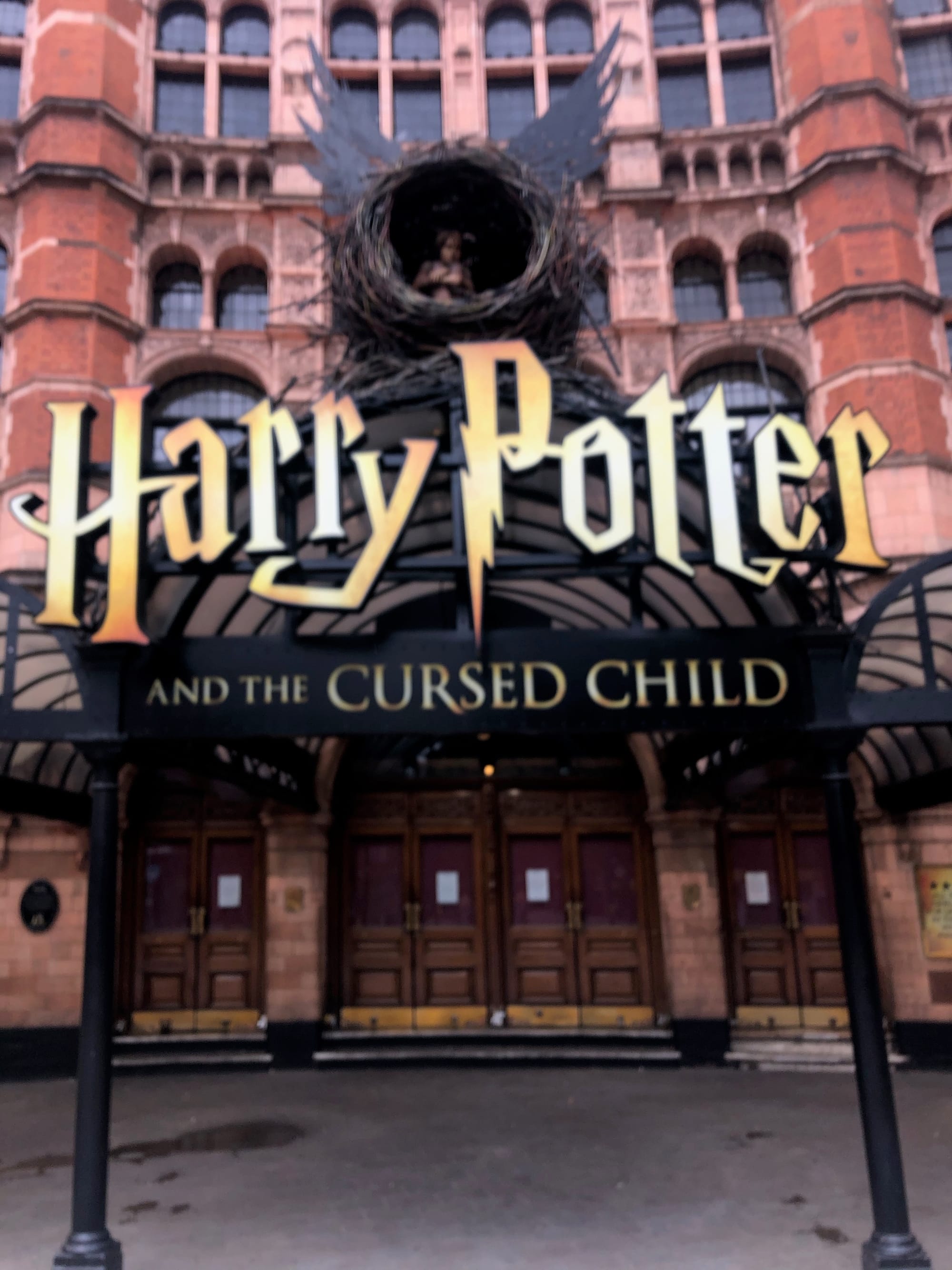 Harry Potter, the play in London's West End