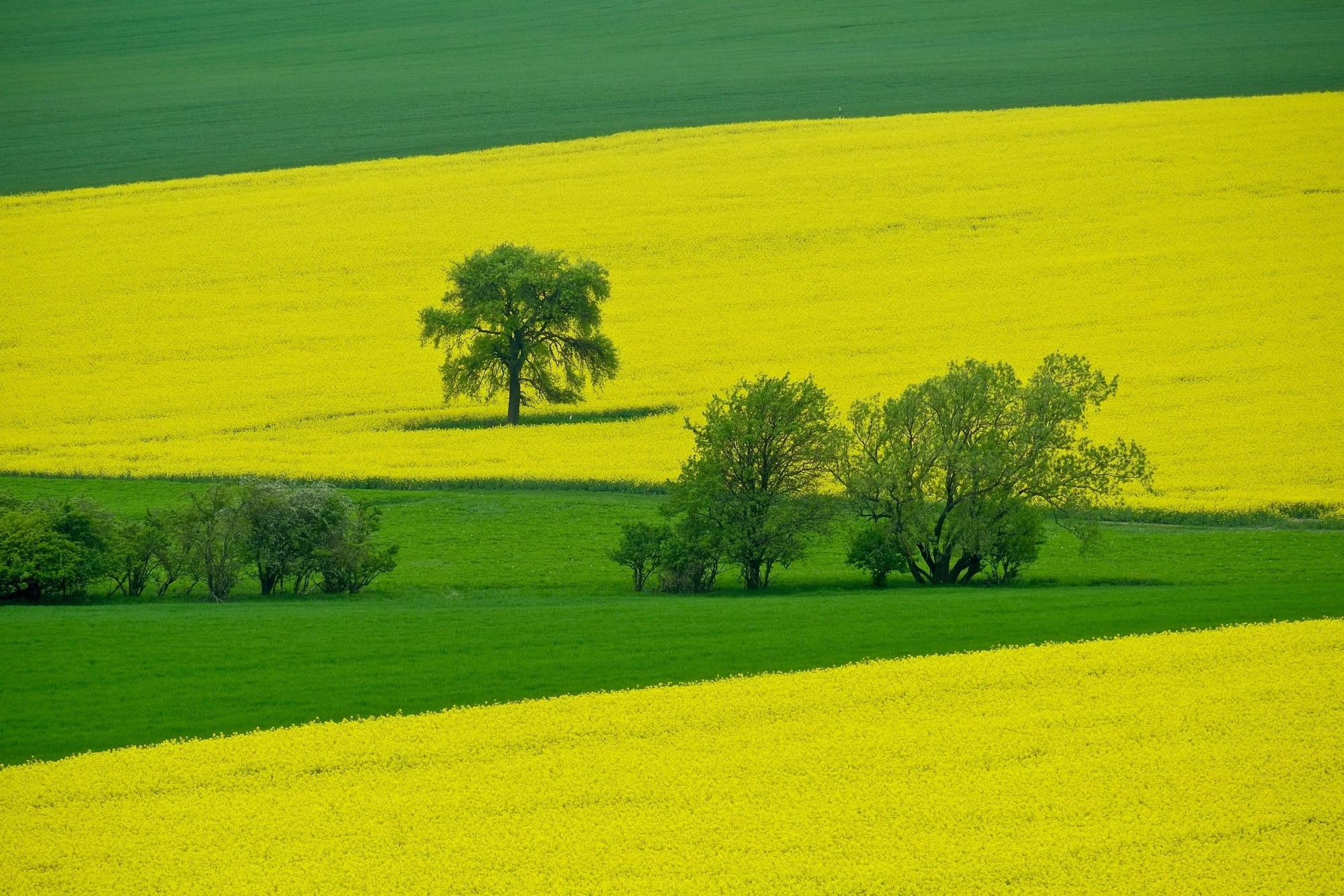 Rapeseed/canola fields
Town and Country Tour
8 hour private tour with chauffeur-guide to visit southern England locations.
If you don't have a car, don't fancy driving or getting on public transport then let us take you and your family on a full day private car tour for prices you wouldn't believe! For as little as £415 we can take you on a full day private car tour. That's probably more affordable than rail tickets.
Kent, Surrey, Sussex, Wiltshire, Hampshire, Berkshire, Oxfordshire, Somerset, Buckinghamshire, Bedfordshire, Hertfordshire, Middlesex and Essex all have stunning locations easily accessible from London.
Many of the best parks and gardens in southern England will soon be open to the public: Blenheim Palace, Hever Castle gardens, Hole Park, Bodiam Castle, Knole Park, Avebury and many others.
Other popular less crowded destinations include The Cotswolds, Canterbury, Oxford, Kent Weald, Windsor Town, Avebury, Stonehenge, Bath or Stratford-Upon-Avon.
We'll be visiting the location of your choice, that can include towns, villages, gardens, parks and the seaside.
You can explore these places at your own leisure or have our driver-guide show you around them.
Enjoy some free time for refreshments* (not included) at the venue or get a picnic with us (extra cost £20-£40pp).
Venues tend to sell out far in advance, especially on weekends and so tours are subject to site availability.
Book early to guarantee availability.
Complimentary pick up and drop off anywhere in Greater London. Pick ups anywhere else in the country can be arranged for a supplementary fee.
Luxury private travel at a similar price to rail fares.
Our vehicles are sanitised daily, staff carry out daily temperature checks, safety partition between you and the driver-guide and we can provide face masks, disposable gloves and antibacterials if you like.
An enjoyable out-of-town experience for people of all ages and abilities.
We can fit foldable strollers and wheelchairs in our cars too.
Book your tour
1-6 people with driver-guide in Mercedes V Class MPV from £415
*Bring your own picnic or eat in on the go.
**We can arrange an indulging picnic for you at £20-£40 per person if you prefer, please check details with us.
Book early to guarantee availability.
The tour is fully customisable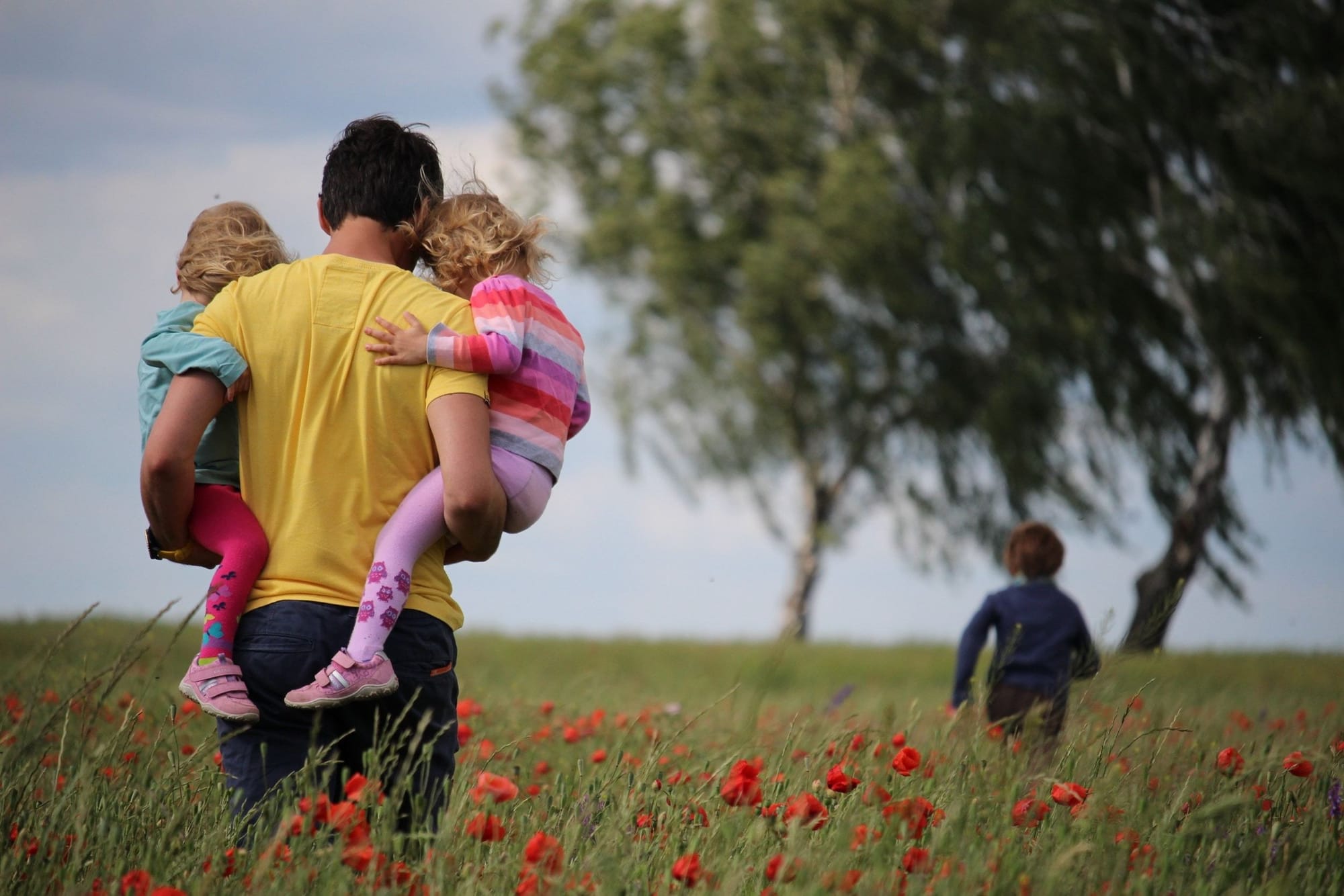 Red poppy fields
Hows it works
1. Choose your destination: Kent, Surrey, Sussex, Wiltshire, Hampshire, Berkshire, Oxfordshire, Buckinghamshire, Bedfordshire, Hertfordshire, Middlesex or Essex or any of those listed above.
We will only have a limited number of experiences at this price throughout winter 2020-2021 so book early to guarantee yours! We have a free 24 hour cancellation policy so you can book with confidence or you can book now and pay on the day.
2. Enjoy a full day 8 hour return trip with a driver-guide in your private Mercedes MPV (carries up to 6 passengers) from your residence to any of these beautiful locations.
3. Send us an email or give us a call on: 02083032042 or 07877851513 with the following details: date of travel required, number of people and destination.
4. If visiting a venue (i.e Hever Castle) please make sure you book those tickets online first (not included in tour cost) and then request your driver-guide tour with us, we only provide transportation, driver-guide and picnic if requested.
Please send us a quick email with your preferences of tour, any proposals, pick up location, time and date for a quote or to book at info@bespokeenglandtours.com
*Entrance fees to venues are not included in our tours but can be arranged by us pre-tour upon request.