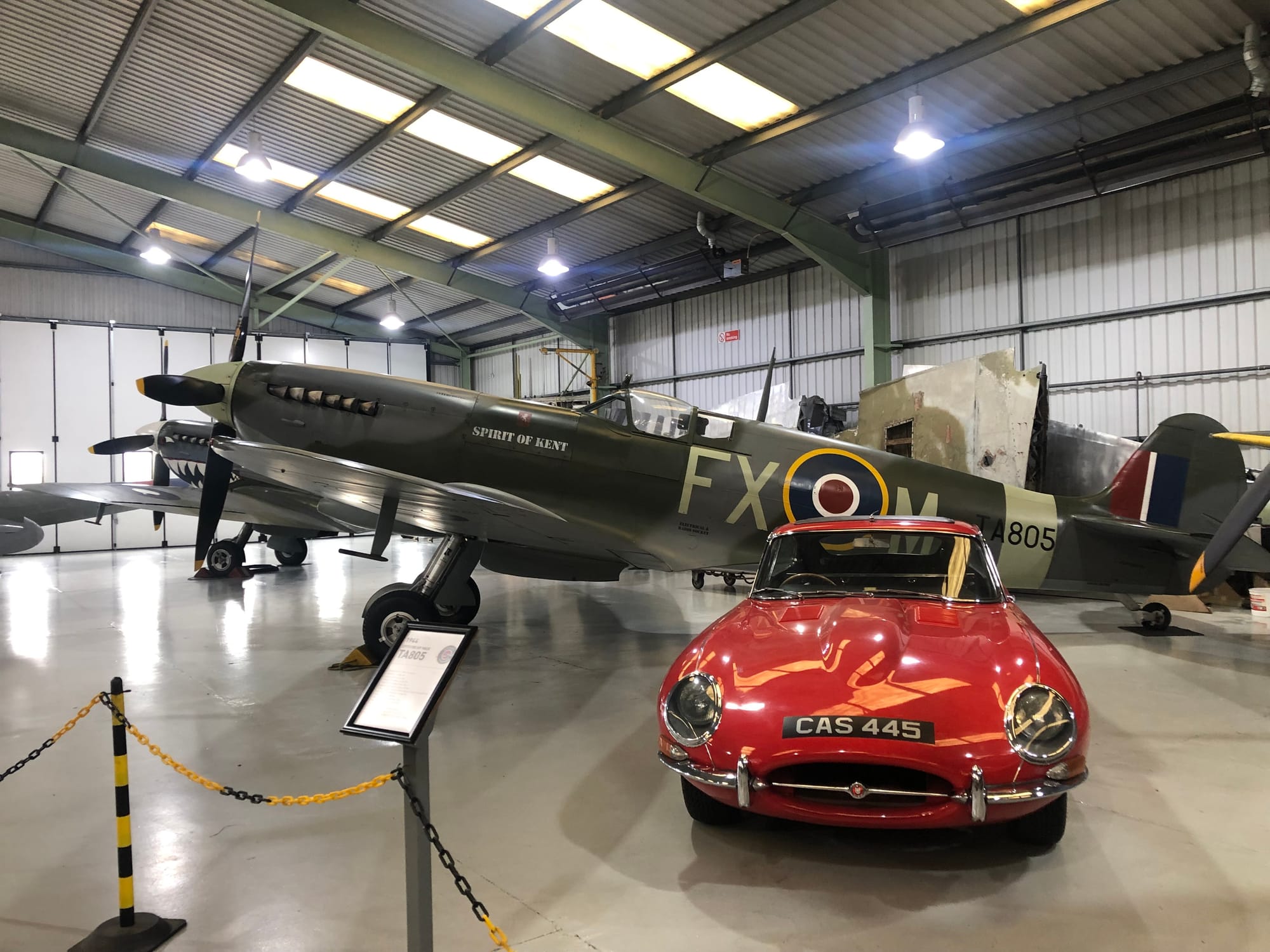 The Heritage Hanger at Biggin Hill
One of our favourite and most exclusive experiences is the unique opportunity to fly in a two person Spitfire on our Churchill and Battle of Britain Tour. On this awesome tour we visit Chartwell House, Churchill's private residence, and the Heritage Hanger at Biggin Hill to see restored WW2 Spitfire and Hawker Hurricane aircraft. We can even add on the great opportunity for you to fly in a restored WW2 Spitfire and have the rest of your party and a photographer fly next to you in a small private plane.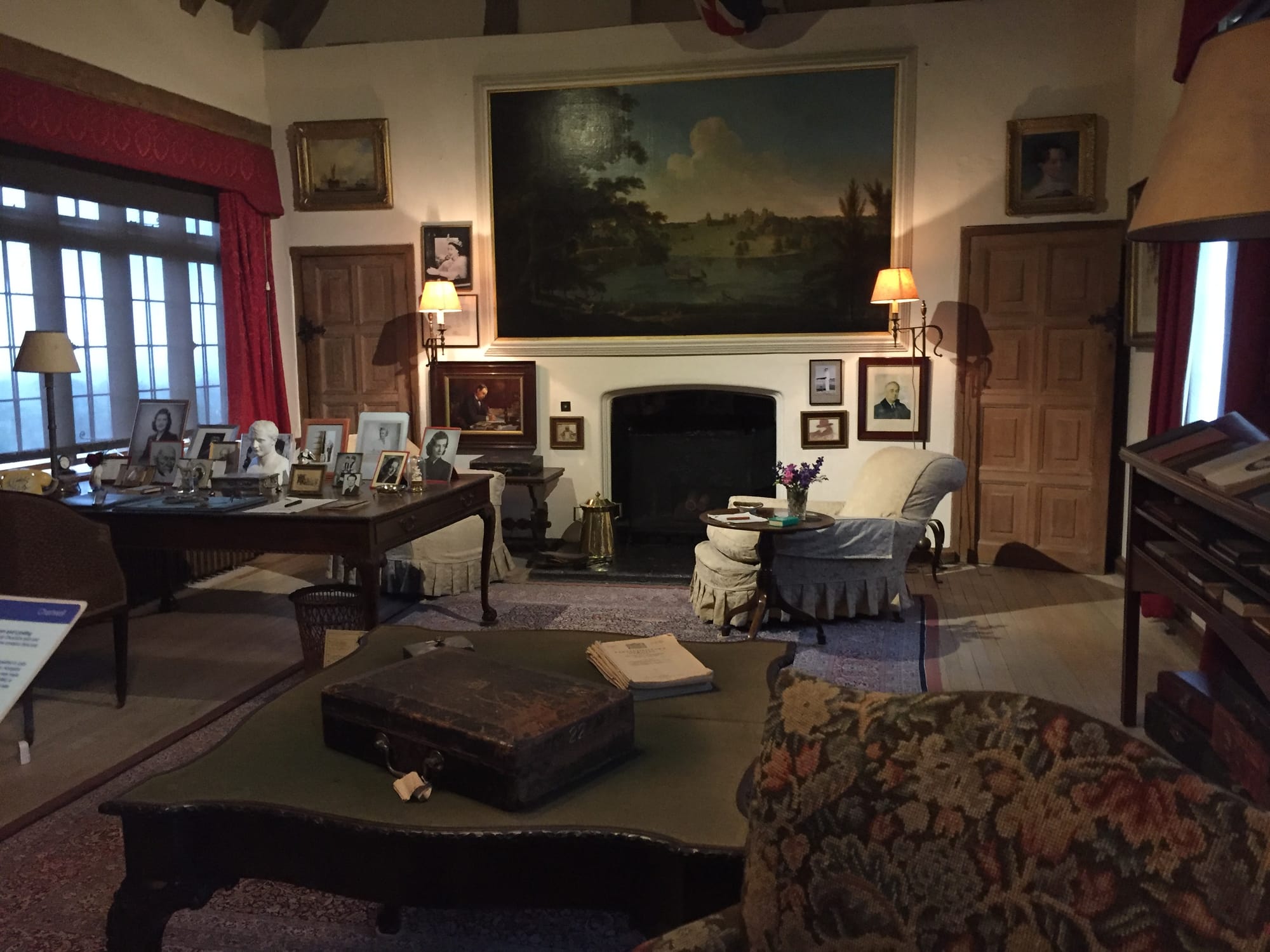 Churchill's study at Chartwell HouseWe also offer curator lead experiences of the Churchill War Rooms and of many of London's top museums and backstage VIP concert and theatre experiences.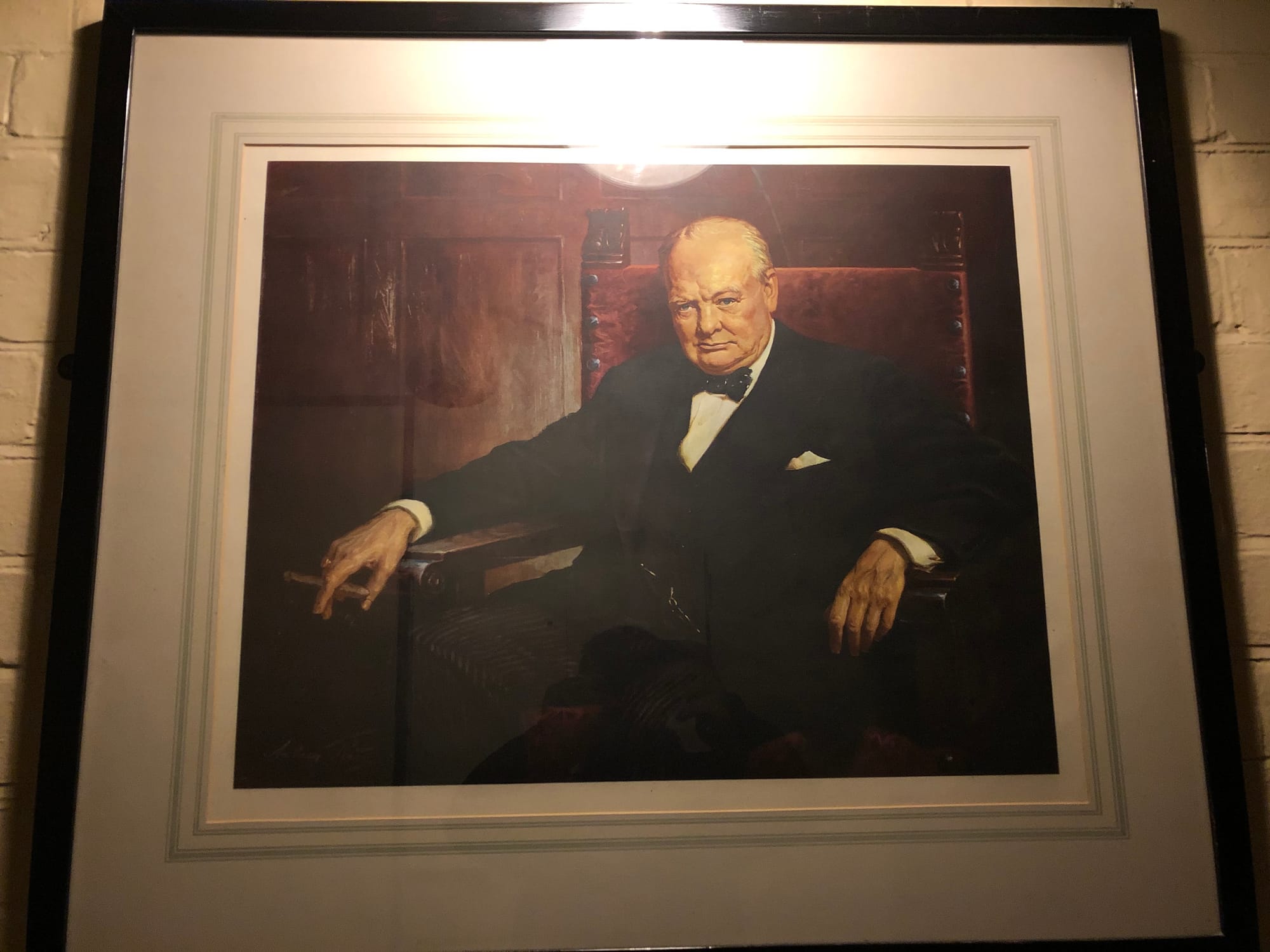 Churchill's portrait in the Cabinet War Rooms From helicopter tours of London to private viewings of the Tower of London or private tours of Highclere Castle (Downton Abbey) lead by Lady Carnarvon herself, at Bespoke England Tours we can create that exclusive once-in-a-lifetime experience just for you.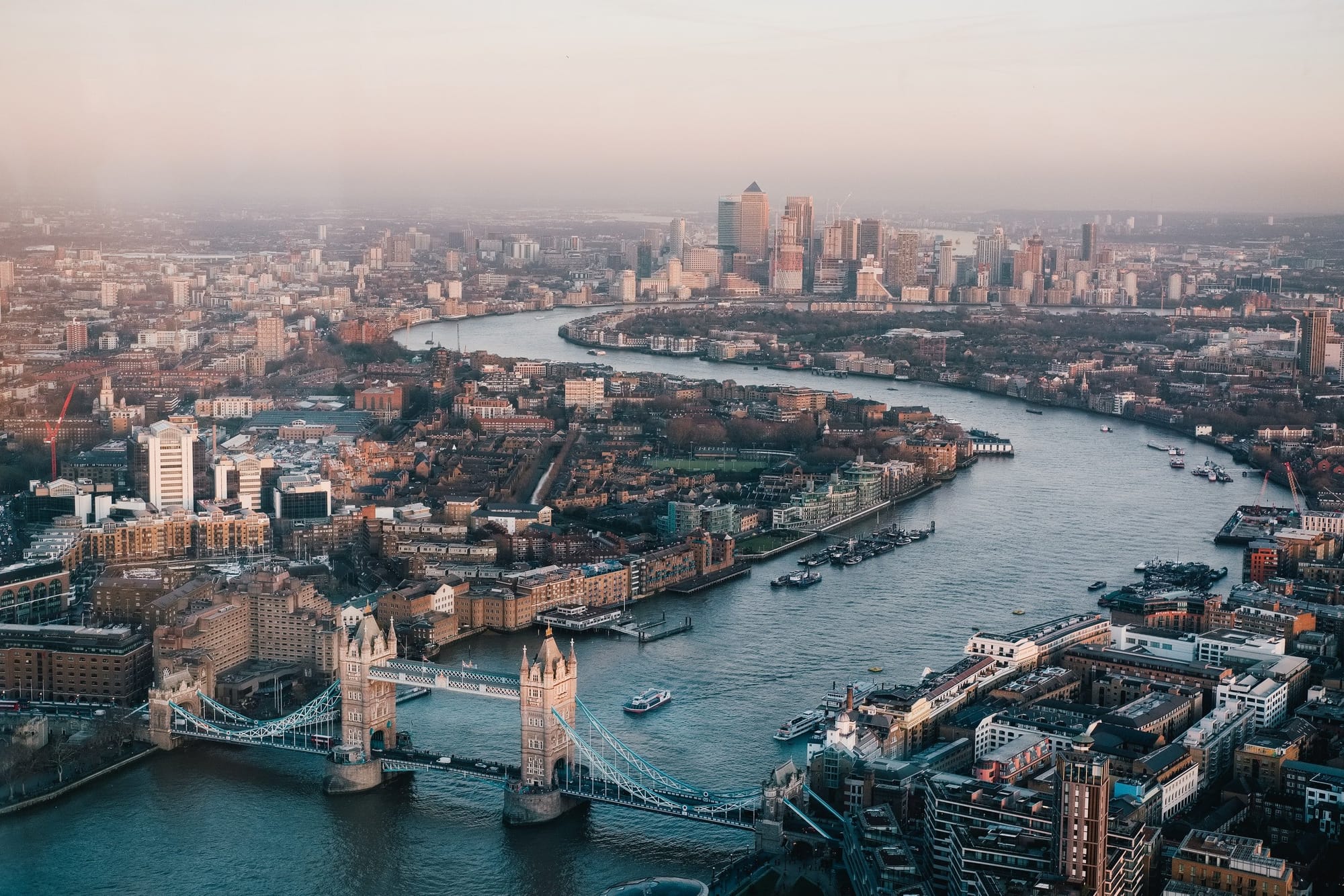 London Helicopter Tours
Please contact us with your dates, events you're interested in, number of people attending and we will design a private, bespoke once-in-a-lifetime experience just for you.
Please write to us at info@bespokeenglandtours.com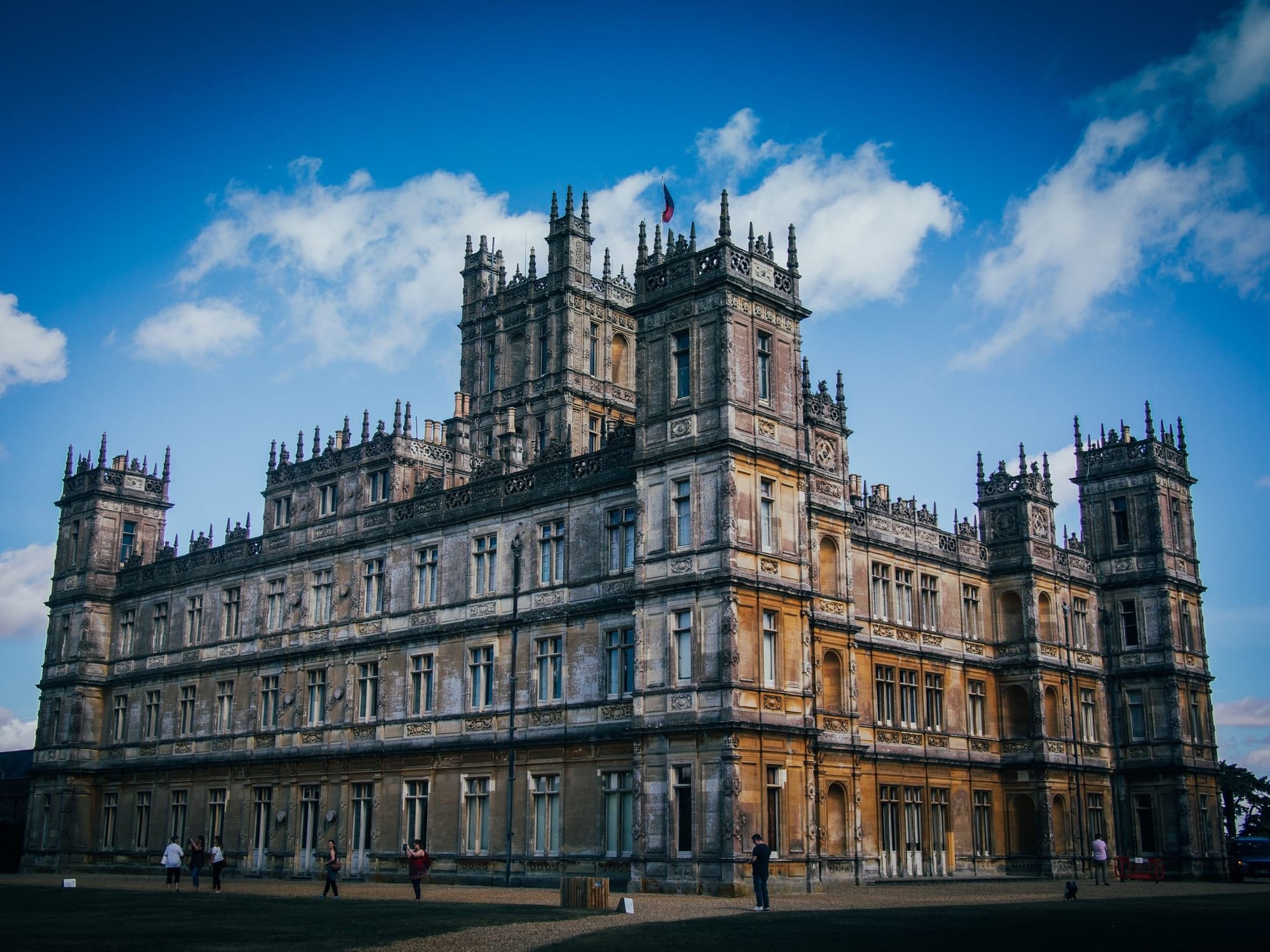 Highclere Castle, the real Downton Abbey