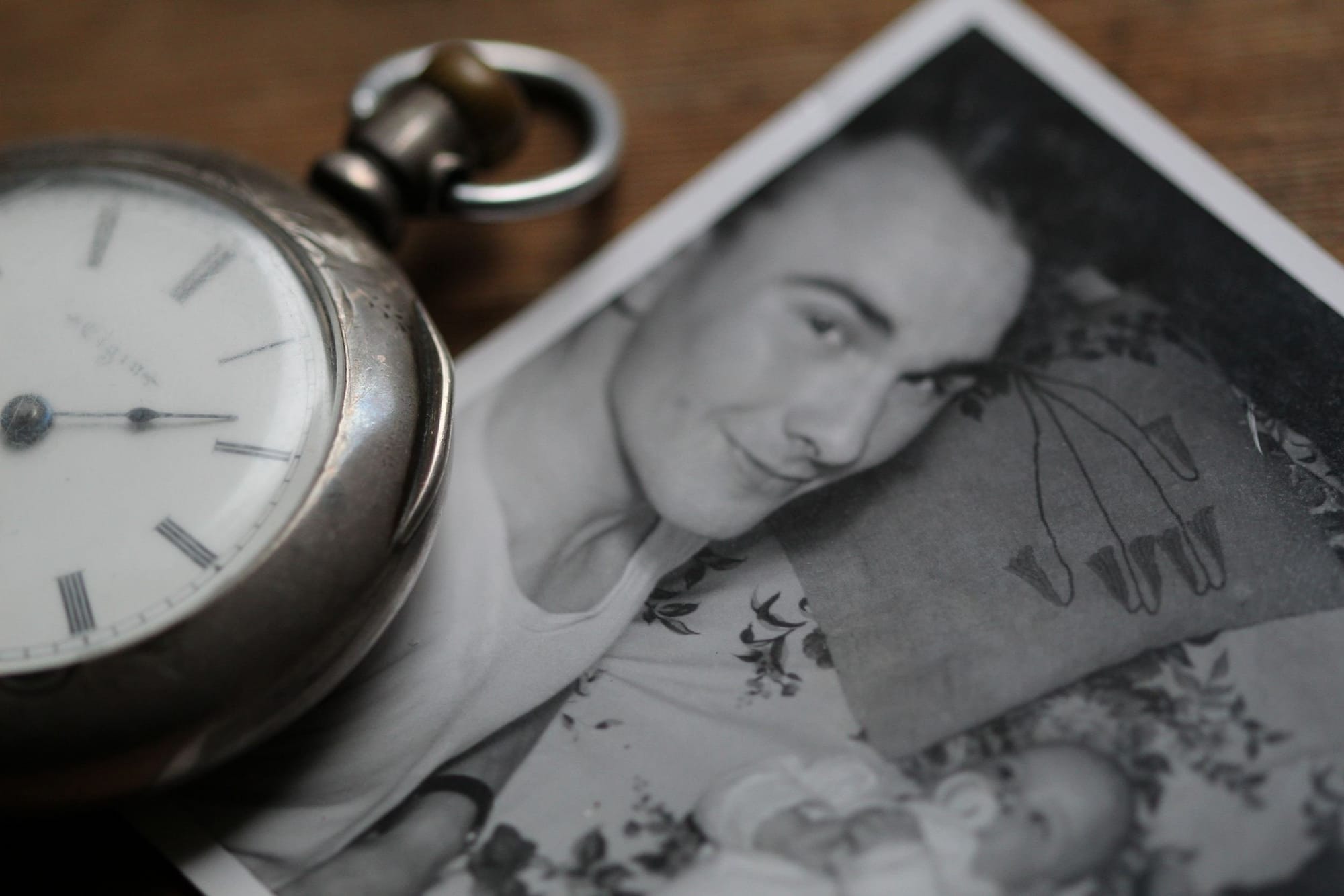 Once in a life opportunity to discover your pastGenealogy and Ancestry Tours
We've partnered with ancestry experts to bring you this amazing experience: have a professional genealogist carry out your ancestry research and then let us put together a tour to visit the places where your ancestors lived so you can walk in their shoes and experience for yourself the natural landscapes and buildings that they would have seen every day. A genealogy tour is your opportunity to undertake a deeply personal once-in-a-lifetime journey and feel truly connected to your forebears.
Travel by private executive car to the sites in the UK that were important to your family, helping you to feel closer to your ancestors and deepening the knowledge of your heritage.
A typical package includes:
· A bespoke, professionally produced report into your family history, drawn up by our qualified genealogist based on the information you are able to provide.
· A set of certificates and records relating to your ancestors, such as marriage certificates, census records, newspaper clippings and wills.
· A list of suggested villages or towns to visit based on your family history. This could include (for example) the house where your ancestor was born, the school they attended, the church or chapel where they got married, the cemetery that is their final resting place and a museum that can help you understand their occupation.
· Suggestions for further research that you can undertake while you are in the UK, including full details of any archives that might hold material relating to your ancestors.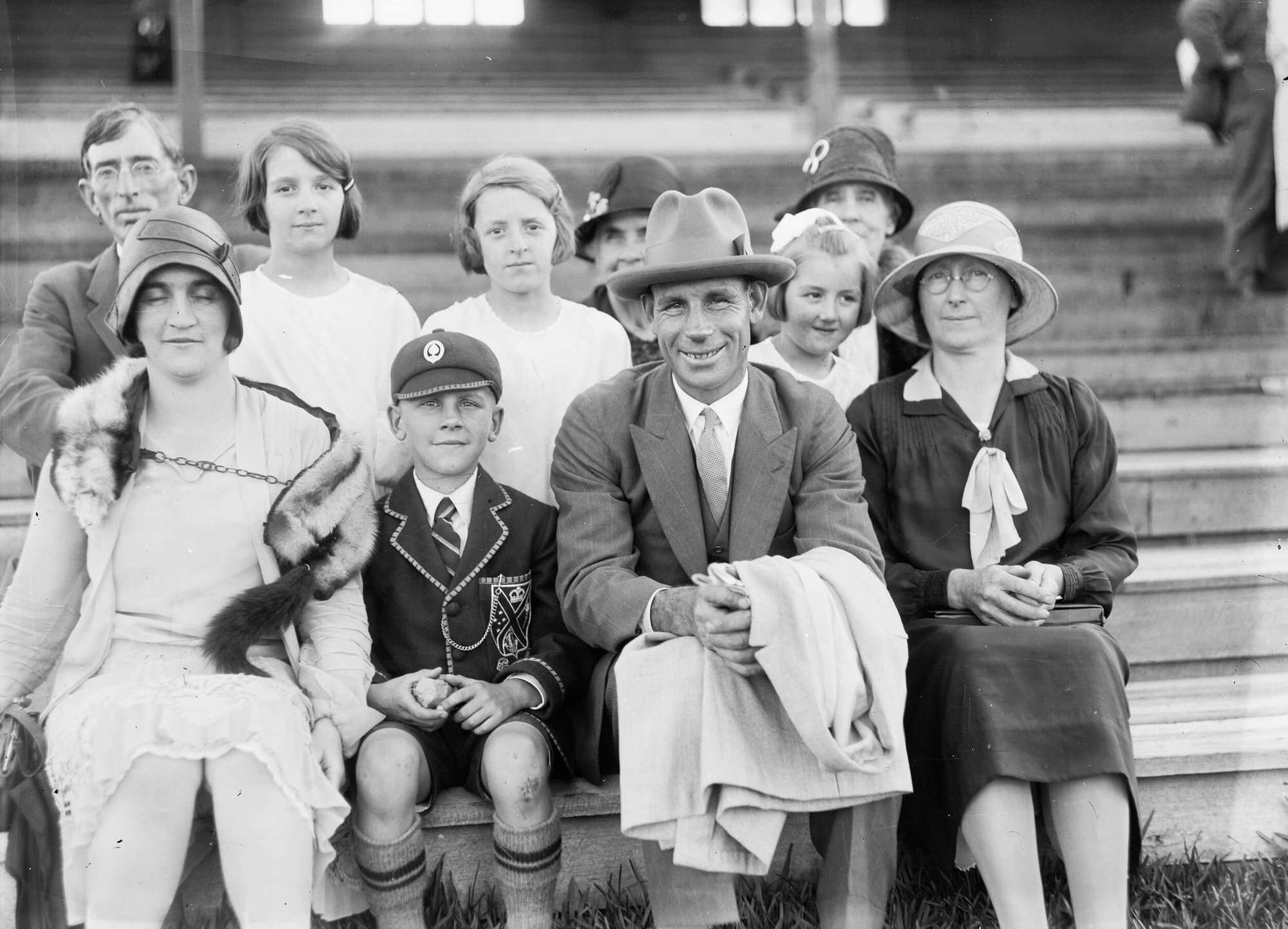 Trace your rootsHow it works
1. Send us an email with your initial enquiry or interest.
2. We will send you a form to complete (name/email/travel dates/names and details of ancestors to research).
3. Return the form and pay an initial fee to cover the first four hours of research.
4. Within a few weeks we check in with you to share a summary of the results.
5. If you're happy to continue you would then purchase your report which includes certificates and a list of suggested places to visit.
6. Decide which locations you are interested in visiting and we then work on a final tailored itinerary in consultation with you.
7. Book your once-in-a-lifetime discovery journey in a private car with one of our knowledgable and entertaining driver-guides to get you there safely, comfortably and in style.
To initiate this wonderful bespoke journey please send us an email to info@bespokeenglandtours.com so we can send you the initial contact form.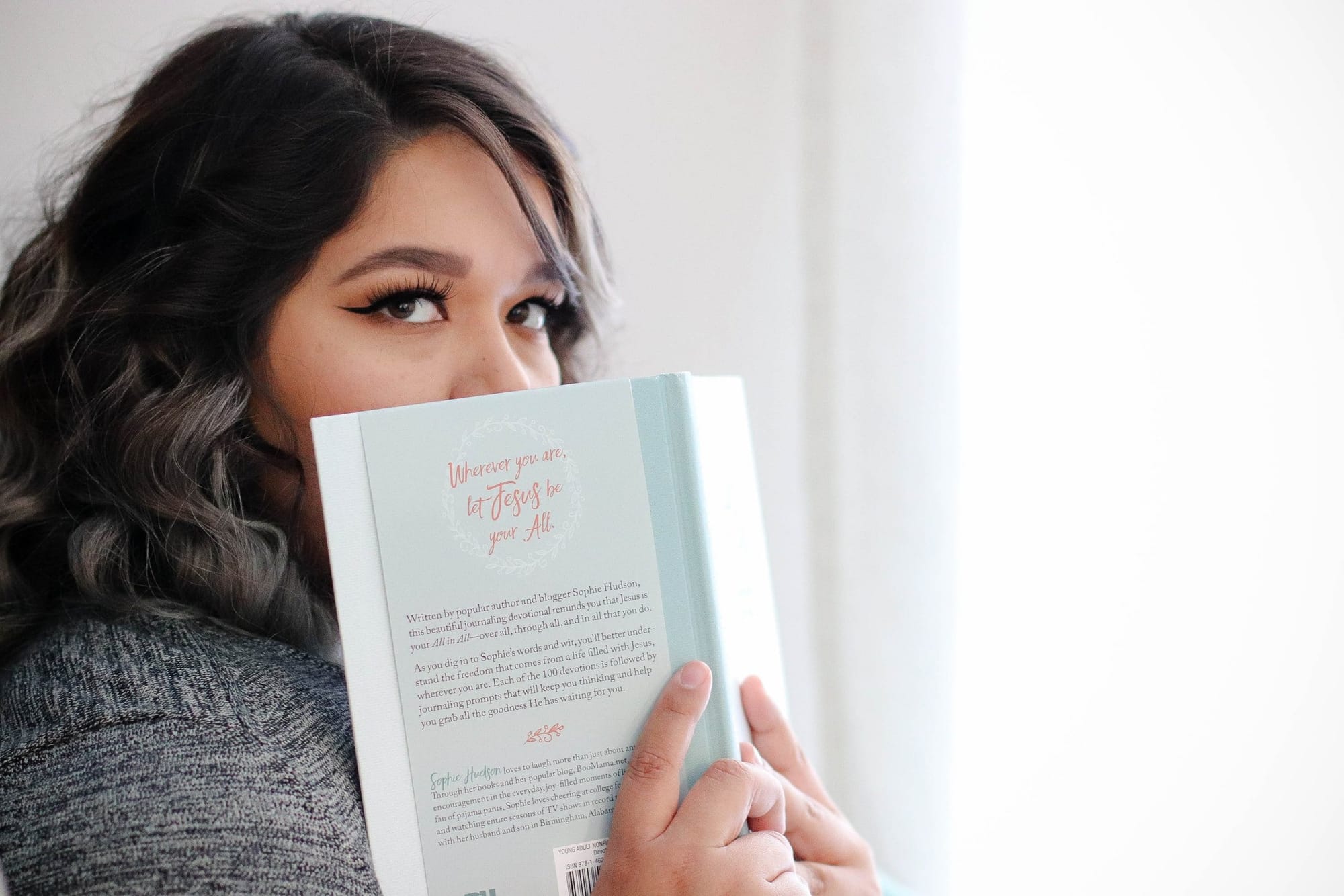 What's your story?