Simply Stonehenge
6 hour private executive car tour to Stonehenge
Travel from London by private car to the mysterious world heritage site of Stonehenge to see the world's oldest and most famous prehistoric monument. Enjoy a personal guided visit of Stonehenge and its world-class exhibition and visitor centre with its fascinating archaeology and artefacts.

Get away from the crowds and take a private tour in comfort and style, at your leisure and pace in a Mercedes Benz on this private car tour.
Enjoy a personal guided tour of Stonehenge. Wonder at the mystery of the enigmatic and prehistoric Stonehenge. Who? When? How? Why? Let our guide unravel some of its secrets.
Visit the world class Stonehenge visitor centre with its exhibition and museum.
Marvel at mysterious and enigmatic Stonehenge, one of the wonders of the world and a feat of prehistoric engineering.
Tour options
1. Knowledgable driver-guide
1-7 people in Mercedes executive vehicle with knowledgeable driver-guide: the same person does all the driving and guiding. Our best selling category.
Your driver-guide will provide you with a fully guided tour of the monument of Stonehenge and its visitor centre.
From £595. Book here
2. Professional England Guide and chauffeur
1-6 people in Mercedes executive vehicle with expert official guide and chauffeur, this is our highest level of service provided by two members of staff (guide and chauffeur) for a fully guided tour with more in-depth knowledge from a professional guide.
Your professional guide will provide you with a fully guided tour of the monument of Stonehenge and its visitor centre.
From £895. Book here
3. Self-guided with professional chauffeur
1-7 people in Mercedes executive vehicle with professional chauffeur. Luxury private transport for the more independent travellers who don't need a guide and are happy to simply be driven to Stonehenge without so much commentary and then visit the site at their own leisure and pace with the complimentary audioguide included with the ticket.
Self-guided itinerary and info pack will be provided on request with an introduction to the venue(s), the history, the main highlights and what to see and do when you're there. If you'd like us to email you an info pack please let us know when you book this tour.
From £495. Book here
*Entrance fees to venues are not included in the price of our tours but can be arranged by us pre-tour upon request.
Once we've confirmed your tour please purchase tickets for Stonehenge for two hours after departure from their official website using this link
Includes: transportation with complimentary pick up and drop off at your Central London accommodation, guiding and/or driving services, complimentary water and wifi onboard vehicle.
Excludes: venue tickets, meals, refreshments and gratuities.
All our tours are fully customisable.
Transfers to and from airports, ports and stations outside central London can also be arranged for a supplementary fee, please check with us.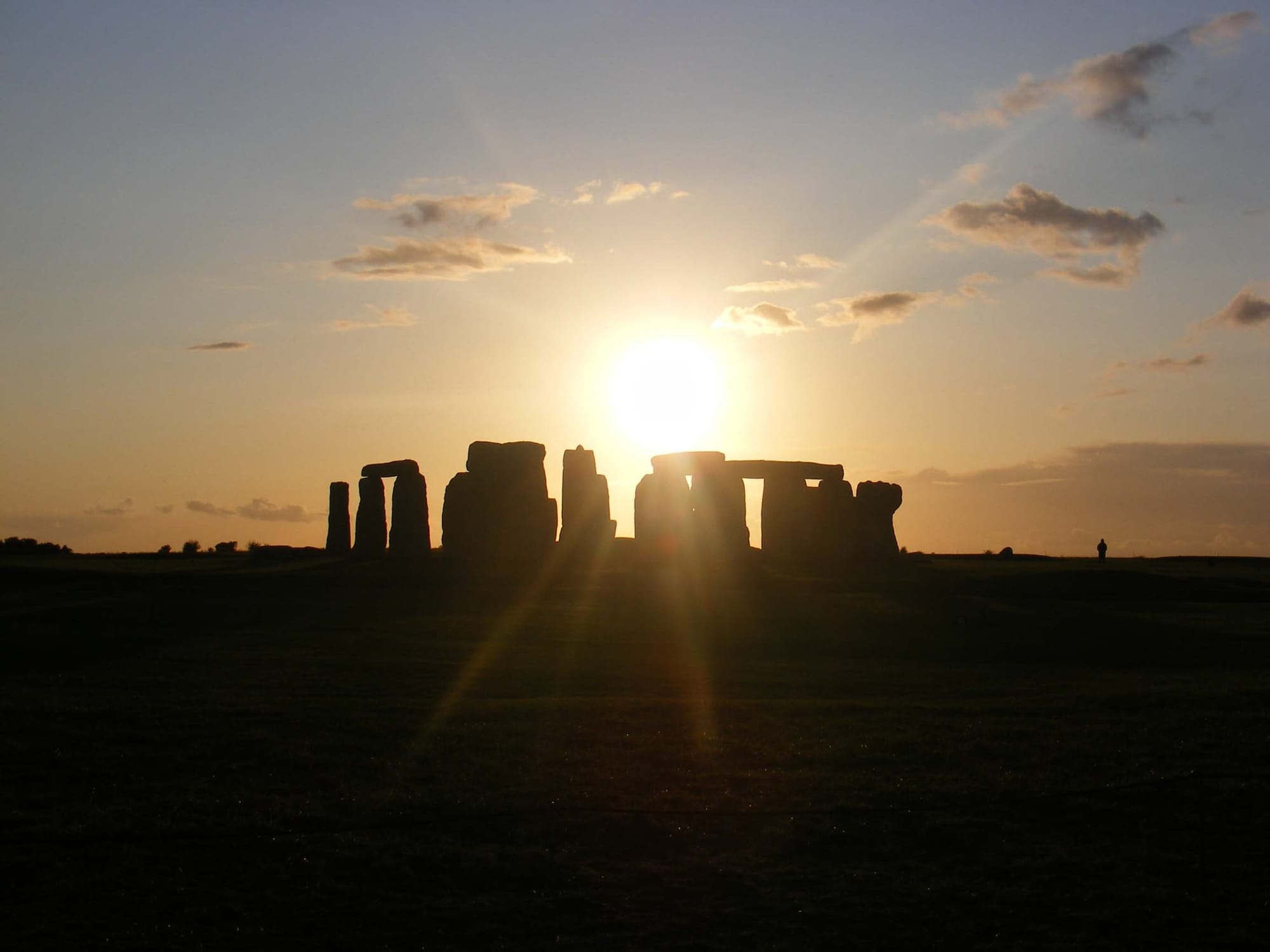 Stonehenge