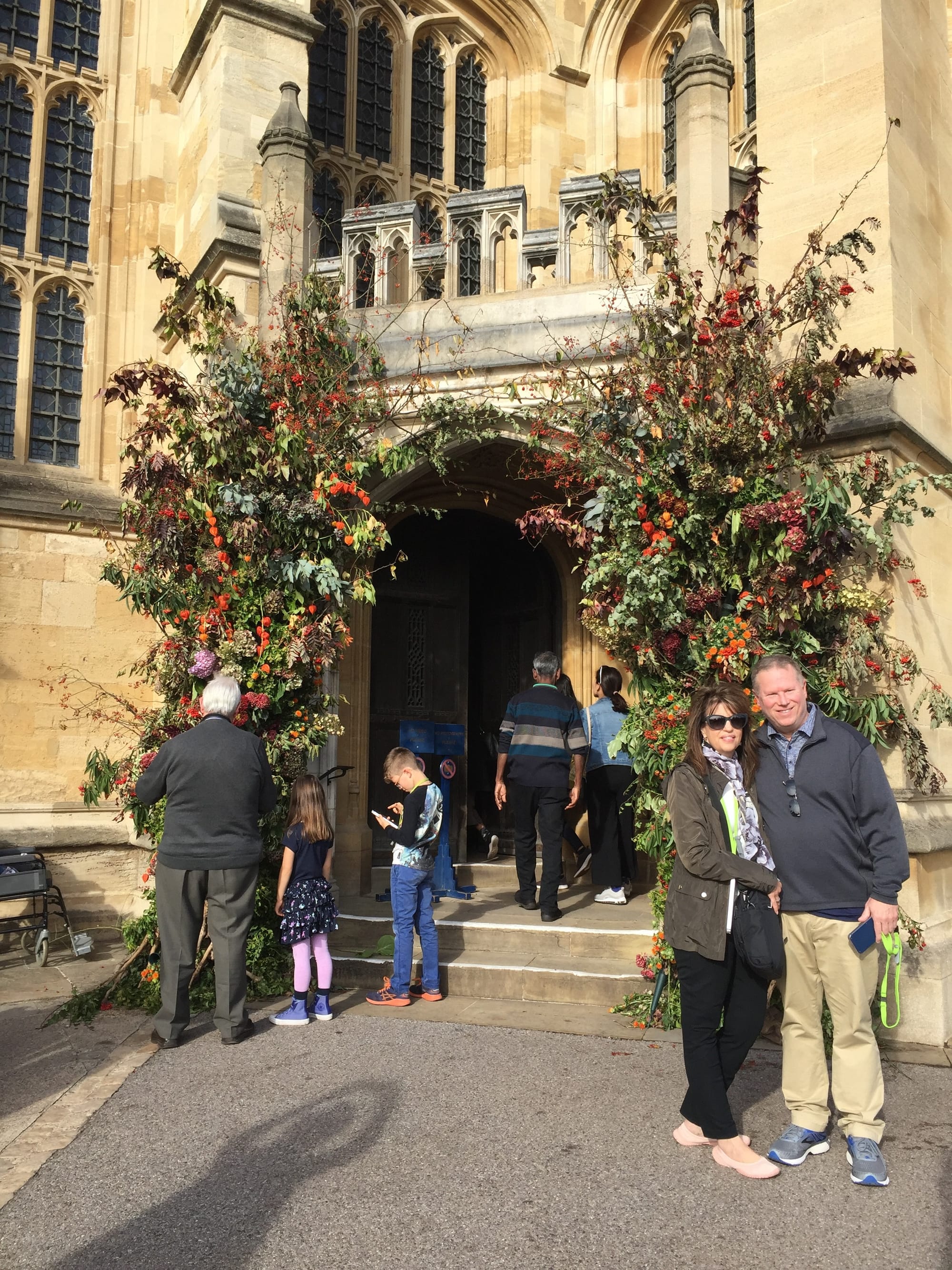 St George's Chapel, Windsor Castle
Windsor Castle and Stonehenge Private Car Tour
9 hour private chauffeur-guide tour to Windsor Castle.
Travel from London by private car to Windsor Castle to discover this Royal Palace in comfort and style with your personal Mercedes Benz vehicle and chauffeur-guide.
Enjoy a guided visit of Stonehenge; the world's oldest and most famous prehistoric monument.
Get away from the crowds and take a private tour in comfort and style, at your leisure and pace in a Mercedes Benz with a personal chauffeur-guide.
Explore a royal working palace home to HM Queen Elizabeth II. In Windsor Castle see the State Apartments used for official state visits and events with its amazing collection of art, armoury, tapestries and furniture.
Wonder at St George's Chapel one of the finest examples of English Gothic architecture where Prince Harry married Meghan Markle.
Enjoy a personal guided tour of Stonehenge. Wonder at the mystery of the enigmatic and prehistoric Stonehenge. Who? When? How? Why? Let our guide unravel some of its secrets.
Visit the world class Stonehenge visitor centre with its exhibition and museum.
A great experience.
*Guiding is restricted in the Castle as they operate a free-flow policy to avoid overcrowding, however, you will be provided with a complimentary audioguide and there are in-house guides throughout the venue too.
*Entrance fees to venues are not included in our tours but can be arranged by us pre-tour upon request. Please purchase tickets from venue official sites online before booking your tour with us.
All our tours are fully customisable.
Transfers to and from airports, ports and stations outside central London can also be arranged for a supplementary fee, please check with us.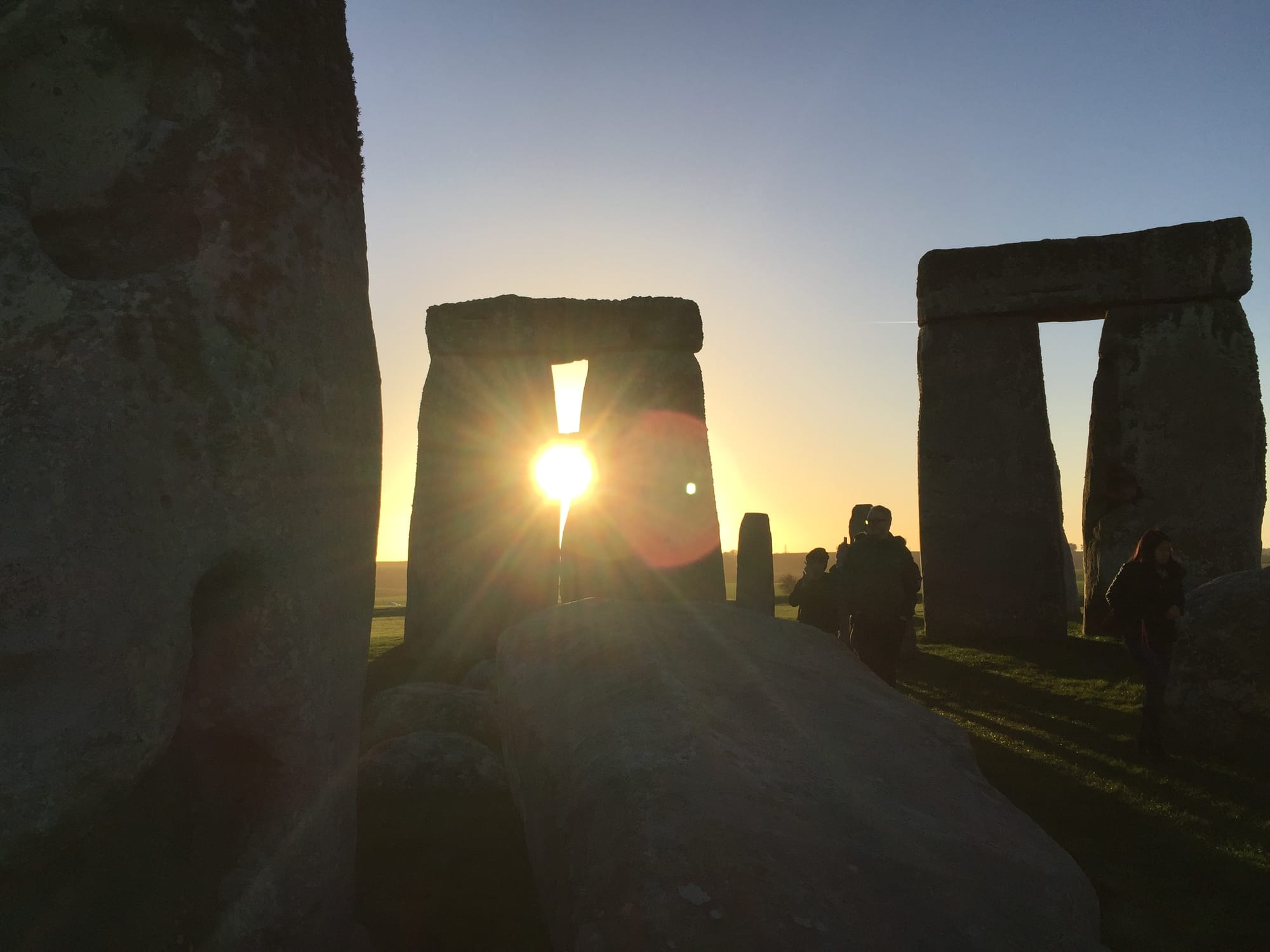 Stonehenge