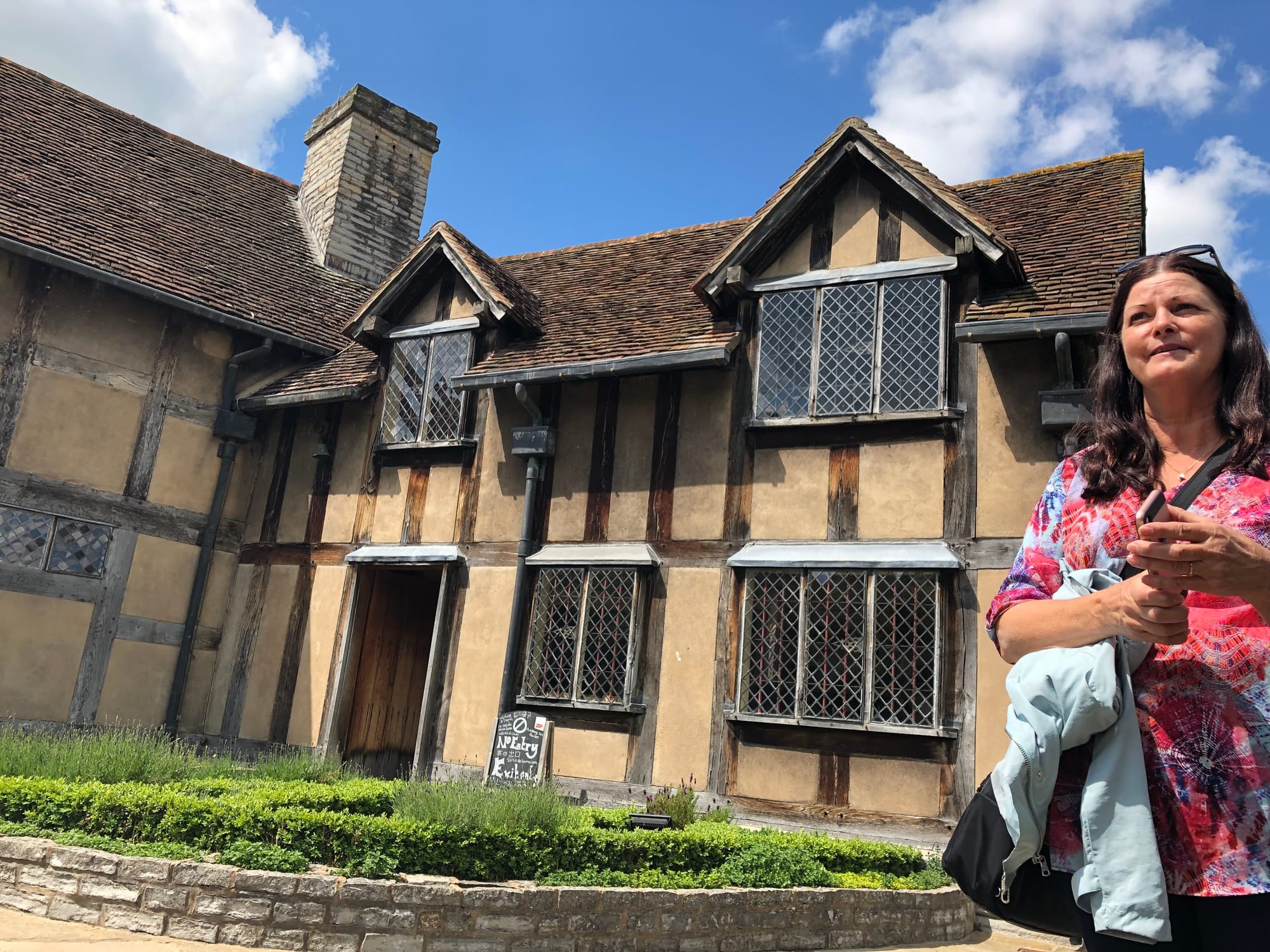 Shakespeare's Birthplace, the house were he was born and grew up. Stratford-upon-Avon
10 hour chauffeur-guide tour to Stratford-Upon-Avon and the Cotswolds.
See Shakespeare's beautiful town of Stratford-Upon-Avon with its ancient timber framed houses and canals on the river Avon.
Visit the house where the playwright was born and grew up.
Enjoy a panoramic drive around the town to see the church where William was christened and is buried -apparently without his head...
See other original 16th century Tudor buildings related to his life such as the school he went to, Hall's Croft and many others.
Have lunch or afternoon tea (not included) and spend sometime in the beautiful town of Bourton-on-the-Water, 'the Venice of the Cotswolds'.
Explore other quaint towns and villages.
Drive through the amazing scenery of the rolling green hills of England.
Complimentary pick up and drop off anywhere in central London.
A romantic experience.
Choose your tour depending on number of guests
3 adults or 2 adults and 2 children with driver-guide in Mercedes E Class sedan from £900
7 people with driver-guide in Mercedes V Class MPV from £950
The tour is fully customisable, just contact our reservations team for further details and options or to book now

Please send us a quick email with your preferences of tour, any proposals, pick up location, time and date for a quote or to book at info@bespokeenglandtours.com
*Entrance fees to venues are not included in our tours but can be arranged by us pre-tour upon request.
Transfers to and from airports, ports and stations outside central London can also be arranged for a supplementary fee, please check with us.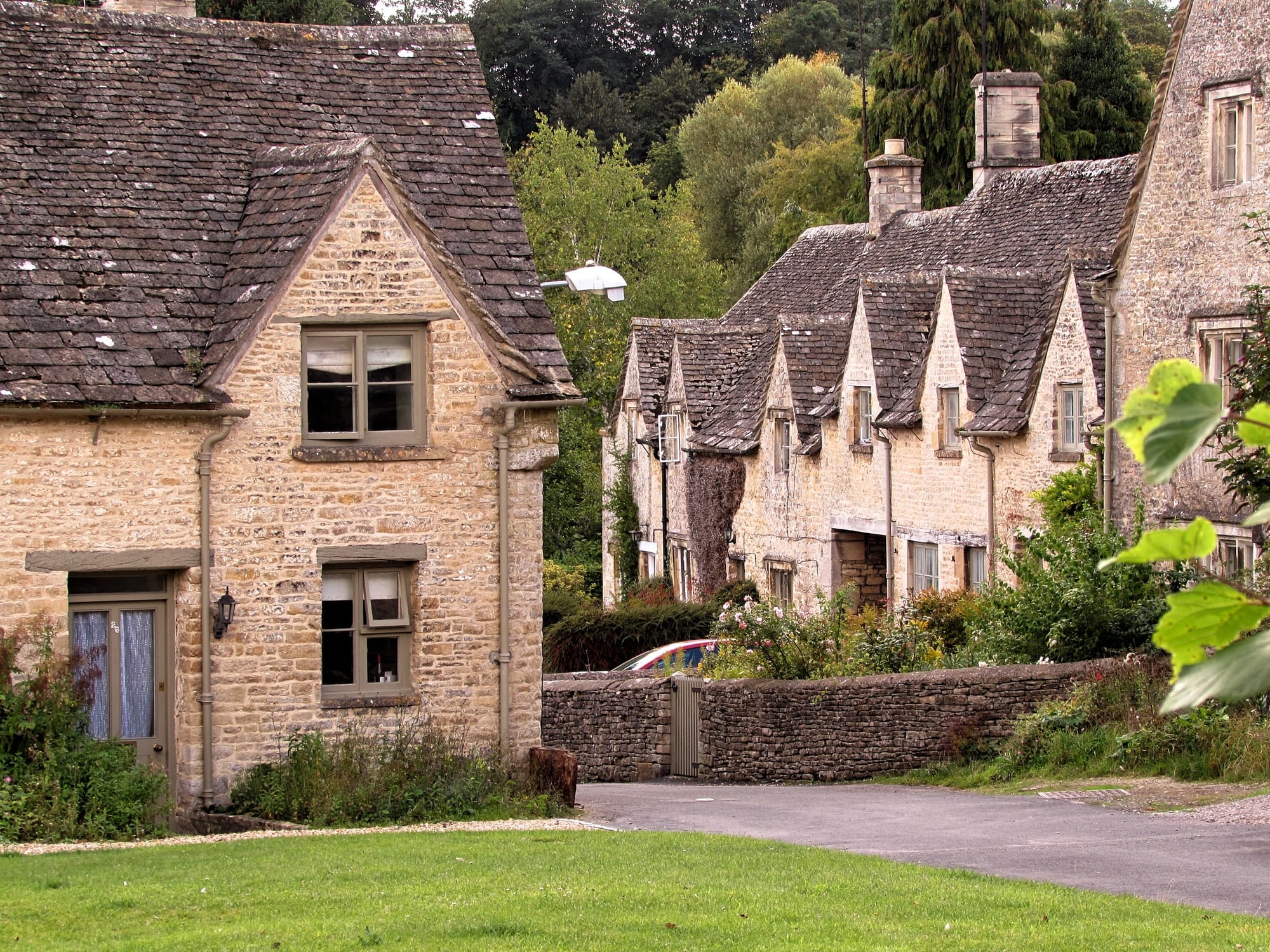 The Cotswolds