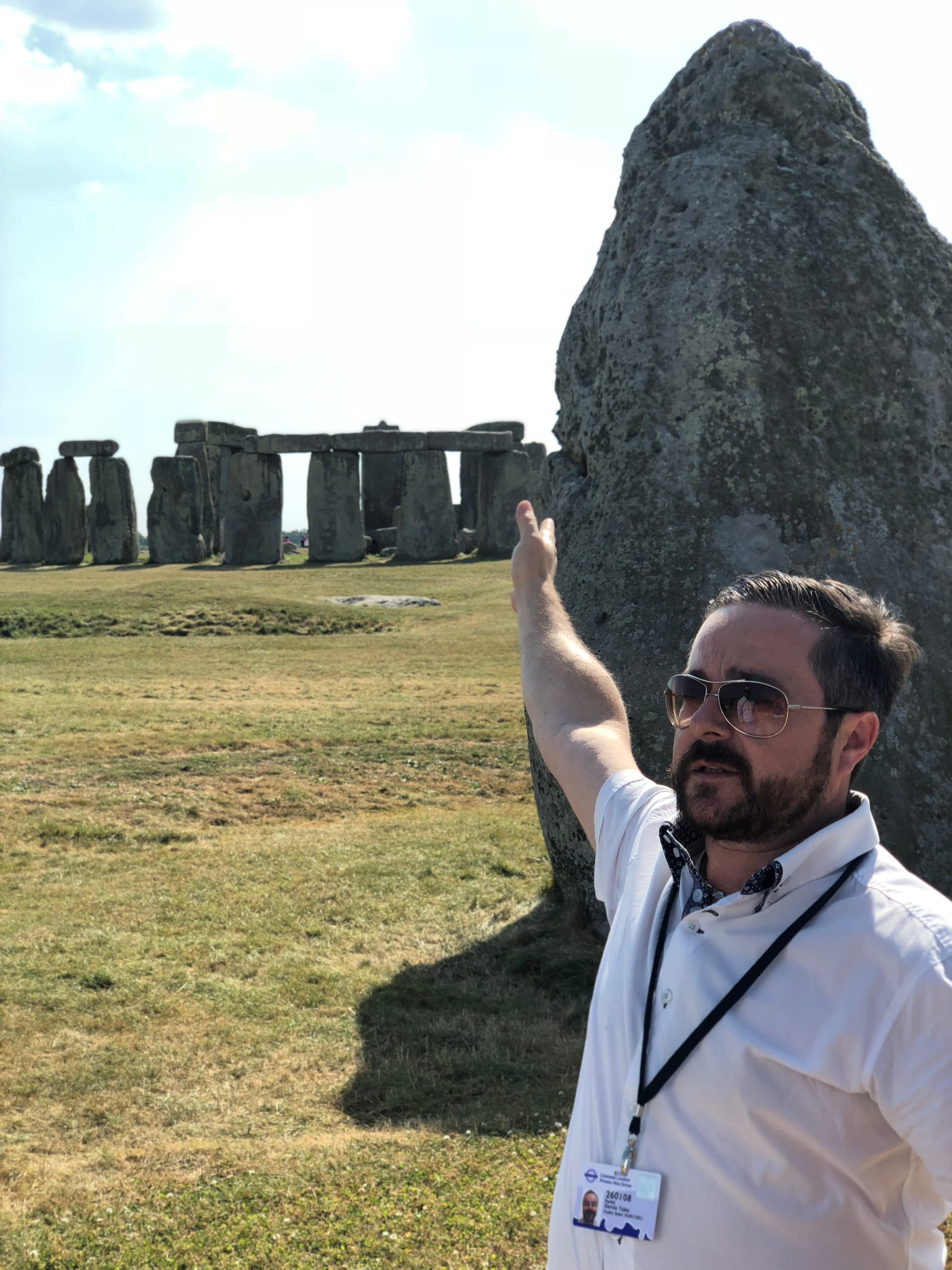 David, one of our guides, giving a personal tour of the monument.
6 hour chauffeur-guide tour to Stonehenge

Get away from the crowds and take a private tour in comfort and style, at your leisure and pace in a Mercedes Benz with a personal chauffeur-guide.
Enjoy a personal guided tour of Stonehenge. Wonder at the mystery of the enigmatic and prehistoric Stonehenge. Who? When? How? Why? Let our guide unravel some of its secrets.
Visit the world class Stonehenge visitor centre with its exhibition and museum.
Marvel at mysterious and enigmatic Stonehenge, one of the wonders of the world and a feat of prehistoric engineering.
Choose your tour depending on number of guests
1-2 people with driver-guide in Mercedes E Class sedan from £270
1-6 people with driver-guide in Mercedes V Class MPV from £300
*Entrance fees to venues are not included in our tours but can be arranged by us pre-tour upon request.Please purchase tickets from venue official sites online before booking your tour with us.
Transfers to and from airports, ports and stations outside central London can also be arranged for a supplementary fee, please check with us.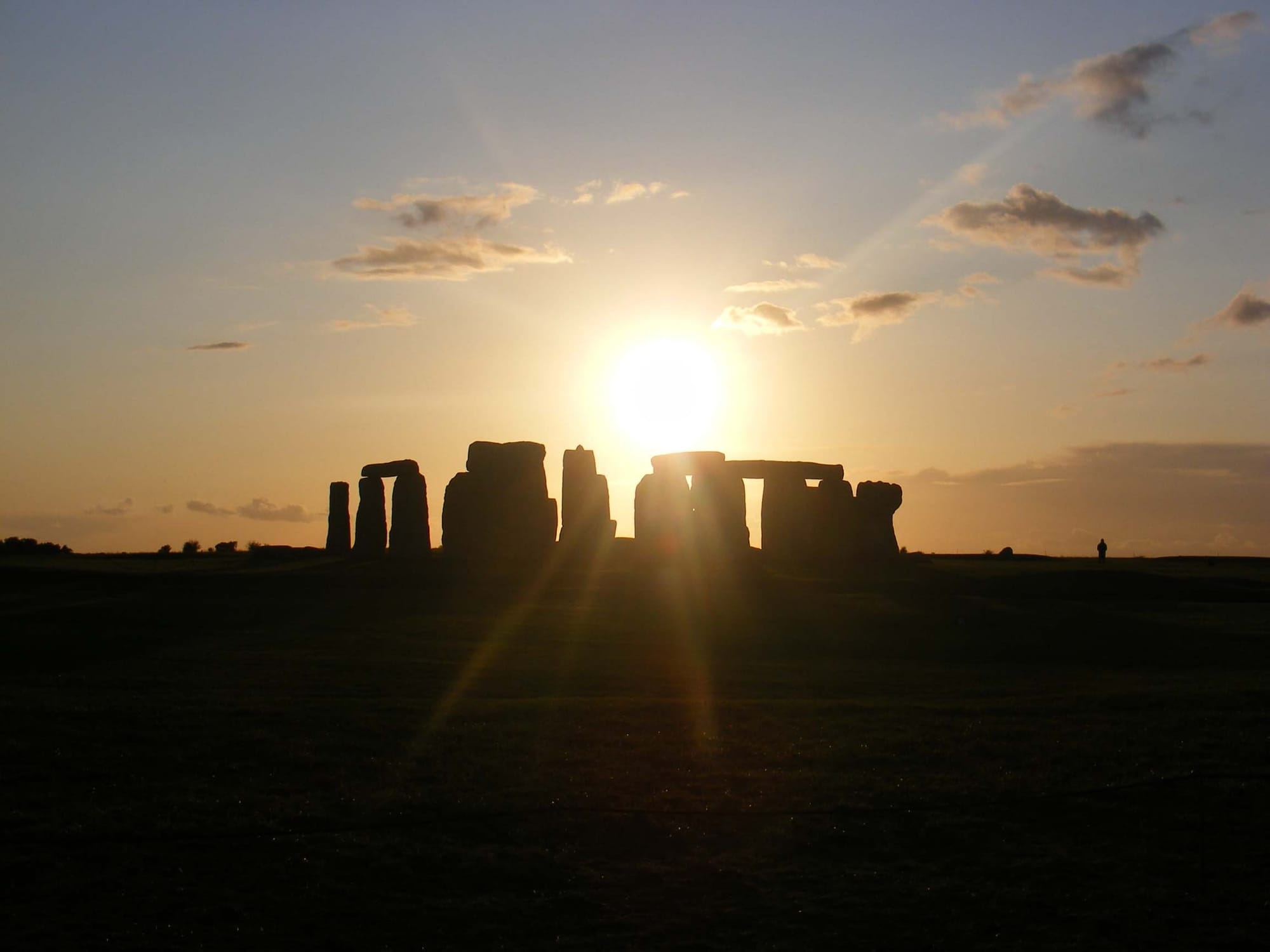 Stonehenge