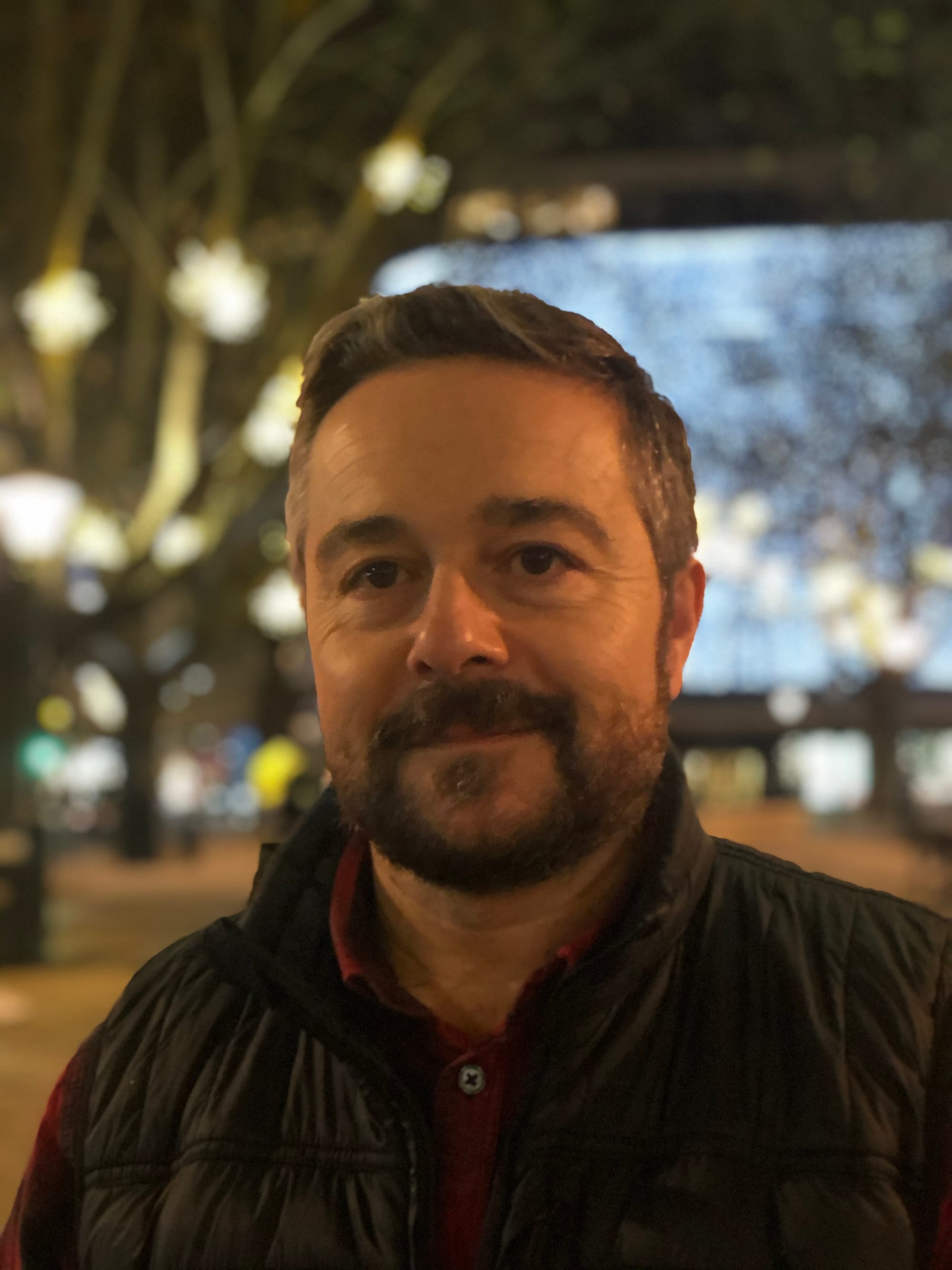 David Garcia

Bespoke England Tours was founded by professional London guide David Garcia who wanted to provide high-quality and good value for money tours and experiences in London and England to discerning travellers. We only use Mercedes Benz vehicles with the best chauffeurs and guides in the industry.
Our tours are designed for the refined traveller who enjoys private tours, at their own pace, staying away from crowds, travelling in comfort and style with the full attention of knowledgable guides and chauffeurs.
Bespoke England Tours specialises in day trips in London and around southern England: Windsor Castle, Hampton Court, Stonehenge, Kent Wine Tours, Cotswolds English Whisky and Gin Distillery Tours, Harry Potter film locations, Bath, the Cotswolds and many more.
You will be driven around safely and in style, educated and entertained for truly memorable experiences.
We aim to be an environmentally and socially responsible tour company. We use only the cleanest Euro 6 diesel engines which incorporate BlueTEC® making our vehicles's emissions almost zero. To help offset our low but inevitable carbon emissions we make a monthly donation to Treesisters, a charity dedicated to social change, reforestation and female leadership.
We have aimed to eliminate single use plastic from our tours and recycle all our waste.
We give back to our community by making donations whenever possible to my son's school and we also make monthly donations to the London based charity for homeless people Shelter.
Bespoke England Tours also proudly supports the National Autistic Society, UK.
We look forward to showing you the best of this great country of ours, so please come and be our guests.
David Garcia
Founder and owner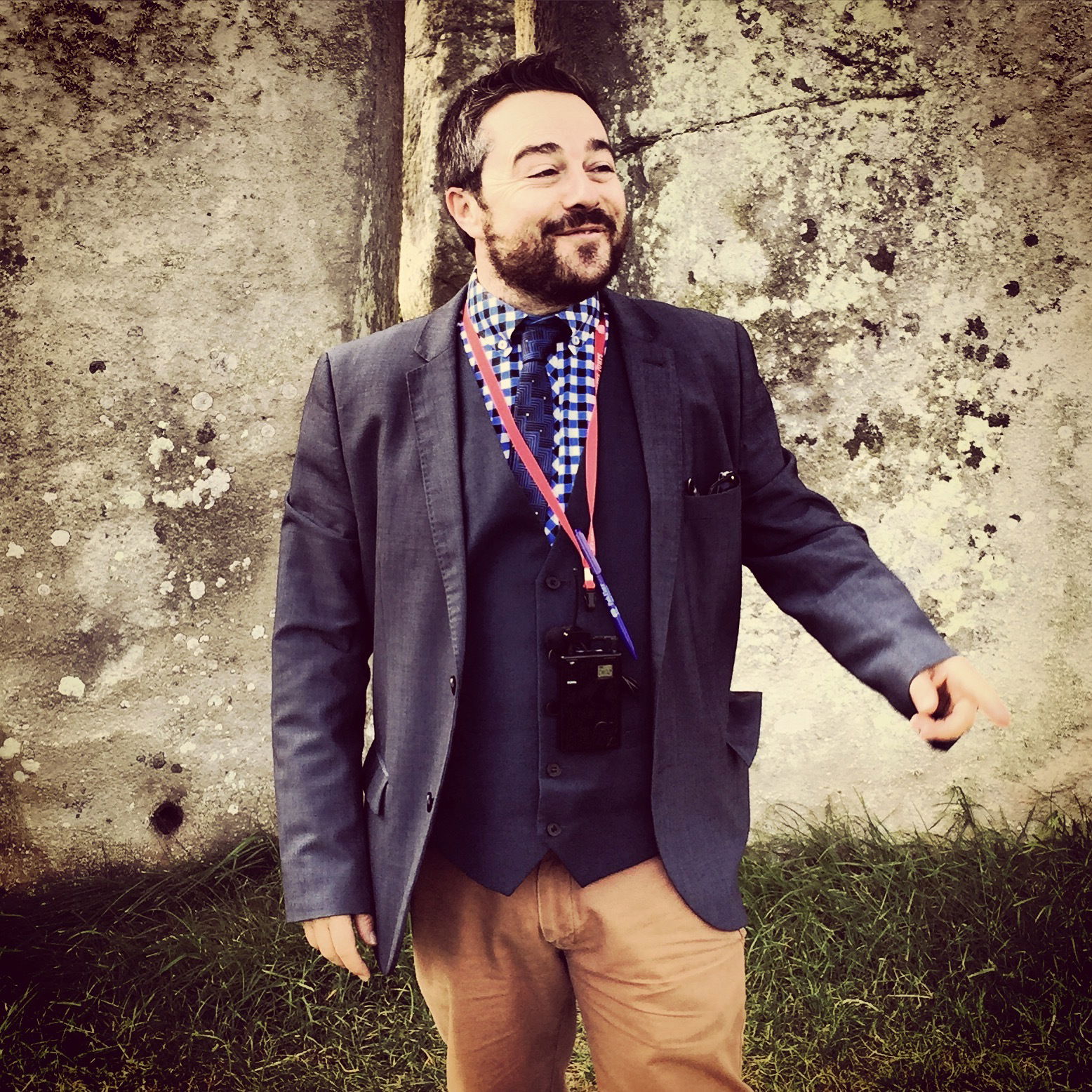 David guiding in the inner circle of Stonehenge